Former Republican political strategist and GOP donor Anton Lazzaro will remain in jail after allegedly threatening police officers and attempting to intimidate witnesses in his trial, a Minnesota judge ordered Tuesday.
Lazzaro, 30, was originally arrested in August on ten charges of underage sex trafficking after he allegedly coerced and recruited a number of children to perform paid sexual acts with him.
Many of the girls were around 16 years old when Lazzaro contacted them, and he was reportedly looking for girls around 13 or 14 years of age.
The indictment also included three counts of obstruction of justice and stated that Lazzaro had "knowingly and intentionally interfered" with the police investigation, according to news station KARE Minneapolis.
He is currently being held in Minnesota's Sherburne County.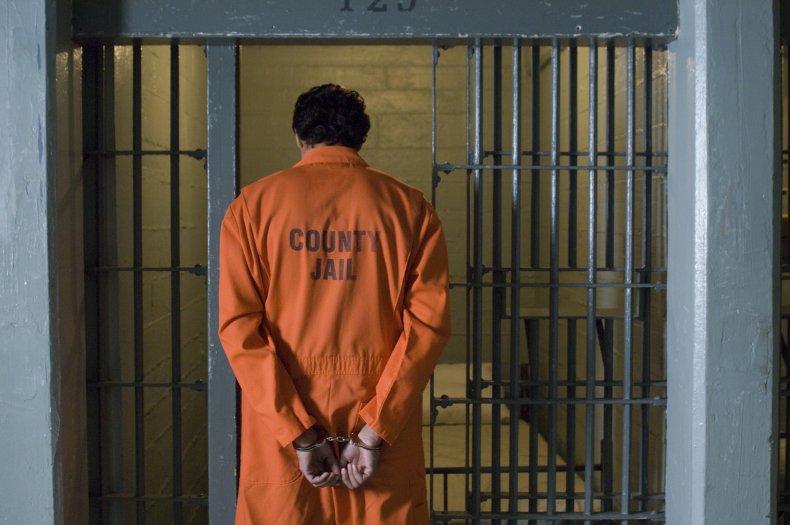 Judge Patrick J. Schlitz signed an order stating that Lazzaro had to remain behind bars, as he would likely otherwise "continue in his efforts to influence his alleged victims and threaten and intimidate government officials."
Lazzaro allegedly tried to persuade "one of the victims and that victim's parent" to sign a non-disclosure agreement to cover up the allegations, according to the judge's order. In return, Lazzaro reportedly offered the pair $1,000.
He also threatened a number of parties related to his trial, including law enforcement officials, federal prosecutors and agents with the Federal Bureau of Investigation (FBI), allegedly stating that one of the prosecutors was "going to regret this."
In addition to verbal threats, Lazzaro also attempted to retrieve secure personal information about several police officers to try and intimidate them.
A second co-conspirator was included in the initial indictment, but the unnamed individual has reportedly not been arrested or charged yet.
A prominent figure in Minnesota's Republican Party, Lazzaro was previously a political strategist for the GOP in that state and ran a number of digital campaigns. He also started his own Republican PAC while supporting the party with significant financial backing, sending candidates thousands of dollars in donations.
Lazzaro had also reportedly met and made acquaintances with both former President Donald Trump and former Vice President Mike Pence.
Newsweek previously did a deep dive into Lazzaro's Instagram, which showed off his ostentatious and lavish lifestyle. The Instagram account included pictures of him on private jets, driving around in luxury cars and carrying wads of cash.
Law enforcement seized a number of luxury goods from Lazzaro's possession during the investigation, including "a 2010 Ferrari, 38 laptops, tablets, phones, and storage devices, and more than $371,000 in cash." Attorneys for Lazzaro have stated that the money was not a result of sex trafficking profits.
Lazzaro will next appear in U.S. District Court on November 16 as part of a motions hearing
Newsweek reached out to the Minnesota Republican Party for comment.