Mueller Protected Obama and Clinton, so He Should Be Fired, Republican Resolution Claims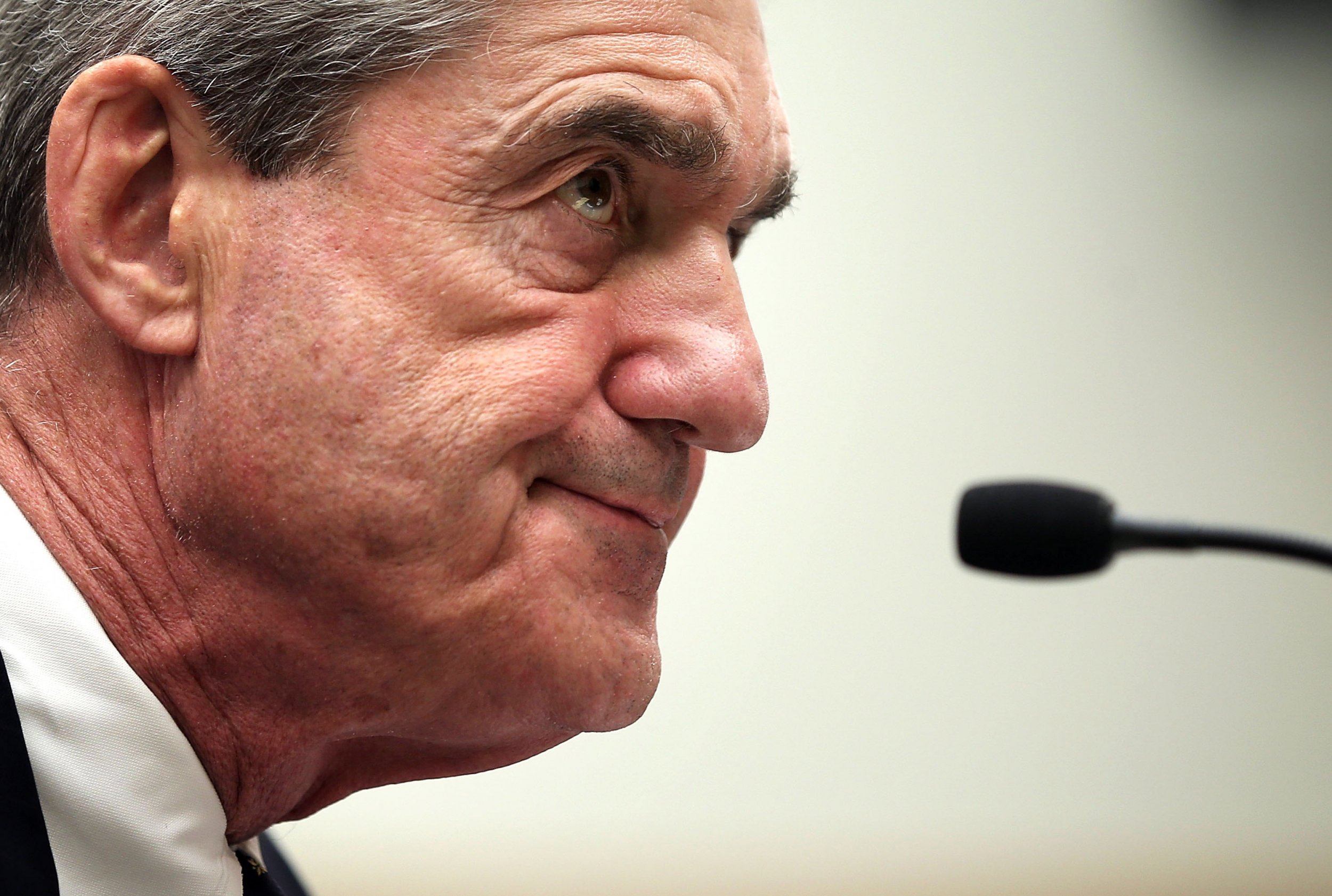 Republican lawmakers are demanding the resignation of special counsel Robert Mueller claiming the former FBI director was too closely involved with the Obama administration's secret Russian-U.S. uranium deal, currently under investigation by Congress.
Congressman Matt Gaetz (R-Fla.) on Friday introduced a resolution calling for the resignation of Mueller because he led the FBI in 2010 when the Obama administration and then–Secretary of State Hillary Clinton approved a deal giving Russia control of 20 percent of the U.S.'s uranium assets.
At the time the Obama administration was considering the deal, the FBI had evidence of Russian bribery and required a confidential informant to sign a non-disclosure agreement, Gaetz noted based on government documents. The Department of Justice waited until 2014 to file charges.
"By silencing (the informant), Obama's Justice Department and Mueller's FBI knowingly kept Congress in the dark about Russia's significant and illegal involvement with American uranium companies. These deeply troubling events took place when Mr. Mueller was the Director of the FBI," Gaetz said in a statement. "As such, his impartiality is hopelessly compromised. He must step down immediately."
Co-sponsors of the resolution include Rep. Andy Biggs (R-Ariz.) and Rep. Louis Gohmert (R-Texas).
The Republicans' resolution caps off a week in which Mueller dealt big blows to President Donald Trump and his campaign associates. On Monday, former Trump campaign chairman Paul Manafort and his business associate Richard Gates were indicted for conspiracy against the U.S. and money laundering, among other charges, and former Trump campaign adviser George Papadopoulos pleaded guilty to lying to FBI agents during the probe.
Meanwhile, another group of GOP lawmakers led by House of Representatives Judiciary Committee Chairman Bob Goodlatte (R-Mass.) late last month launched an investigation into Obama administration officials, including Clinton, who sat on the committee that approved the uranium deal. The FBI and the informant had documents and an eyewitness account that Russian officials routed millions of dollars to the U.S. benefiting her husband former President Bill Clinton's charitable foundation—details that critics believe influenced the decision to approve the deal.
The approved partial sale of Uranium One, a Canadian mining company, to the Russian nuclear giant Rosatom vastly expanded Russian President Vladimir Putin's footprint inside the U.S.'s atomic energy industry.
Hillary Clinton and the Obama administration have denied Republican allegations that they could have had knowledge of the Russian racketeering and compromised national security by signing off on the uranium deal.
In July, Gaetz called for a special counsel to investigate former FBI Director James Comey's possible collision with Mueller on the FBI's investigation of Hillary Clinton's emails, and what he believes was the FBI's mishandling of the uranium deal.
Gaetz, Biggs and Gohmert are members of the House Judiciary Committee, which has oversight over the FBI and Justice Department.