Top Republican Says PC Culture Is Killing Us After NYC Terror Attack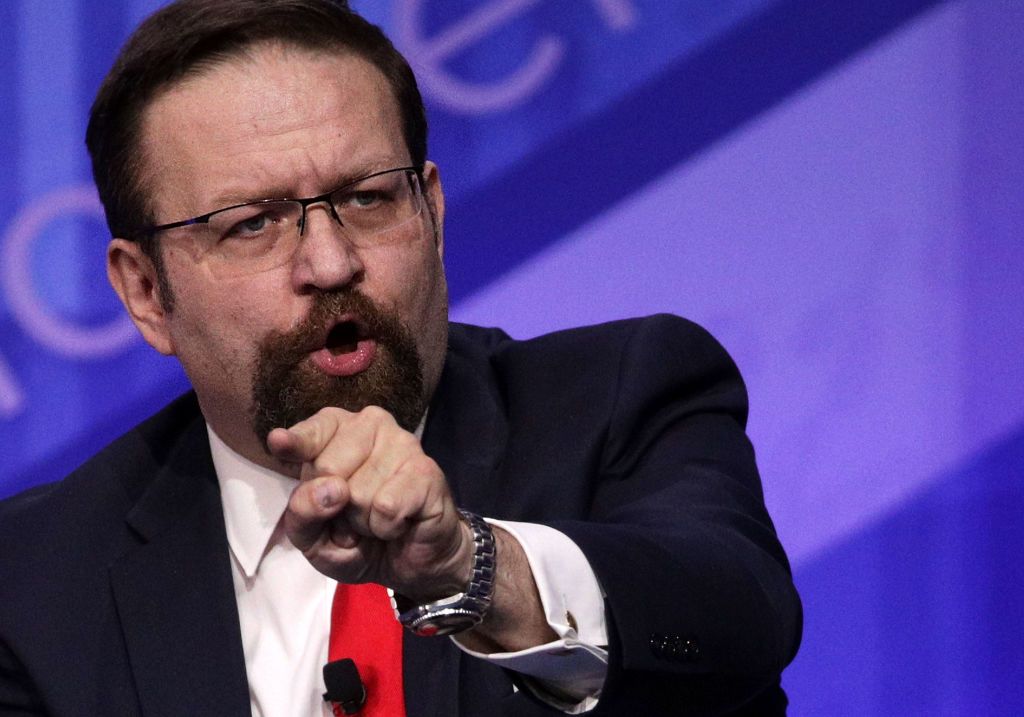 Political correctness is dangerous and can kill people, according to former Trump assistant Sebastian Gorka, who appeared to blame PC culture for Tuesday's terror attack in New York and suggested bugging mosques.
Eight people were killed and other injured on Tuesday after a vehicle ploughed into a cycle lane and hit cyclists and pedestrians several blocks from the World Trade Center. Police shot the suspect after he exited the truck holding two imitation firearms.
The suspect has been identified as 29-year-old Sayfullo Saipov, from Florida. Despite there being no suggestion as yet that anyone else was aware of suspicious activity concerning Saipov, Gorka suggested political correctness was linked to terror attacks.
"No more political correctness. Political correctness can kill people," Gorka said on Fox News on Wednesday morning. "We know in San Bernardino, that the neighbors of the killers, saw suspicious activity but refused to report it because they were afraid of being called racist or Islamophobes," he added, referencing the 2015 attack in San Bernardino, California in which 14 people were killed and others injured in a mass shooting. The neighbors of the couple responsible for the shooting in San Bernardino did not in fact say they were suspicious of the couple.
Gorka appeared on the channel discussing Saipov's entry to the country under the U.S. Diversity Visa and dismissed the lottery system as not working.
"Political correctness can get people killed. It cannot be applied to immigration and should not be applied to policing either," Gorka said, adding: "This is what the president has been doing since January 20th, and unfortunately this tragedy strengthens his hand."
Gorka also suggested that "human intelligence" would be the way to beat future attempted attacks, suggesting putting undercover agents inside mosques in order to report on activities there and suggesting failing to bug religious buildings was "injecting politics into the safety of New Yorkers."