Gospel Truth: Miss Zimbabwe Models to Take Oaths After Nude Photo Scandals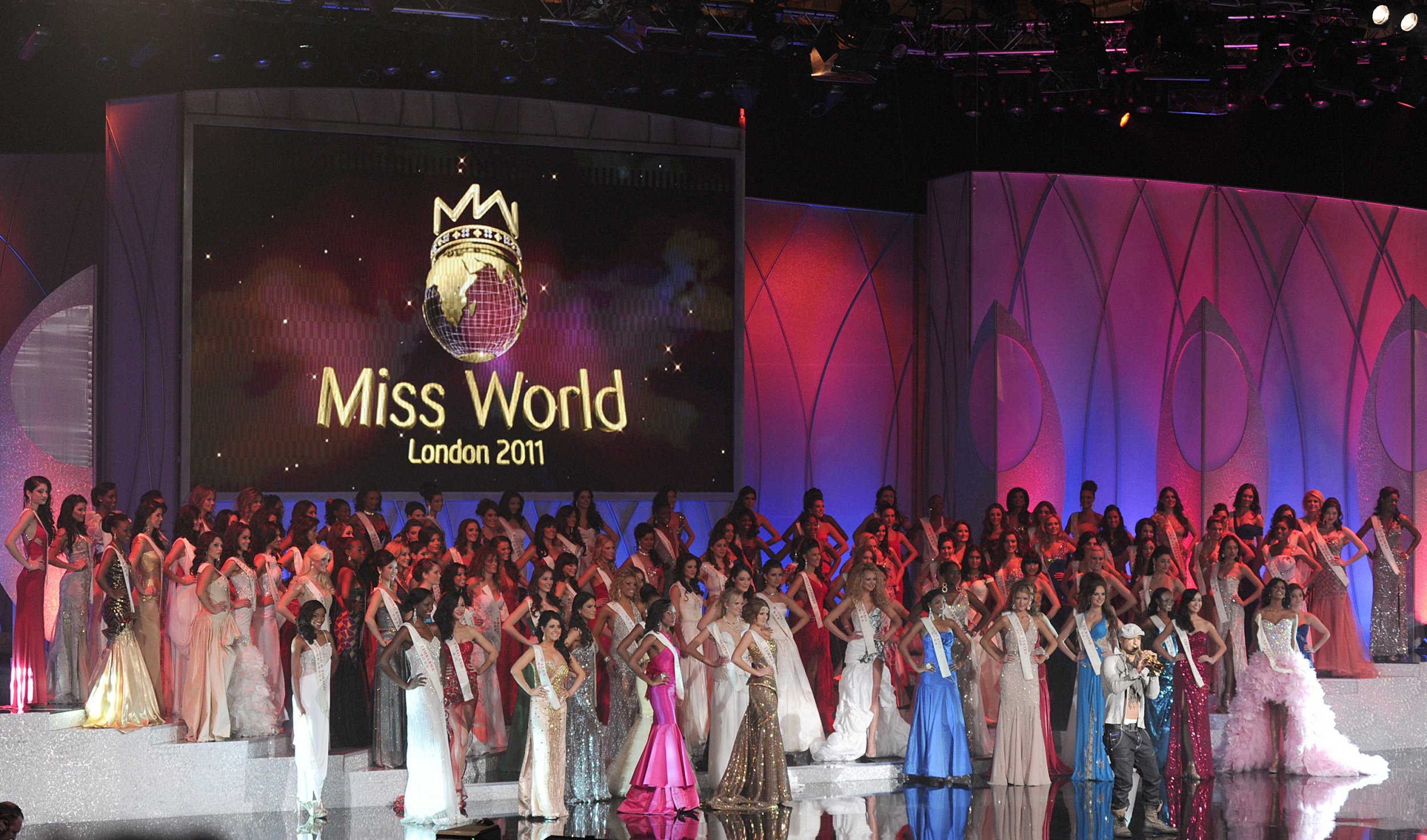 Zimbabwe's premier beauty pageant has been riven by controversy in recent years with two former winners forced to step down amid allegations of taking nude photographs.
In a bid to protect this year's competition from scandal, the organizers of Miss World Zimbabwe are employing a new tool: the Bible.
Contestants in the pageant will be asked to take an oath on the Bible that they have never posed—either socially or professionally—for naked pictures that could come back to haunt them, Zimbabwe's Chronicle newspaper reported on Tuesday.
"If you know you've got a background that contravenes the rules stated by the Miss Zim Trust, please don't come to the auditions. We've no space for chancers," said Miss Zimbabwe Trust spokesperson Tendau Chirau.
As well as the holy oath, thorough background checks will be conducted on contestants and models will be sued if they are discovered to have been dishonest, Chirau said. Other requirements for entry are that the women must not engage in "sexual advances towards anyone" or any other behaviors categorized as "immoral" by the Trust. "All we ask for this year is honesty and integrity from aspiring Queens," said Chirau.
Zimbabwe's beauty queen in 2015, Emily Kachote, was dethroned in June last year after the organizers accused her of posing for nude photos, although Kachote denied the allegations. The 2014 Miss World Zimbabwe, Thabiso Phiri, also stepped down in August 2014, less than a month into her reign amid allegations of naked photographs of her emerging, though the Trust said that Phiri had quit of her own accord and had not given reasons for her resignation.
The winner of this year's contest will be crowned on April 16 at Borrowdale Brooke Golf Course in the Zimbabwean capital Harare. Contestants are required to be between 18 and 26 years old, at least 1.71 meters tall and slim, according to Trust guidelines.