'Gotham' Spoilers and Casting News: Everything We Know About the Final Season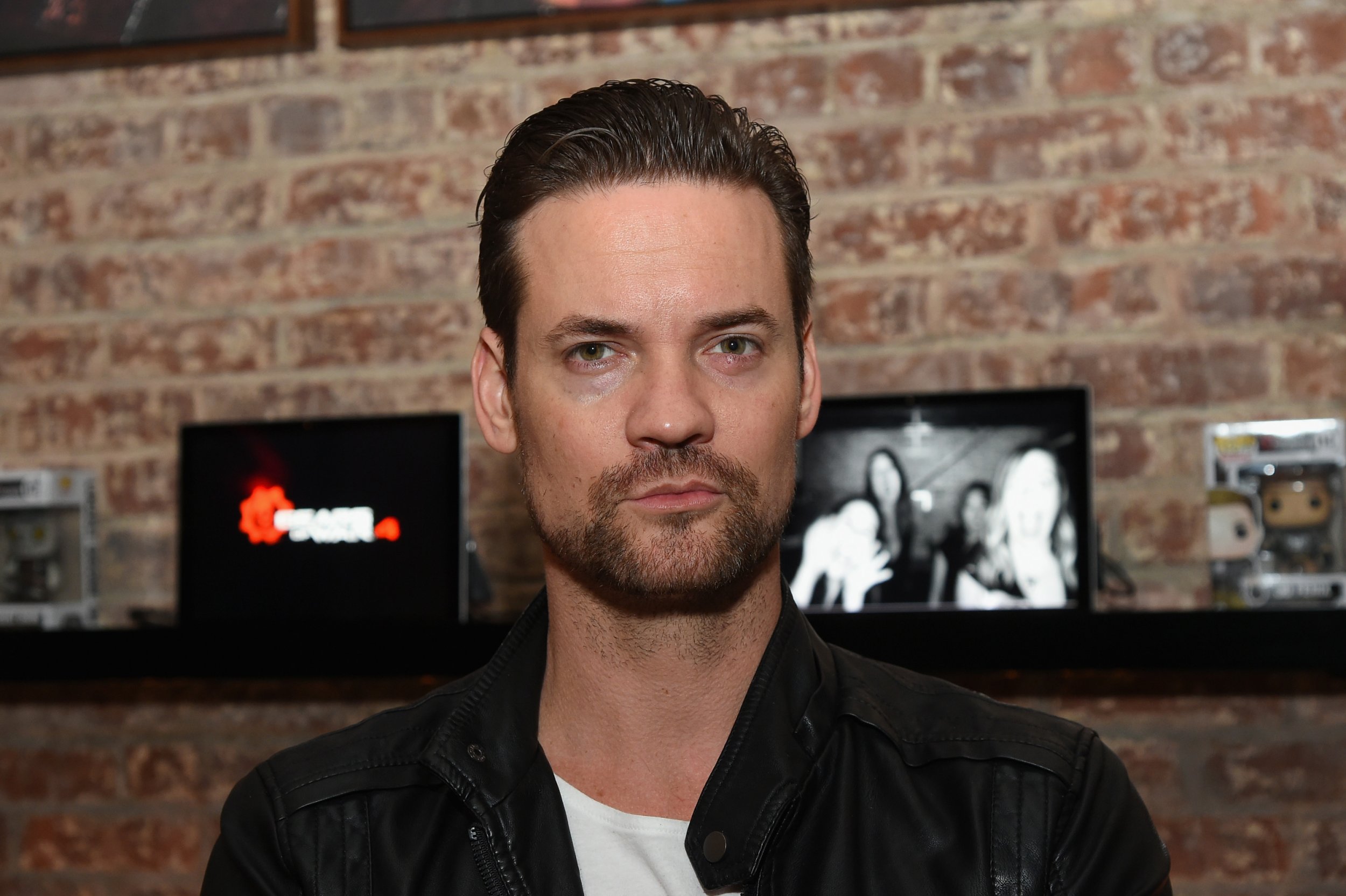 Shane West will recur as a villain, Eduardo Dorrance, in the final season of Gotham, Deadline reported Tuesday.
Dorrance was in the Army with Jim Gordon (Ben McKenzie), but the two haven't spoken since. He ostensibly comes to Gotham with elite soldiers to lend a hand to his old friend, but Gordon discovers he has "much darker and more evil" plans, according to the publication.
West's character could be Gotham's take on the comics' villain Sir Edmund Dorrance, also known as King Snake, or Edmund's son, the villain Bane. There has been speculation that character will be part of the show's final season. The title of episode 8 is "I am Bane," TheWrap reported in August.
Season 5 "will focus on Bruce Wayne's transformation into the caped crusader," Fox revealed in May.
Warner Bros. TV is bringing Gotham to New York Comic-Con for its final appearance in October and shared the synopsis for the season with the panel announcement on September 4. The stars and producers will be present for a special video presentation and a Q&A session on Sunday, October 7 at 11 a.m.
"With Gotham on the brink of total anarchy and cut off from the outside world, only Jim Gordon, Bruce Wayne and a handful of heroes remain behind to retake the city," according to the studio. "Inspired by the 'No Man's Land' arc from the comics, villains including Penguin, the Riddler, the Sirens and Jeremiah have taken claim on various regions of the city. Will order be restored, or will chaos reign in Gotham?"
Jeremiah set off bombs around Gotham, destroying the bridges and leading to a lawless city in the Season 4 finale. Villains were free to take over. Jim stands on a destroyed bridge, with the skyline of Gotham City behind him, in the poster for Season 5.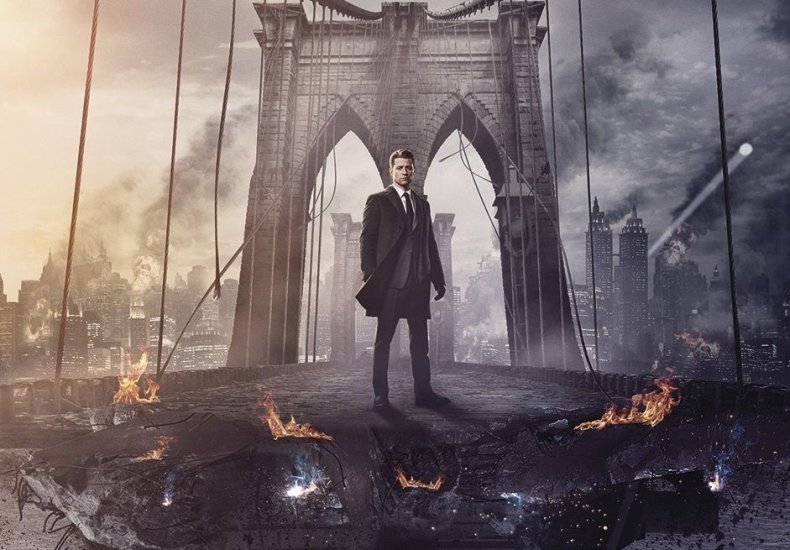 "There's something special about these 10 episodes because we're coming to an end and we're launching these characters into the place that you all know them from, that you think of when you think of these people," Robin Lord Taylor said at Toronto's Fan Expo in August.
"In the time period we are shooting the show, unfortunately, he will not get fat. What you definitely will see this year is more of the iconography of the Penguin," he said about his character. "Things that you think of the character, we're going to start bringing those in as we're going along."
The fifth and final season of Gotham will premiere in the midseason on Fox.