Soccer Player Claims to be 16, Gets Suspended When Real Age is Revealed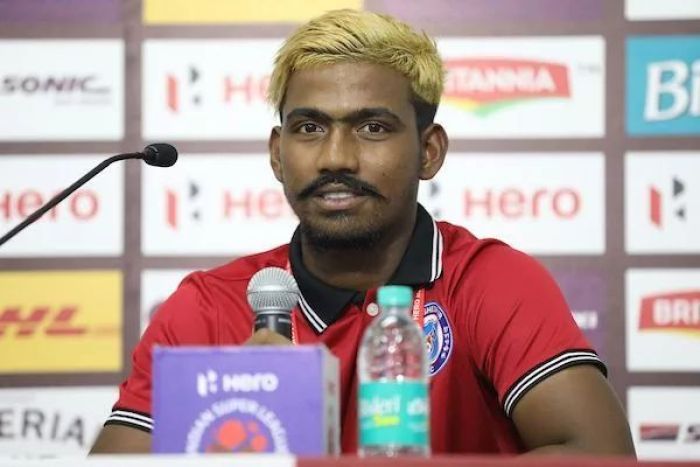 An Indian soccer player has been banned for six months after he was found to be lying about his age and he was 12 years older than he claimed.
Gourav Mukhi became the youngest-ever goalscorer in the history of the Indian Super League, when he netted for Jamshedpur FC as a 16-year-old in October.
Read more: Jose Mourinho fired: Who will be the new Manchester United Coach?
Mukhi's record, however, was short-lived after it was revealed he was in fact 28-year-old and he was far from being a new kid on the block.
Once the truth became apparent, the Indian soccer federation (AIFF) handed Mukhi a six-month ban and has had his club registration revoked after failing to provide evidence to back the original claim as to his true age.
"The AIFF Disciplinary Committee found the player Gourav Mukhi guilty on the basis of the evidence presented by him, his admissions and the statements of Manager of U-16 AIFF academy in 2015," it said in a statement.
"The AIFF Disciplinary Committee also observed that the existing registration of Gourav Mukhi, both in the Central Registration System (CRS) as well as the Competition Management System (CMS) shall stand cancelled and revoked with immediate effect, with liberty upon the player/his appropriate club, to submit original valid appropriate documents for fresh registration under CRS and CMS."
Hindsight is a luxury in this kind of circumstances, but the signs were there for all to see. Mukhi's luscious moustache should have at least set the alarm bells ringing, as should have the fact his Facebook page states he was born on April 5, 1999. In itself that would have made him at least three years older than he claimed to be.
Still, the Telegraph of India published an article about Mukhi earlier this year, in which it detailed the "story of sheer tenacity and passion for the 28-year-old striker".
Considering the piece was published before the beginning of the ISL season, one has to wonder just how Mukhi was allowed to get away with his claims for as long as he did.
It has also since emerged that the 28-year-old had been found guilty of pulling a similar stunt before. According to Fox Sports Asia, the striker was pulled up in a India Under 16 National Camp three years ago when it was revealed he was over the age limit.
At the time he was one of five players called up to the national team who were found to have committed age fraud.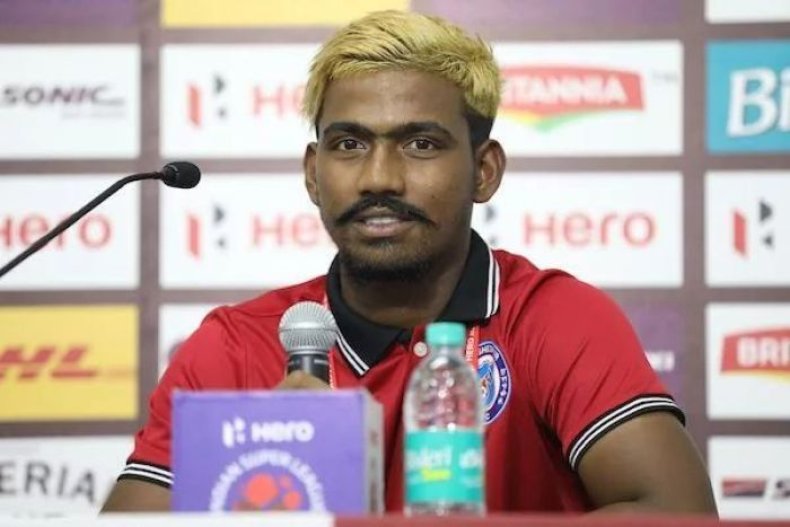 Soccer Player Claims to be 16, Gets Suspended When Real Age is Revealed | Sports