U.S.Government Approved Thousands of Requests to Bring Child Brides to Country Over a Decade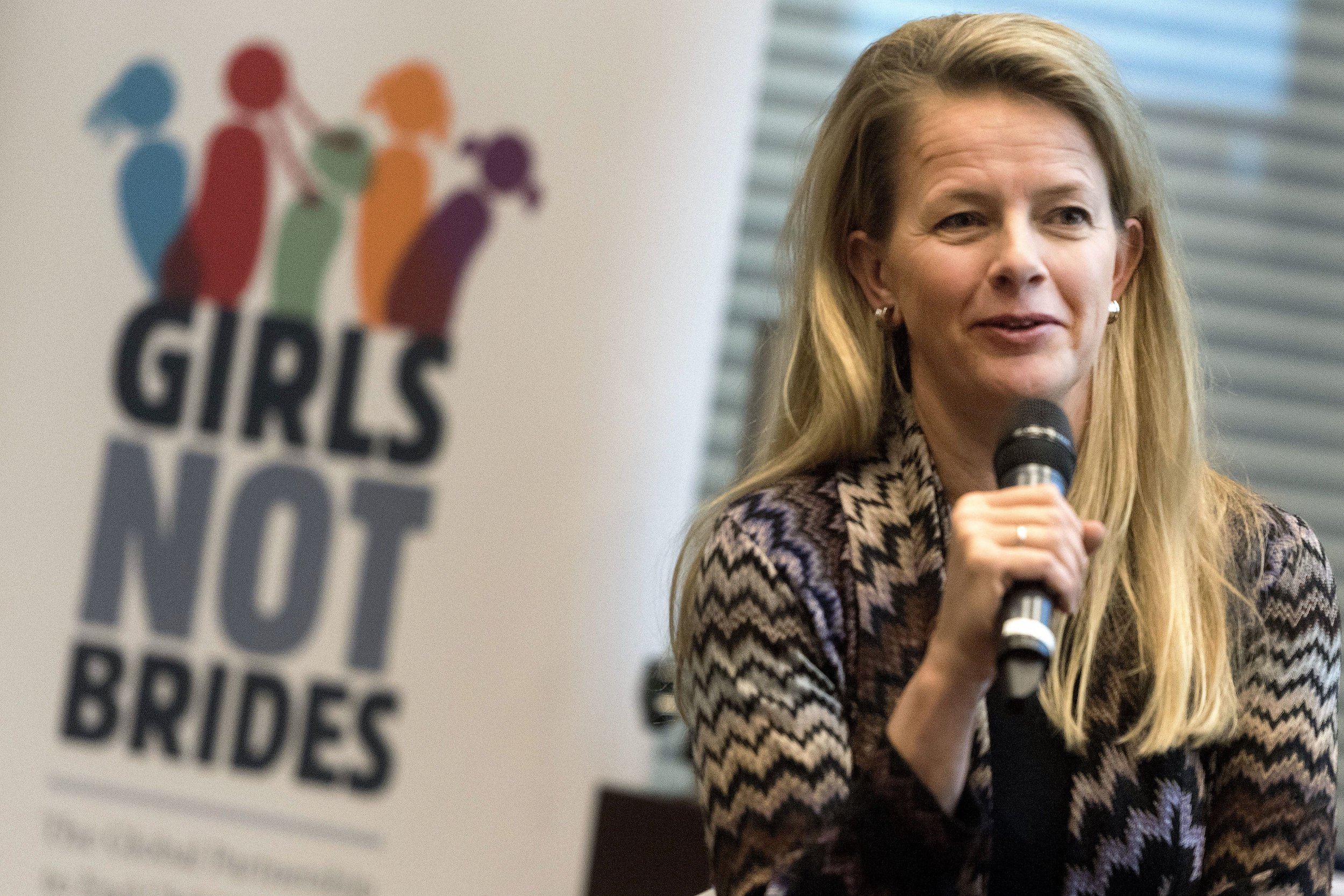 The United States government approved thousands of immigration requests by men seeking to bring brides younger than age 18 into the country over the past decade.
Over 5,500 people were granted approval to bring spouses or fiancées under the age of 18 into the country between 2007 and 2017. (The statistics are calculated over fiscal, not calendar, years.) And more than 2,900 minors were given permission to bring older spouses into the country in the same decade, according a report from the Senate Homeland Security Committee released Friday. In almost every case, the younger person in the relationship was female.
Approval of the immigration requests was legal, as the Immigration and Nationality Act does not have age restrictions, according to the Associated Press. The outlet also reported that U.S. Citizenship and Immigration Services (USCIS) evaluates the immigration requests by looking at the legality of the marriage in the origin country and the residence state of the individual who filed the request.
Until 2018, all U.S. states permitted child marriage. Last year, New Jersey and Delaware banned all marriage before 18, according to Reuters.
Each year, 12 million girls around the world are married before age 18, according to Girls Not Brides.
"My passport ruined my life," said Naila Amin, who had dual citizenship in Pakistan and the U.S., where she grew up. Amin said she was engaged at 8 years old and she was forced into marriage in Pakistan when she was 13. She applied for immigration papers for her husband, who was 13 years older than her. "I was a passport to him. They all wanted him here, and that was the way to do it," she said.
"Over the last eleven years (FY2007 to FY2017), USCIS approved 3,595,477 petitions for spousal or fiancé entry in to the United States," the report said. Of the cases involving minors, "two minors whose petitions were approved were 13 years old, 38 were 14 years old, 269 were 15 years old, 1,768 were 16 years old, and the remaining 6,609 were 17 years old."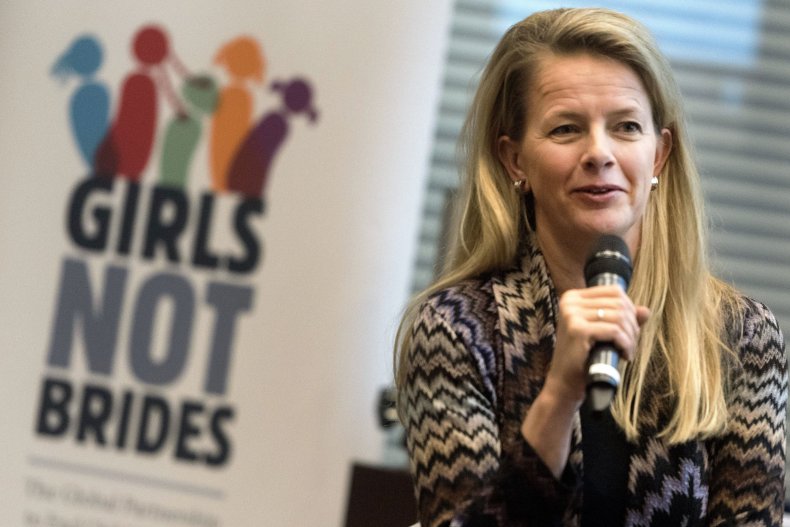 "Before this report, it was clear that U.S. law permitted a child to be the sponsor or subject of a spouse or fiancé visa, but there was no information available about how often such visas actually facilitated child marriage. This report makes it clear that this is not a loophole that exists solely on paper—it is a loophole which is facilitating abuse," Heather Barr, a senior researcher on women's rights at Human Rights Watch, told Newsweek.
"Child marriage—which, as this report documents, in the overwhelming majority of cases involves an underage girl marrying an adult man—is associated with girls dropping out of school, sinking into poverty, being at greater risk of domestic violence, and with serious health risks, including death."
Both the State Department and USCIS are involved in the approval process for getting immigration visas and green cards.
When reached for comment the State Department said, "Communications with the media will be limited to events and issues involving the safety of human life or the protection of property, or those determined to be essential to national security. We will endeavor to be responsive to your query under those guidelines."
USCIS spokesman Michael Bars told Newsweek that "USCIS has taken steps to improve data integrity and has implemented a range of solutions that require the verification of a birthdate whenever a minor spouse or fiancé is detected. Ultimately, it is up to Congress to bring more certainty and legal clarity to this process for both petitioners and USCIS officers."
This story has been updated to include a comment from USCIS.