U.K. Government Faces Legal Challenge Over 'Undemocratic' Brexit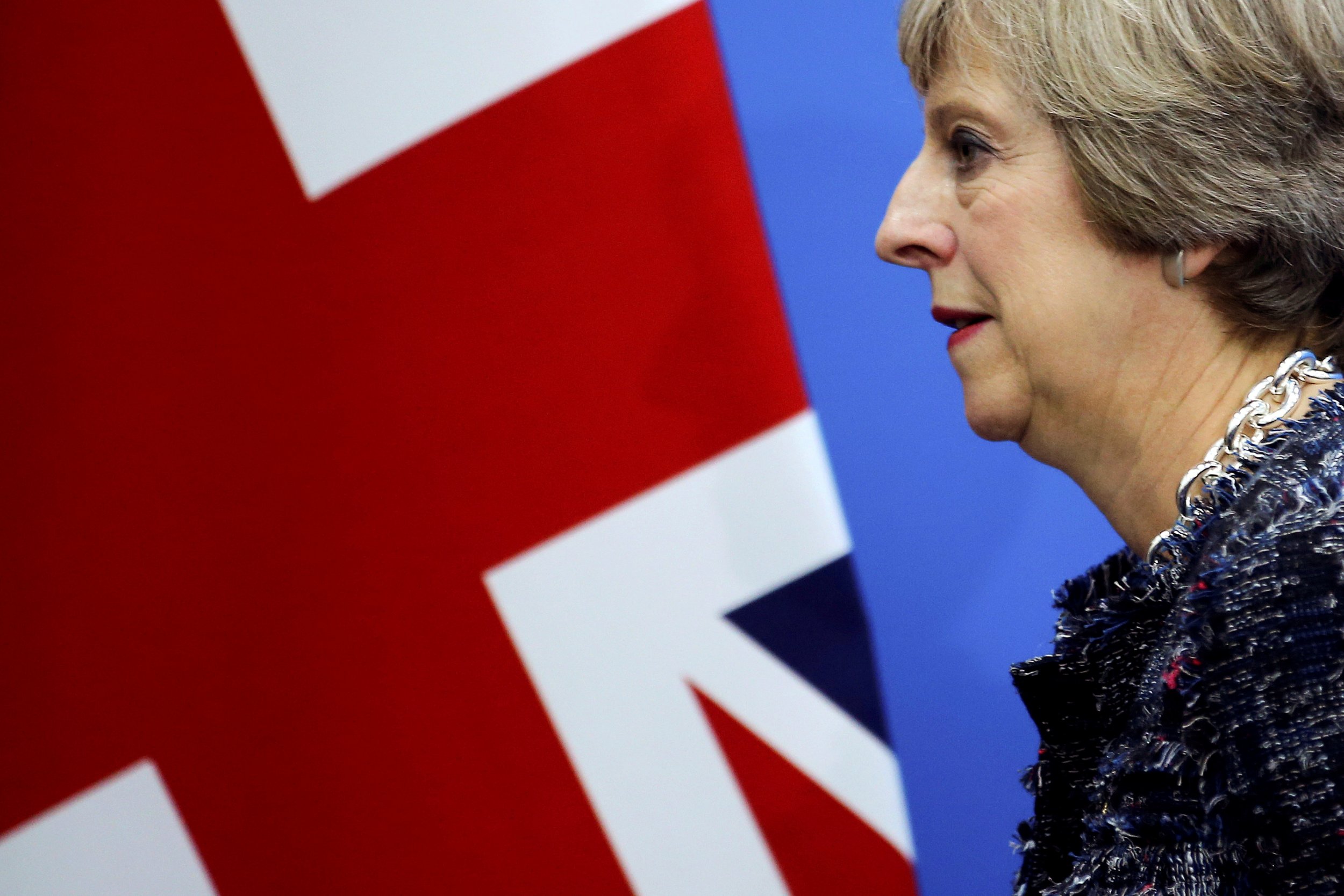 A court challenge to the British government alleges that Theresa May's government is ignoring democracy by seeking to trigger Brexit without parliament's approval.
The case, due to be heard by the Lord Chief Justice in the High Court next Thursday, accuses ministers of over-reaching in their so-called "royal prerogative" powers, that allow them to take action without parliament's approval, The Times reported.
Theresa May has insisted she will use such powers to trigger the Article 50 EU exit mechanism without parliamentary approval. The court action alleges that, in doing so, she would be acting unconstitutionally.
Jeremy Wright, the attorney general, will argue the case for the government.
"The country voted to leave the European Union. There must be no attempts to remain inside the EU. We do not believe this case has legal merit. The result should be respected," Wright said.
Lead plaintiff Gina Miller is the founder of an investment management group and is being represented by Mishcon de Reya.
"This is not about trying to delay Brexit; it is about establishing legal certainty about the way the government acts," Miller said.
Regardless of the outcome, the supreme court will have the final say on the issue. It has said it will fast-track the case to ensure it is finished in time for Theresa May's March deadline for triggering Article 50.