Government Denies Cannabis to Boy Who Suffers From Rare Form of Epilepsy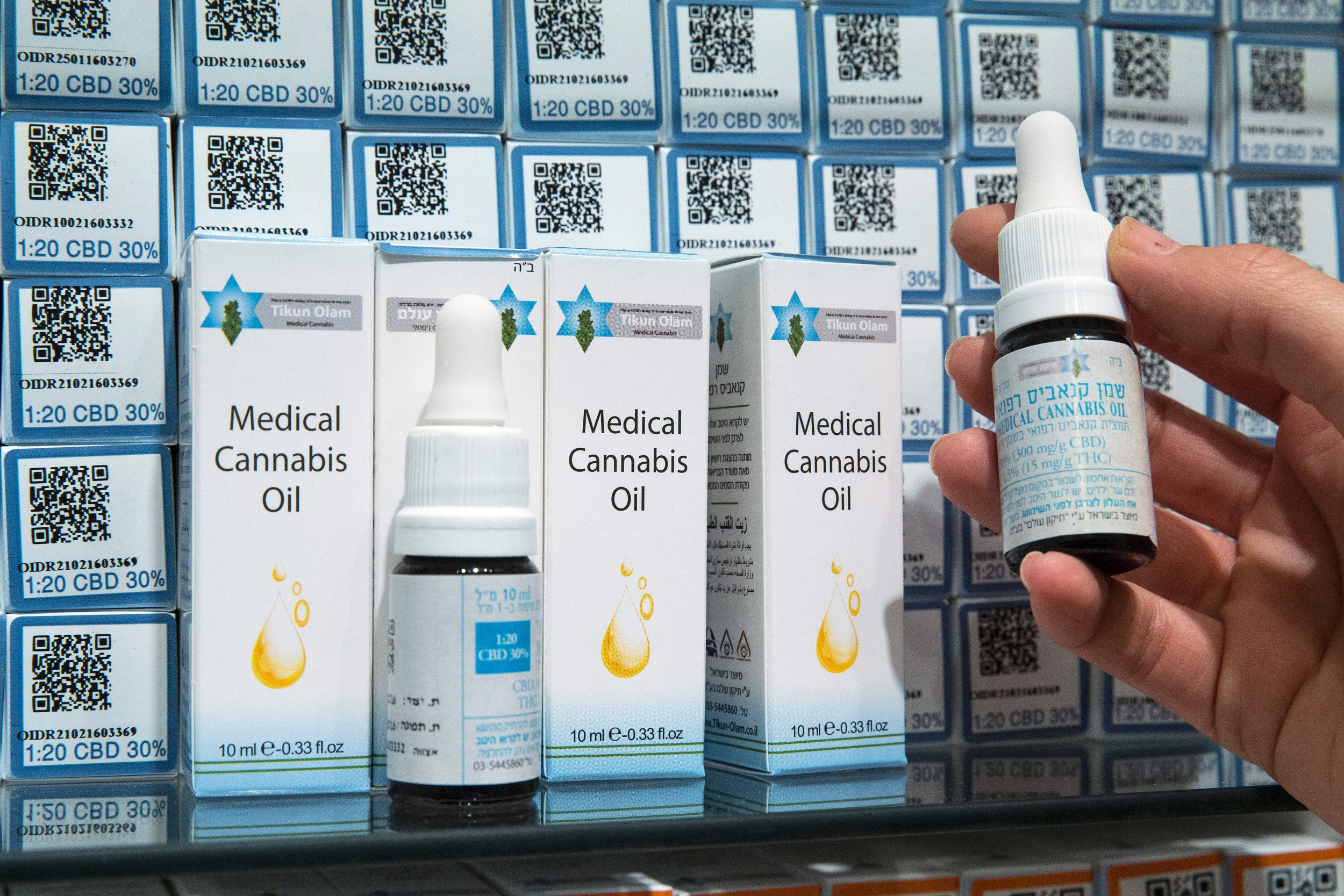 A six-year-old boy who suffers from severe seizures every day has been denied access to cannabis, despite previously using the oil to ease his symptoms.
Alfie Dingley, who lives in the U.K., was receiving cannabis medication in the Netherlands. But he and his parents had to leave that country because treatment became too expensive without medical insurance. Upon returning to his home country—where weed remains illegal—they sought to get the same care for him, but the Home Office has denied their access to marijuana.
"We recognize that people with chronic pain and debilitating illnesses are looking to alleviate their symptoms," the Home Office said in a statement, according to The Guardian. "However, it is important that medicines are thoroughly tested to ensure they meet rigorous standards before being placed on the market, so that doctors and patients are assured of their efficacy, quality and safety."
Alfie has a rare form of epilepsy that causes him to have up to 30 seizures in a single day. Only eight other boys in the world have the same condition, Alfie's mother, Hannah Deacon, told the BBC.
Deacon was shocked with how effective the cannabis oil was. At one point, he went more than three weeks without having a seizure.
"We never imagined how well it would work. He's just a six-year-old boy, he deserves a happy life. We've found something that makes him happy and now we've got to take that away," Deacon told the BBC.
It's unclear what type of epilepsy Alfie suffers from, but a 2017 large-scale study showed that cannabinoid oil helped reduce seizures in people who suffer from a drug-resistant form of the disease.
Alfie's family is currently fundraising and lobbying in the U.K. to obtain the treatment he needs. Others have spoken out in support of him.
"It would be heartless and cruel not to allow Alfie to access the medication," Crispin Blunt, co-chair of the All-Party Parliamentary Groups, told the BBC.
"Parliament really must look at reforming our laws to allow access to cannabis for medical purposes, which has huge public support."