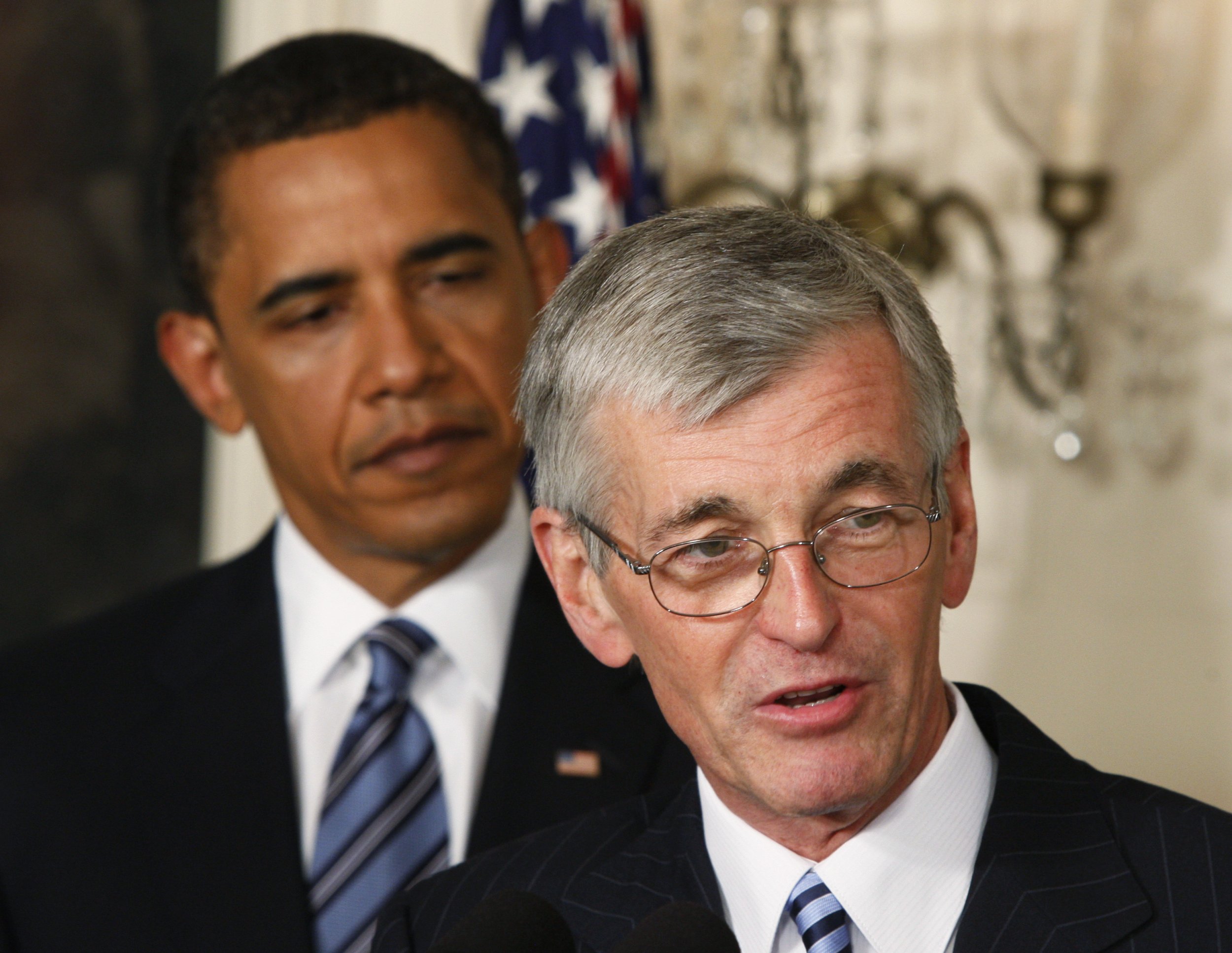 Secretary of the Army John McHugh issued a memo this week ordering the closure of biodefense research labs in Ohio, Massachusetts, Maryland, Virginia and Utah, as well as facilities abroad in Egypt and Peru, after a military facility inadvertently sent samples of live anthrax out to dozens of labs across the globe.
According to the Associated Press, Pentagon officials said the Army's Dugway Proving Ground in Utah shipped Bacillus anthracis to 88 labs in the U.S., and those labs then sent shipments out to additional facilities. A total of 194 labs in 50 states and nine countries received the specimens in May.
McHugh also ordered a thorough inspection and review of current safety protocols at Department of Defense labs involved in the handling and shipping of potentially lethal pathogens, including Dugway Proving Ground, the Edgewood Chemical and Biological Center, the U.S. Army Medical Research Institute of Infectious Diseases and the Naval Medical Research Center. He has requested reports from each facility within the next 10 days, after which officials will determine if it is safe for the labs to reopen. These requests expand on McHugh's initial moratorium, issued in July, that stopped all work on anthrax at the labs but didn't completely close the facilities.
No illnesses have been reported, though 30 U.S. citizens, some in the military, have taken precautionary medication, according to the AP. Officials initially spotted the problem in May when a private commercial lab in Maryland discovered that the anthrax bacteria it had received from the Dugway Proving Ground was still active.
According to USA Today, which first broke the story in July, Dugway is the largest producer of inactivated anthrax in the U.S. Specimens are used for biodefense research. In July, the Pentagon released a report that documents how the packages containing anthrax inadvertently left a facility's premises. In its report, the Pentagon found that the facilities do less testing than what is typically standard to ensure the bacteria has been deactivated. After using radiation to kill the anthrax, the investigators found, the facility tests only 5 percent of the material. The investigators determined this safety protocol is insufficient.
The report says lab workers meant to send out deactivated anthrax. But they may have handled too many samples at once and inconsistently followed protocols, so the spores didn't die. Some allegedly took shortcuts to complete the job faster.