The Minister in Charge of Happiness Minister Wanted For Murder In India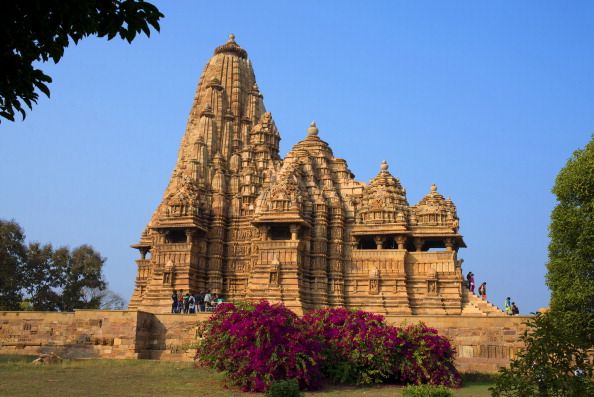 The man in charge of happiness in India is now wanted for murder.
Indian police are on a manhunt for the "happiness minister" of the central state of Madhya Pradesh after the government official disappeared when a court ordered his arrest for an alleged murder on Wednesday.
Lal Singh Arya, who is in charge of putting a smile on the faces of 70 million people, is wanted in connection to the death of an opposition politician in 2009. The 53-year-old denies the charges.
An Indian court issued an arrest warrant for Arya last week, but police did not find him at his home, the Times of India reported. Authorities have searched three locations across central India: Bhopal, Gwalior, and his native town of Gohad.
Get your unlimited Newsweek trial >
"Police teams are still looking for him. We are positive that we will track him down by then," said Supt Prashant Khare.
Madhya Pradesh is the first and only state to have a department of happiness to boost the wellbeing of citizens.
The department of happiness was created last year in an effort to "counsel people on how to be always happy," the state's chief minister Shivraj Singh Chouhan said, according to The Telegraph.
It hoped to achieve its goals through over 70 programs including yoga, meditation, "moral science," and other lessons, Shivraj Singh Chouhan told the BBC earlier this year.
Get your unlimited Newsweek trial >
Arya, who has headed the happiness department since its inception, heads five other departments, including aviation, general administration, and welfare of scheduled castes and tribes.
India ranked 122nd in the 2017 World Happiness Report, far below Zambia, the Dominican Republic, Slovenia and Russia Norway claims the number one spot as the happiest country in the world, according to the report. The United States is at the 14th spot.
Police told the Agency Free Presse they were hopeful of finding Arya before he is scheduled to appear in court on Tuesday, December 19.
The Minister in Charge of Happiness Minister Wanted For Murder In India | World