TSA Employees Protest Government Shutdown Outside Atlanta Airport
Transportation Security Administration employees voiced their disdain for the government shutdown in the form of a protest outside Hartsfield-Jackson Atlanta International Airport.
On Thursday afternoon, a group of TSA workers carried signs and marched in a circle outside the world's busiest airport, demanding that the government to be reopened. When a person in the center shouted, "What do we want?" others responded, "Government funding," according to a video posted on Twitter by WAGA-TV reporter Will Nunley.
When a protester shouted, "When do we want it?" the chorus of employees replied, "Now." Others chanted "Hey, hey, ho, ho, the lockout has got to go."
TSA employees held signs touting messages about ways others could help, the impact the partial shutdown was having on their families, and the simple fact that they needed to be paid.
Going on almost three weeks since their last paycheck with no resolution in sight, some TSA employees have quit, and others have said they seriously considered leaving the federal work force.
"The loss of officers, while we're already shorthanded, will create a massive security risk for American travelers since we don't have enough trainees in the pipeline or the ability to process new hires," American Federation of Government Employees (AFGE) TSA Council President Hydrick Thomas said.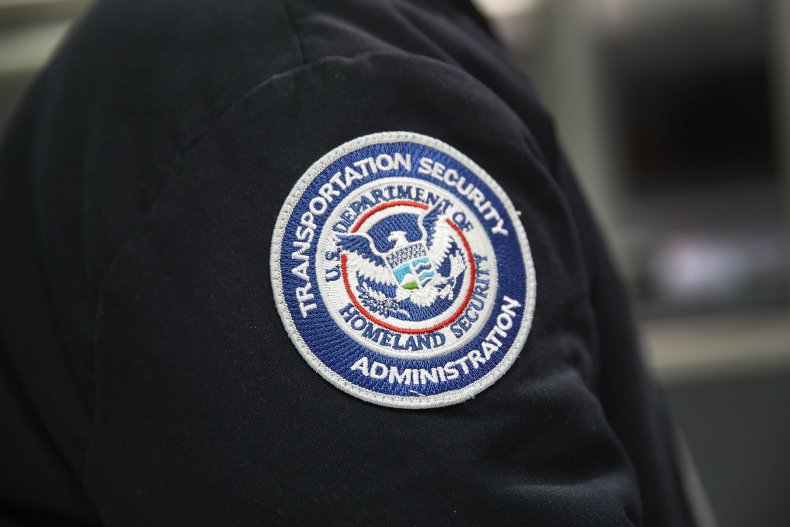 On December 31, AFGE filed a lawsuit against the federal government, alleging that it was illegal to require federal employees to work without pay during a shutdown. David Cox, national president of AFGE, said having employees work without pay was "nothing short of inhumane."
"The federal government should be a model employer for this country, but right now they're failing," Thomas said. "Our work is too important and the risks are too great, and any fallout resulting from it would leave our elected officials entirely to blame."
Among the problems Thomas foresaw if the government didn't reopen soon was increased wait times for travelers. As the shutdown enters its third week, TSA Assistant Administrator Michael Bilello tweeted that "security standards remain uncompromised" and the vast majority of passengers waited less than 30 minutes at security checkpoints.
In the meantime, the Atlanta airport has offered free parking to TSA employees who have been forced to work during the shutdown, according to the Atlanta Journal-Constitution.
Although the shutdown began on December 22, TSA employees still received paychecks on December 28. But if the government doesn't reopen immediately, TSA employees will not receive paychecks scheduled for January 11.