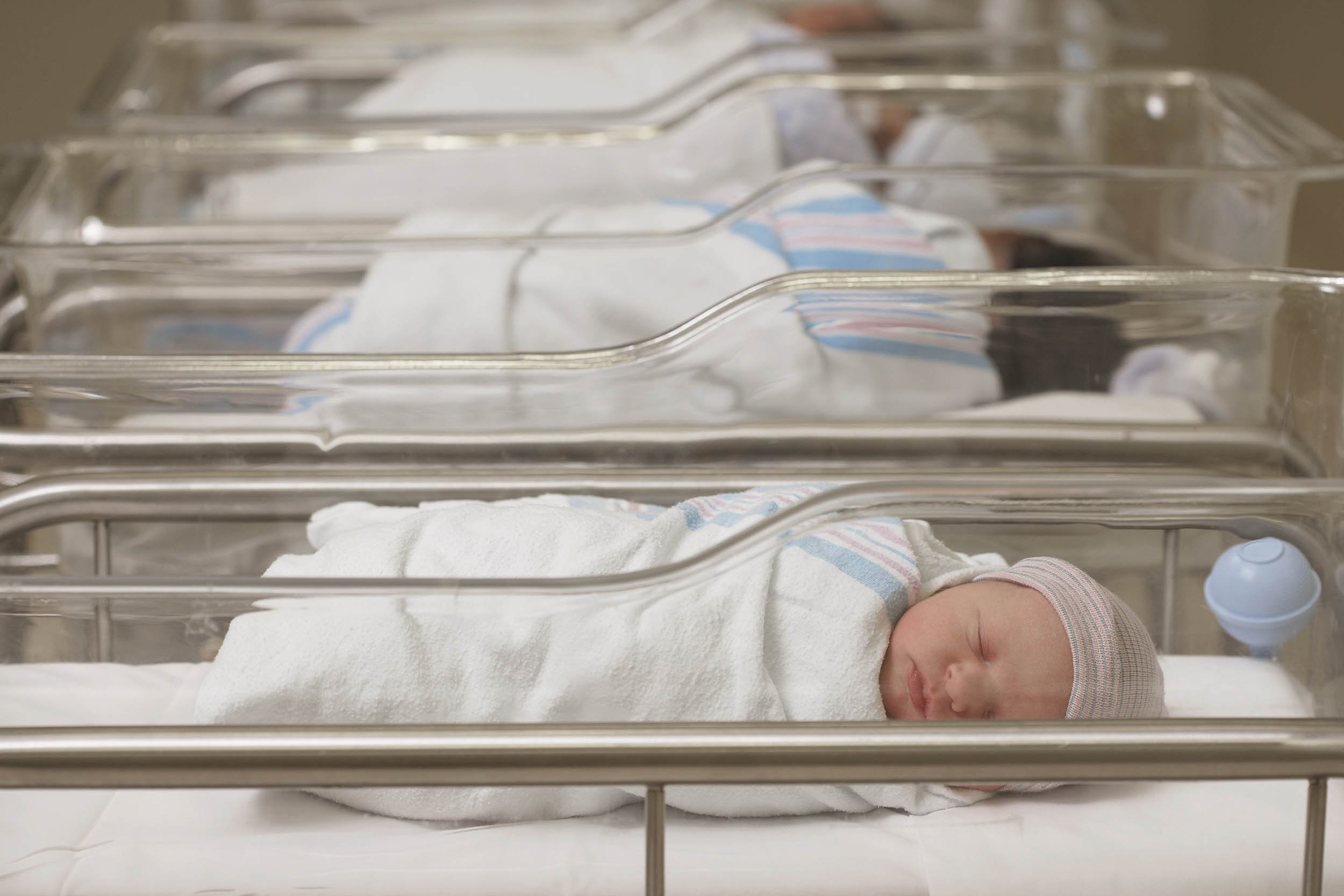 For 16 days last October, hundreds of thousands of U.S. government workers were off the job, and apparently some of them were making babies. The 2013 government shutdown—nine months ago this July—appears to have caused a slight baby boom in Washington D.C..
CBS local station WNEW reports that Virginia Hospital Center in Arlington has seen an additional 100 babies born in the last three months compared to that time period in 2013, and Sibley Hospital in Northwest D.C. has had three more babies than normal born per day so far this month.
NBC Nightly News anchor Brian Williams covered the baby uptick on air Thursday evening, adding a sex joke that threw his viewers for a loop.
"How long until someone on television points out that the during the shutdown the folks in Washington are apparently doing at home what Washington has been accused of doing to the American people? We're guessing someone will say that before long," he said.