Government Shutdown 2018 Could Lead To Worker Deaths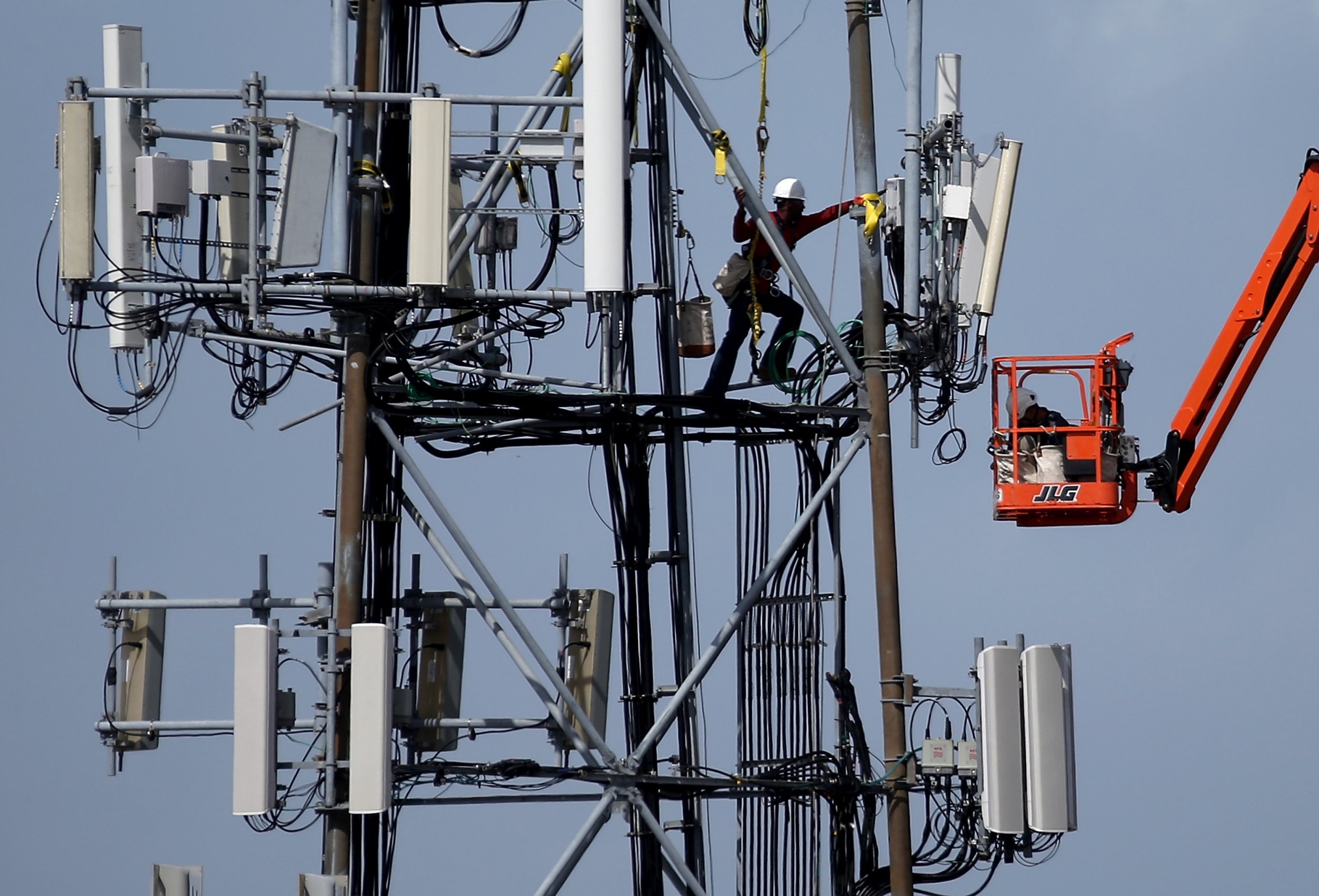 Updated| The government shutdown will put millions of workers at risk of injury and death as health and oversight agencies are idle.
During the shutdown, the Occupational Safety and Health Administration will only respond to reports of imminent danger, and there will be no programmed inspections, no whistleblower investigations and no interaction between employee representatives and inspectors. The Mine Safety and Health Administration plans to continue its regular inspections of below ground and surface mines.
During the 2013 shutdown, more than 90 percent of OSHA's inspection team, and about half of MSHA's team, was furloughed. Three coal miners died in the first week of the shutdown. One more died before the end of the 16-day impasse.
Experts worry that history is about to repeat itself. With virtually no staff, OSHA is powerless to find safety violations in routine inspections of the seven million workplaces it oversees. Last year, the agency conducted 32,396 inspections, resulting in hundreds of violations.
But now, the main problem is perception, said Jordan Barab, former OSHA Deputy Assistant Secretary. If employees and employers believe that OSHA inspectors aren't on the job, it "will encourage some employers to feel that they can take a vacation from safety," he wrote.
"Workers may also be under the impression that the entire agency is shut down and there is no one to call," he wrote this week. "Imagine if the entire nation's police forces shut down, and only promised to maintain a skeleton staff to respond after someone was shot or a bank was robbed. How likely would it be that crime would increase?"
During the 2013 shutdown, for example, construction employees from a large, well-known company were working on a high roof without any protection—and when supervisors questioned the workers, they said they did not have to worry about safety violations because OSHA was shut down, Barab recalled.
"Employers can be even more certain...that as long as they don't kill or seriously injure someone, their chances of seeing an OSHA inspector cross their threshold are around the same odds as getting hit on the head with a meteor—twice in the same day," said Barab.
Those long odds played some role in the death of four miners, as their union leader said at the time.
"[N]o regular inspections are taking place, even though they are required by law. The government's watchdog isn't watching," said Cecil Roberts, president of the United Mine Workers of America, during the shutdown. "Safety violations that would normally be caught and corrected as a result of those inspections are being missed. Even the smallest violations, when allowed to accumulate, can lead to dangerous conditions very quickly in a coal mine."
Calls and emails OSHA went unreturned as their communications teams have been furloughed.
Corrected: This version of the story clarifies information about the Mine Safety and Health Administration's shutdown plan.