U.S. Government Shutdown Looms as Stop-Gap Funding Bill Fails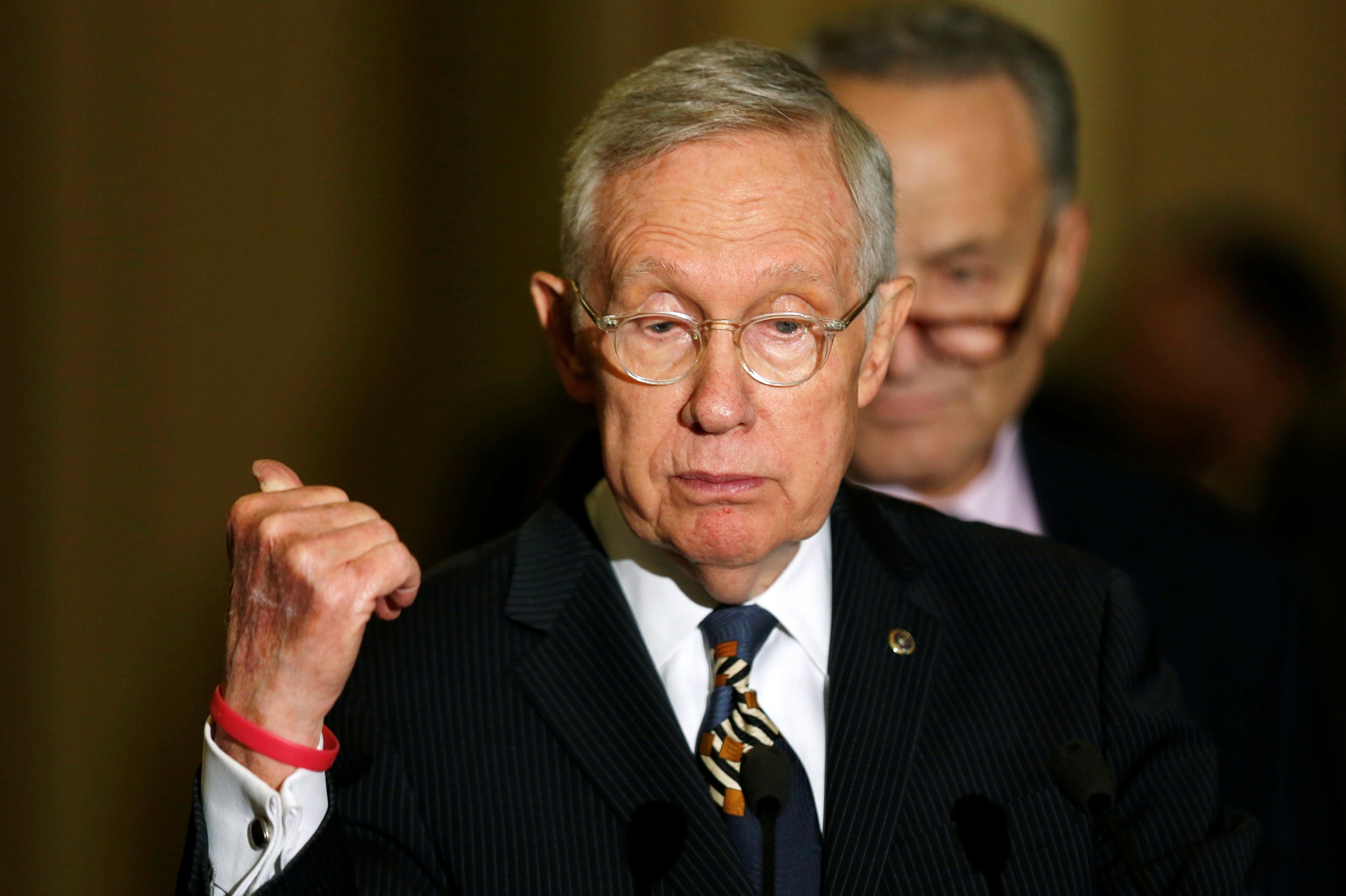 WASHINGTON (Reuters) - A stop-gap funding bill to avoid a federal government shutdown later this week failed to garner enough votes to move forward in the Senate on Tuesday, with both Democrats and Republicans voting against the measure.
The continuing resolution, or CR, which would have kept federal agencies operating from Saturday through December 9, received only 45 of the 60 votes needed to limit debate and consider passage by the 100-seat Republican-controlled Senate.
Forty Democrats and two independents opposed the measure because it lacked a $220 million aid package for the Flint, Michigan drinking-water crisis. But the CR also drew opposition from 13 Republicans including Senator Ted Cruz, the former presidential candidate.
The bill includes $1.1 billion to combat the Zika virus and $500 million for flood relief in Louisiana, West Virginia, Maryland and other states.
But Democrats in the Senate and House of Representatives have vowed to oppose the measure until Republicans agree to address problems in Flint, Michigan, where people have been living with lead-tainted water for more than two years.
Democrats say it is unfair to ignore Flint while aiding states hit by flooding.
Minutes before the vote, Senate Majority leader Mitch McConnell told reporters that he would consider the possibility of removing the flood-relief provision from the CR to win Democrat support.
Without an extension, many federal agencies will run out of operating funds when the federal fiscal year expires at midnight EDT on Friday.