Government Workers Are Watching Porn Online From Their Work Computers, British Investigation Finds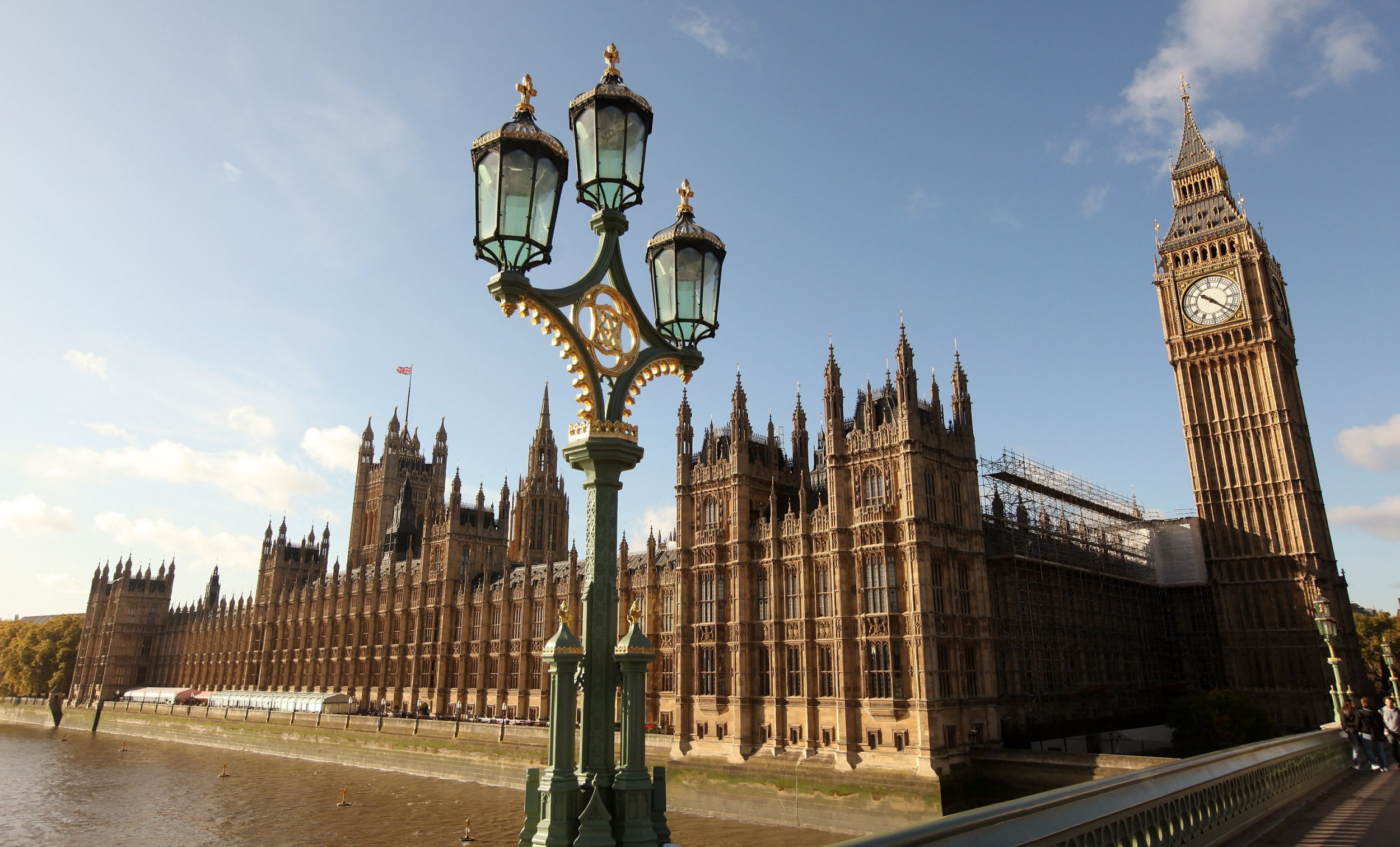 The British parliament has taken the Internet term "Not Safe for Work" to another level after an investigation uncovered thousands of attempts made by parliament members to access pornography websites.
The investigation by Britain's Press Association found 24,473 attempts made by computers and devices using the parliament network for porn in late 2017. The association got a hold of the parliamentary network data through a Freedom of Information request.
All the attempts, which totaled about 160 a day, included in the investigation were all recorded since the general election between last June and October.
The investigation comes after Prime Minister Theresa May asked former First Secretary of State Damian Green to resign in December following accusations that police found porn on computers in his office in 2008.
Neil Lewis, a former Scotland Yard detective, told BBC that he was shocked to find the number of images on the computer and did not doubt that Green had been accessing them.
"The computer was in Mr. Green's office, on his desk, logged in, his account, his name," Lewis told the BBC. "In between browsing pornography, he was sending emails from his account, his personal account, reading documents ... it was ridiculous to suggest anybody else could have done it."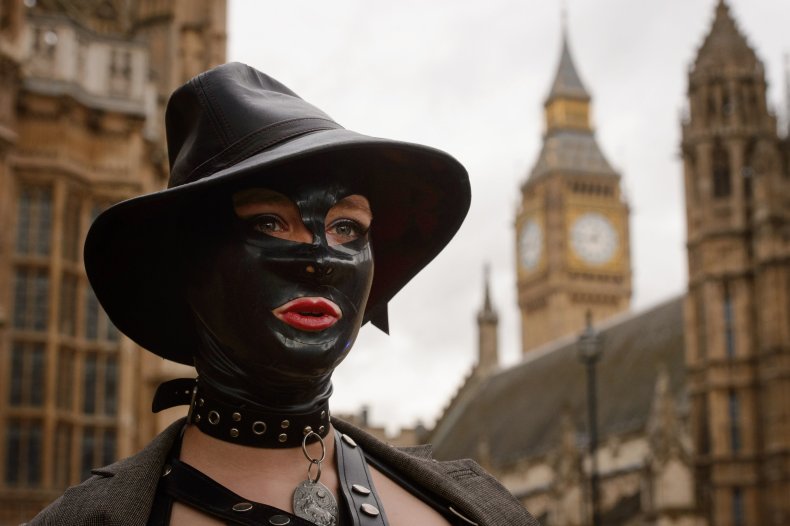 Green was also accused by an activist after making inappropriate advances toward her in a meeting three years ago.
The Press Association noted a surge in porn access requests made in September last year at 9,467 requests.
Parliament officials say it is not their fault.
"The vast majority of 'attempts' to access them are not deliberate," a parliamentary spokesman told the press association. "The data shows 'requests' to access websites, not visits to them."
The parliament's filtering system blocked 113,208 attempts to access porn sites in 2016, down from 213,020 in 2015, according to The Times.
The British parliament isn't the only agency with a porn problem.
An investigation by the News4 I-Team found that about 100 federal government employees had attempted to access porn while at work in the last five years. Employees included in the investigation reportedly worked multiple government agencies, including the Environmental Protection Agency and the U.S. Department of Labor.
In 2014, an inspector general found that an agency employee had watched porn on his computer for hours each day for more than two years. The employee had allegedly downloaded 7,000 pornographic filed to his work computer.