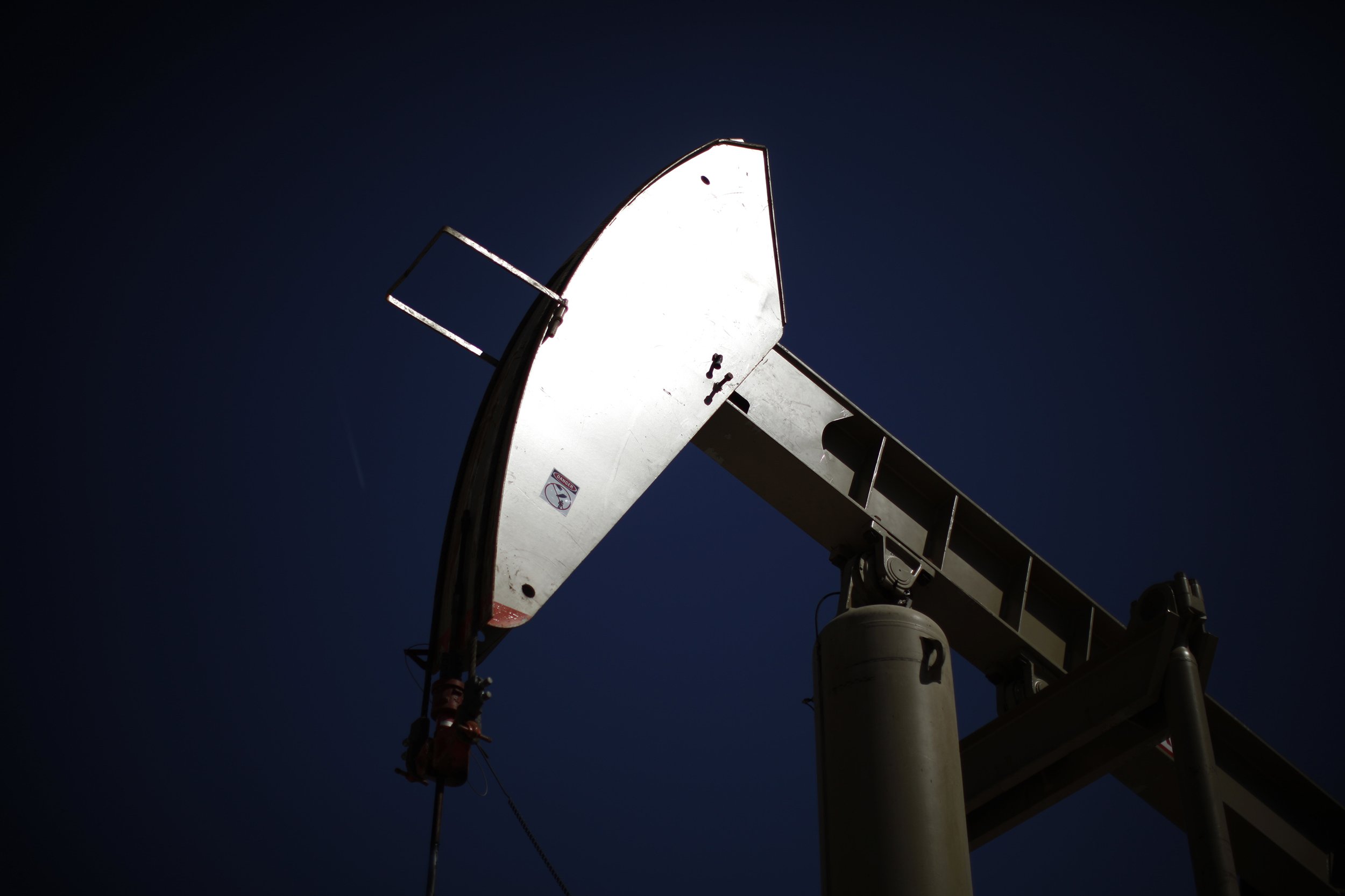 After years of back and forth between environmental groups, industry groups, and state officials, New York Governor Andrew Cuomo's administration announced Wednesday it would ban hydraulic fracturing, or "fracking," statewide.
The administration said it would ban the controversial method of natural gas extraction based on health concerns. Studies have shown fracking can contaminate water sources and cause other forms of pollution. Plus, the health effects of chemicals injected underground to fracture oil- and gas-trapping rock are largely unknown.
"I cannot support high volume hydraulic fracturing in the great state of New York," Howard Zucker, the state's acting health commissioner, said at a year-end cabinet meeting in Albany on Wednesday, the New York Times' Thomas Kaplan reports:
New York State has had a moratorium on fracking in place since 2010; its resolution was dependentent on an environmental review of fracking impacts. But the moratorium was never codified, leaving room for it to end at some point. Wednesday's announcement erases that uncertainty with a permanent fracking ban. At least three other bills to permanently ban fracking were introduced in the state legislature over the last few years, but each of them failed to become law, according to ProPublica.
The announcement comes after the New York State Court of Appeals ruled in June that towns could use zoning ordinances to ban fracking, after a drilling company sued two small towns in upstate New York for banning fracking within their boundaries. Several New York municipalities have passed moratoriums and bans on fracking since 2008, including some towns that sit atop the Marcellus Shale formation, the underground deposit rich with trapped gas that runs beneath swaths of New York, Pennsylvania and West Virginia.