Governor Cuomo, Born in New York, Says He Is an Immigrant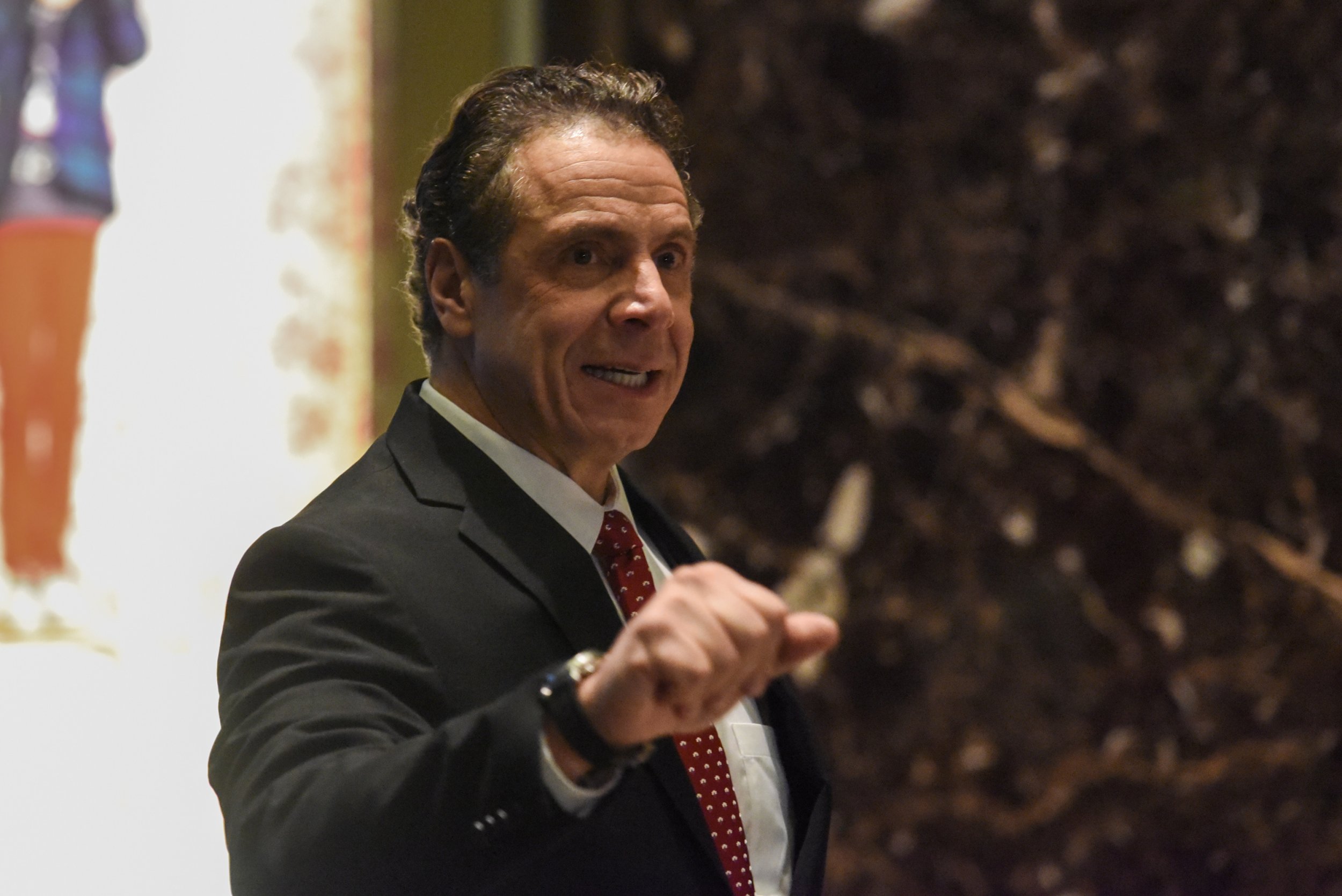 New York Governor Andrew Cuomo described himself as an immigrant during an interview with MSNBC on Monday, despite being born in New York.
Discussing the need for aid to Puerto Rico, Cuomo said there was a great deal of anti-immigration rhetoric and said the people of New York wanted to help Puerto Rico following the aftermath of Hurricane Maria.
"New York is prepared to do whatever we can do to help. We believe in immigration in New York. We are a state of immigrants. I am an immigrant. I'm wholly against this anti-immigrant fever that has been stoked during the political campaign," Cuomo said.
Asked if he was prepared for people from Puerto Rico to move to New York, the governor said he was ready to help.
However, Puerto Ricans already have American citizenship and can freely move to the U.S.
Officials are now requesting Congress to approve an aid package that will be made available to Puerto Rico in order to avert a humanitarian crisis after the natural disaster.
It is not the first time the New York-born governor, whose grandfather emigrated to the U.S. from Italy, has described himself as an immigrant and has remained outspoken on immigration issues, much to the delight of his supporters.
In November 2016, the governor said during a speech on immigration that if President Donald Trump wanted to deport immigrants, he should start with him.
"New Yorkers know that we are all immigrants," Cuomo said during the speech. "You too are an immigrant, my friend," he added, referring to Trump's mother who moved to the U.S. from Scotland.
"You want to deport immigrants? Start with me because I'm an immigrant," Cuomo added in a show of defiance to the president.
On January 2017, the governor shared the same views on his Twitter account: "As I've said before, I say again today, if there is a move to deport immigrants, I say then start with me."