Governor Gavin Newsom Signs Landmark Gig Worker Labor Bill Into Law
In a landmark move aiming to combat worker misclassification, California Governor Gavin Newsom signed a bill into law Wednesday that will limit how companies define and classify independent contractors, potentially giving local workers such as Postmates and Lyft drivers the same rights as full-time employees of the companies for which they work.
One in 10 Californians work as independent contractors for a gig-based job. Of those workers, 48 percent live below the poverty line, according to a study by the Public Religion Research Institute. This is a statistic that Newsom has been fighting against since taking office.
"The hollowing out of our middle class has been 40 years in the making, and the need to create lasting economic security for our workforce demands action," Newsom wrote in a statement released to ABC10 News. "Assembly Bill 5 is an important step. A next step is creating pathways for more workers to form a union, collectively bargain to earn more and have a stronger voice at work."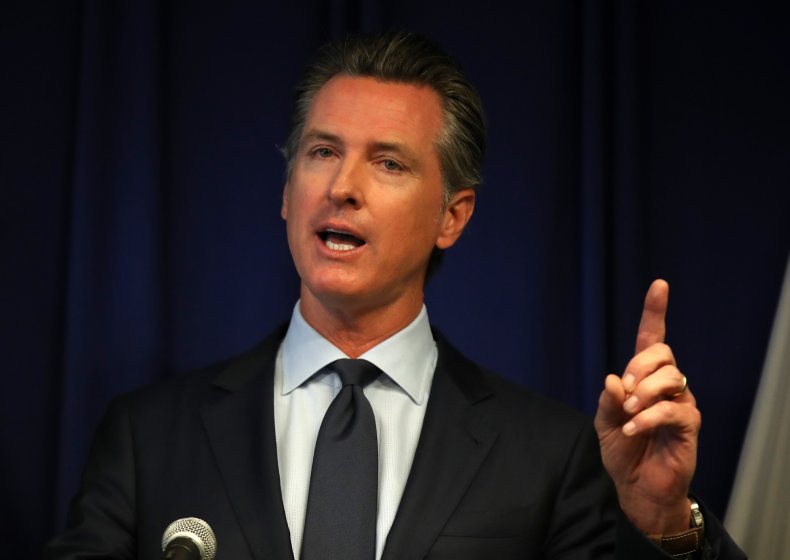 The law, AB 5, written by Assemblywoman Lorena Gonzalez, seeks to further codify worker protections as enforced by the California State Supreme Court's 2018 decision in Dynamex Operations West Inc. v. Superior Court of Los Angeles.
The Dynamex ruling requires all businesses to apply a more stringent "ABC test" to employees that qualify as independent contractors. According to the law, if employees are free from direct employer control or direct employer direction, are engaged in an independent trade and their work takes place outside the base business' normal scope of operations, then they qualify as independent contractors.
"Today, we are disrupting the status quo and taking a bold step forward to rebuild our middle class and reshape the future of workers as we know it," Lorena Gonzalez told ABC10. "As one of the strongest economies in the world, California is now setting the global standard for worker protections for other states and countries to follow."
The San Diego legislature voted a companion bill, AB 170, into law at the same time as AB 5. AB 170 would offer a one year exemption from AB 5 for newspaper carriers and publishers who are under contract. Governor Newsom has not yet signed this bill into law.
AB 5 will also potentially grant former independent contractors the same rights as full-time employees, such as unemployment insurance, overtime pay, the ability to unionize with fellow workers and the opportunity to access health care subsidies. But these rights are not guaranteed, as individual drivers or states will need to create a legal challenge against these independent contractors in court or enter into singular or group negotiation with their employers.
A number of professions—such as cosmetologists, commercial fishermen, and real estate agents—are exempt from reclassification under this new law.
Uber's chief legal officer, Tony West, replied to the decision in a blog post.
"At Uber we embrace the challenge to improve work for drivers. But we will continue to defend our ability to enable on-demand, independent work," West said. He also stated that Uber should be exempt from the law because "drivers' work [falls] outside the usual course of Uber's business."
Correction 9/19, 8:15 p.m.: This article has been updated to clarify that AB 5 will potentially give Uber and Lyft drivers the rights of an employee only if the companies are sued, and further explains the ABC test.