California Governor Gavin Newsom Pardons 3 Immigrants Subject to Deportation to Southeast Asia
California Governor Gavin Newsom pardoned three immigrants who faced the risk of deportation on Friday, The Associated Press reported. Each had been charged with crimes 19 years ago. The pardon will assist the three in avoiding deportation to Cambodia or Vietnam.
Aside from the three facing deportation, Newsom also pardoned John DiFrenna, who was given probation for, after being charged with drug possession with intent to sell in 1990. DiFrenna received a certificate of rehabilitation in 1990 from a Superior Court of California in 2018, according to The Sacramento Bee.
Deportation efforts against Southeast Asian immigrants have increased under President Donald Trump. According to The Sacramento Bee, ICE reported 110 people deported to Cambodia in 2018, a significant jump from 29 people in 2017.
Saman Pho faced risk of being deported to Cambodia, after being convicted of attempted murder 25 years ago. After serving 12 years in prison, Pho was detained by ICE briefly. A recent rally and petition drive focusing on Pho began after he was detained by immigration agents in October.
Since his sentence, Pho has undergone an apprenticeship program. He has worked many jobs and has a wife, who is a U.S. citizen, and two children. Pho's pardon application was supported by Oakland Mayor Libby Schaaf and the city council.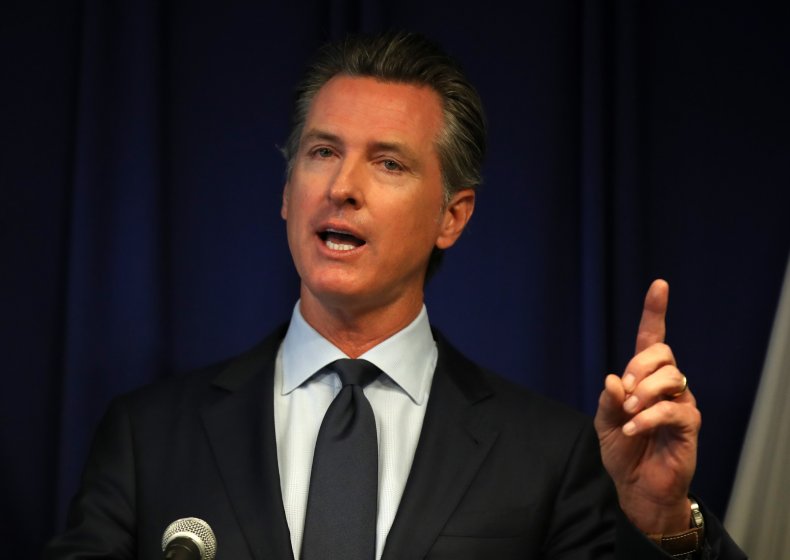 Two other people were subject to deportation to Vietnam. Dat Vu was charged with assaulting three men in 2000. Vu has since married a U.S. citizen and has two children. Quyen Mai was convicted of being an accessory to a 2002 shooting. He now serves as an executive director for a non-profit that offers services to refugees and immigrants. Both men's pardon applications were backed by San Jose Democratic Assmblyman Ash Kalra.
As a "sanctuary state," California does not require local and state agencies to work with agencies such as ICE to identify undocumented immigrants with minor crime charges.
According to the AP, many immigrant rights groups have urged Newsom to try to block inmates from federal agencies, which would lead to more deportations. They've also denounced Newsom's veto of legislation that would prevent private security companies from entering prisons to assist in deportations.
Newsom pardoned three men in October under similar circumstances, The Sacramento Bee reported. Of those three, one faced being deported to Cambodia, while the other two were almost deported to El Salvador and Iran.
AP also noted that a pardon does not guarantee protection from deportation, but it does help.