Who Will Perform and Present at the 2018 Grammy Awards?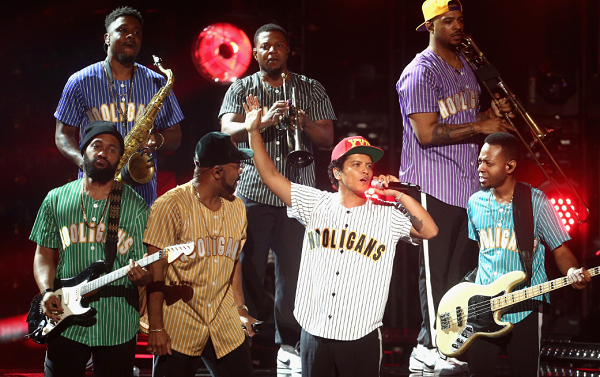 Bruno Mars and Cardi B will be drippin' in finesse when they hit a stage together for the first time. The duo is set to perform their remix of Mars' latest single, "Finesse," at the 60th annual Grammy Awards on January 28.
Given the Grammys is an annual celebration of the industry's best music, it makes sense for the Recording Academy to tap R&B singer Mars and Bronx-rapper Cardi to perform—even if their hit song is too late for a nomination. Since its January 3, 2018 release, the collaborative track has landed at no. 35 on Billboard's Hot 100 chart. The video—which pays homage to '90's classic sketch comedy show In Livin' Color—is percolating nicely too, racking up over 49 million views in just a week.
The duo will be in good compnay. On Wednesday, the Recording Academy announced other perforners: Luis Fonsi, Daddy Yankee, Kesha, SZA, Lady Gaga, P!nk, Little Big town, as well as Alessia Cara, Khalid and Logic, doing their suicide prevention track "1-800-273-8255." And in his Grammy Awards debut: Childish Gambino (aka Donald Glover), nominated for Record of the Year for his album Redbone.
The Grammy Awards has been presented in Los Angeles for 15 years. This year, it returns to New York City, at Madison Square Garden. As a way to honor that move, the producers will offer tributes to two Broadway legends: composer Leonard Bernstein, who wrote the music for West Side Story (Ben Platt, the Emmy-winning star of Dean Evan Hansen, will sing a number from the musical) and the prolific composer Andrew Lloyd Weber (Patti LuPone, who starred in Webber's Evita on Broadway, will unleash her iconic version of "Don't Cry For Me Argentina").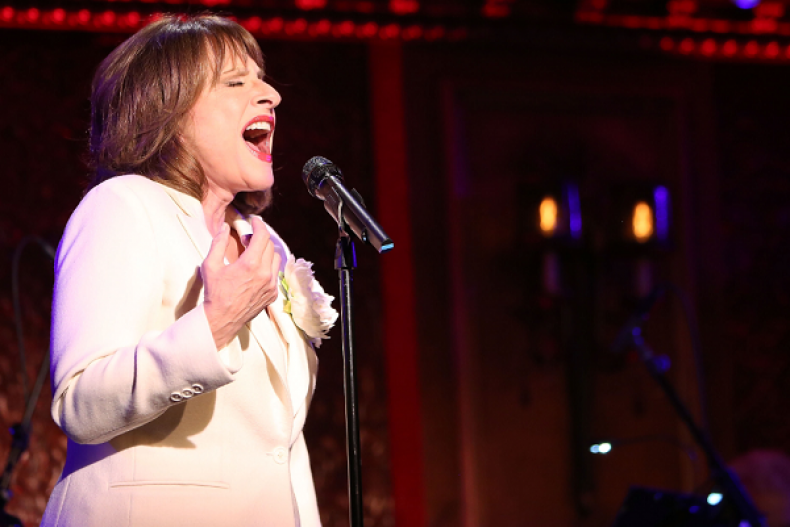 And good news for "Carpool Karaoke" fans: Late night favorite (and one-time Broadway star) James Corden will return to host the show for the second time. Presenters have yet to be announced.
The Grammys will be broadcasted live on CBS at 7:30 p.m. ET on Sunday, January 28, 2018.