Grammy Nominations 2020: How to Watch, Live Stream the Announcement
The 62nd Grammy Awards Nominations are to be announced this morning (November 20, 2019), honoring the best in recordings released between October 1, 2018 and August 31, 2019.
Hosted by the Recording Academy, the nominees' announcement will begin at approximately 8:20 a.m. ET, according to the official website. CEO Deborah Dugan and Recording Academy board chair Harvey Mason Jr. will reveal the nominees in select categories. It is being broadcast from Studio 43 at the CBS Broadcast Center, New York City.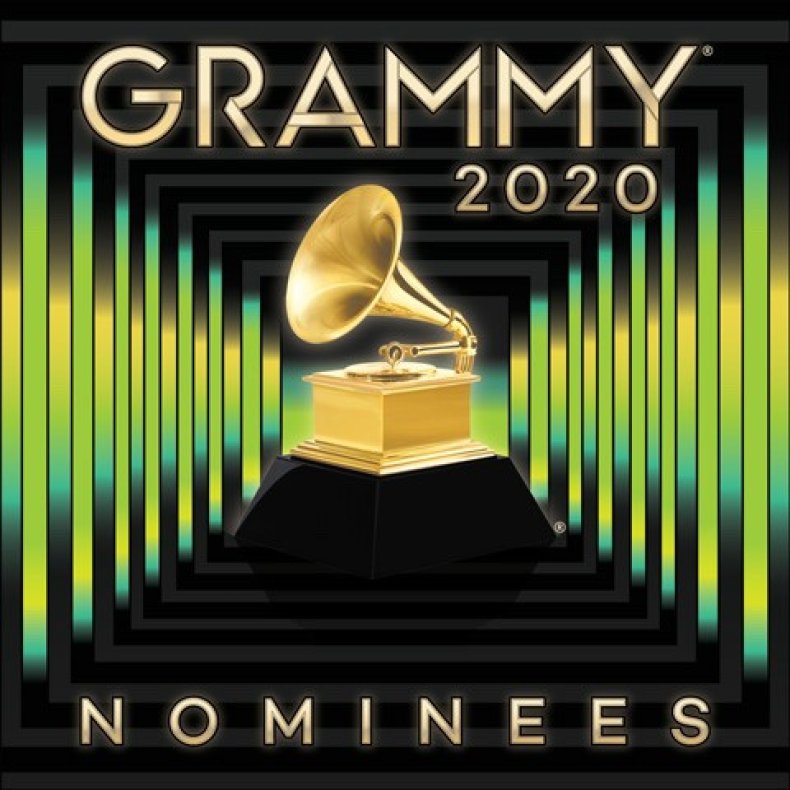 Previous winners of the Grammy Awards include musicians such as conductor Georg Solti, Quincy Jones, country singer Alison Krauss, conductor Pierre Boulez, Stevie Wonder, composer John Williams and Beyonce.
How can I watch the live stream of the Grammy nominations?
The press conference will be live-streamed on Grammy.com. It will also be broadcast across social media channels such as Facebook and Twitter, according to the website.
The morning program "CBS This Morning" will also simulcast additional categories live and will be hosted by Gayle King and this year's Grammy host, pop superstar Alicia Key. The full list of nominees for 84 categories will also be released on Grammy.com after the simulcast.
Voting for these nominations commences from December 9, 2019, until January 3, 2020. The awards themselves will take place on Sunday, January 26, 2020, at the Staples Center in Los Angeles, California, and will be broadcast live on CBS.
The awards will be presented by Alicia Keys. This is the second time she will host the awards, after taking over from James Corden. She is the first woman to host the Grammy Awards since Queen Latifah in 2005.
In a statement, Keys says that she originally thought hosting the Grammy Awards was a "one-time thing" but knew there was no question about returning as host when the opportunity presented itself. "Not only did I feel the love in the room, but I felt it from around the world and it confirmed the healing and unifying power of music," she says in a press release. Keys is a 15-time Grammy winner.
The Grammy Awards has seen controversies in the past, with the latest instalment to the saga featuring rappers Cardi B and Nicki Minaj. It also features glamorous red carpet looks from attendees.
All the nominees can be heard on the 2020 Grammy Nominees album, which was be released on January 17, 2020, in stores and digital retailers. A portion of album proceeds go towards the year-round work of the Grammy Museum and MusiCares—two charitable organizations founded by the Recording Academy committed to music education initiatives and providing critical assistance for music people in need. The album can be pre-ordered at 2020Grammyalbum.com or cbs.com/Grammys.