How the #MeToo Movement Could Affect the Grammy Awards: Kesha, White Roses and More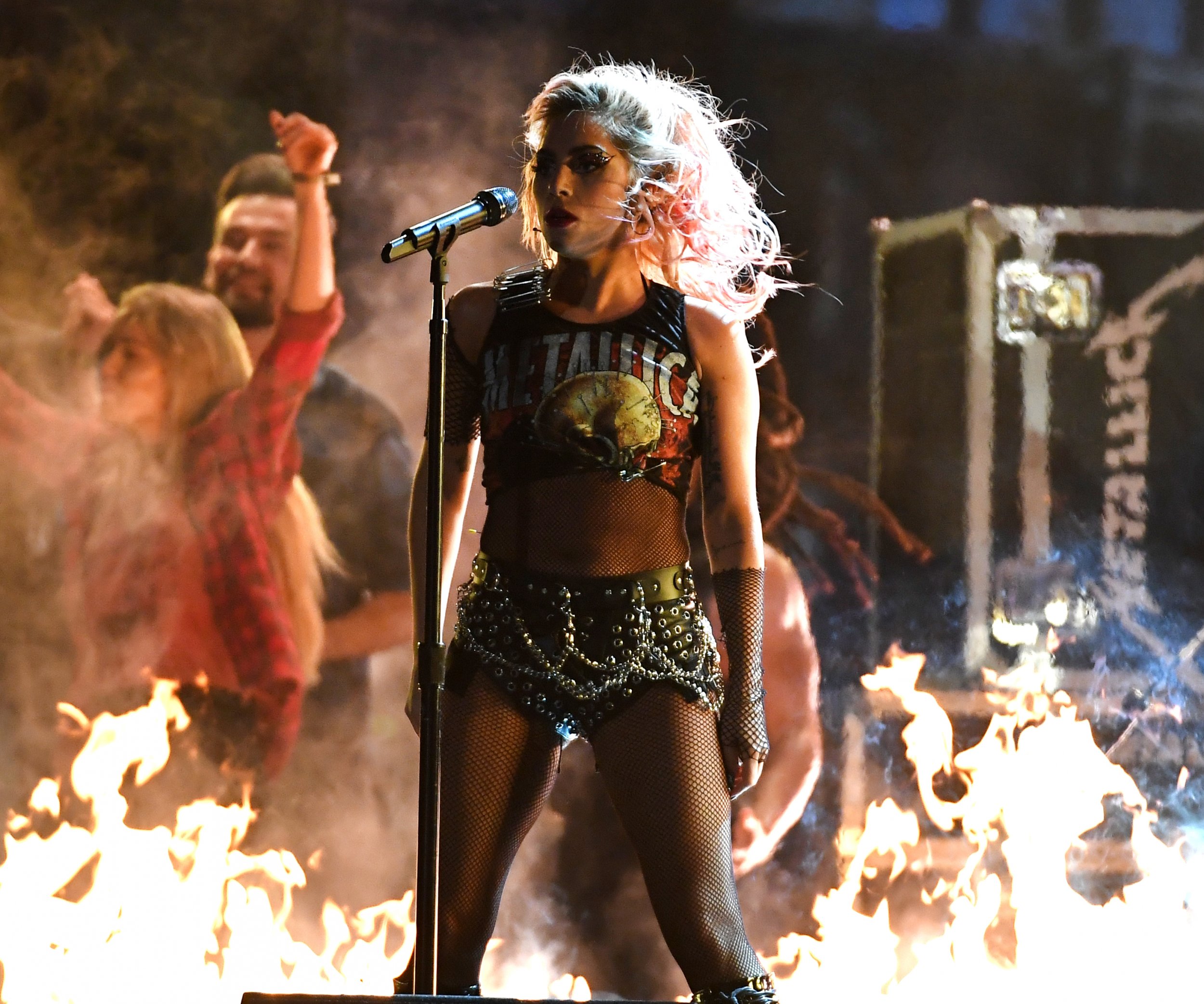 The music world has been relatively unshaken by the #MeToo revolution, which has been confronting abusers in the entertainment industry for three months now. Aside from Def Jam founder Russell Simmons and a handful of indie rockers with minor name recognition, few major figures accused of abuse have been brought to reckoning on the scale of Kevin Spacey or Louis C.K.
Still, plenty of musicians have been outspoken in their support for survivors of abuse or assault, and the 60th Annual Grammy Awards won't shy away from the historic ongoing moment. Major stars are expected to signal their solidarity at the award show on Sunday. Here's how.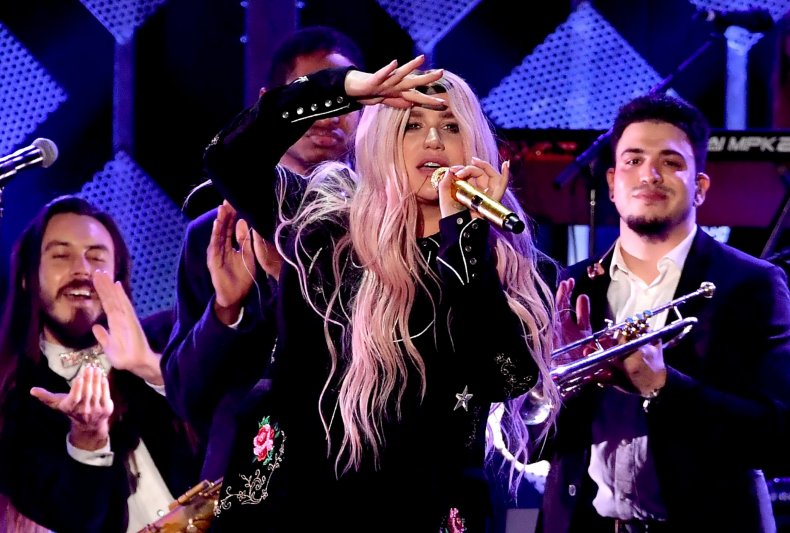 1. Kesha will explicitly reference the movement in her performance.
The pop star Kesha has been outspoken in her advocacy for survivors of sexual assault and harassment. In 2014, she sued her former producer Dr. Luke for sexual assault and battery, among other charges. The bitter and protracted fight has made Kesha a hero to survivors of abuse.
Kesha is scheduled to perform on Sunday, her first Grammy performance. According to longtime Grammy producer Ken Ehrlich (via The Daily Beast), she will perform "Praying," a ballad that is widely interpreted to address Dr. Luke, as well as themes of emotional abuse and healing more broadly.
According to Ehrlich, the singer's performance will not shy away from a charged statement on the #MeToo movement. "Whether these past few months had happened or not," he told the Beast, "we felt it was important to give her a platform to do a song that had struck a very responsive chord with a broad general audience, and particularly a female audience."
2. Other musical artists will express support, either in performances or acceptance speeches.
P!nk, Lady Gaga, Kendrick Lamar, U2 and SZA are among the acts expected to perform at the Grammys. None of them are known to shy away from social or political statements—Lady Gaga memorably performed her song "Til It Happens to You" surrounded by survivors of sexual assault at the 2016 Oscars, and U2's new album is full of gestures in support of immigration and other anti-Trump ideals.
3. There will be roses.
At the Golden Globes, stars wore black-and-white pins on their lapels to signal their support for Time's Up, the major initiative launched by actresses and entertainment figures to combat sexual misconduct. (It was the sight of James Franco wearing a Time's Up pin that prompted one woman to come forward with allegations of misconduct against the actor.)
Related: Jodi Kantor, the reporter who helped expose Harvey Weinstein, reflects on the #MeToo revolution
At the Grammys, the accessory of choice is a white rose. Several music industry executives reached out to Time's Up and organized the white rose campaign as a way for stars and musicians to signal their solidarity in the movement against abuse. According to Billboard, Halsey, Rapsody, Kelly Clarkson and Cyndi Lauper are among the artists who have expressed interest in participating.
If you still need a rose, hurry up: Flower shops in New York are running low.