Grammys Boss Doesn't Think the Awards Have a Race Problem At All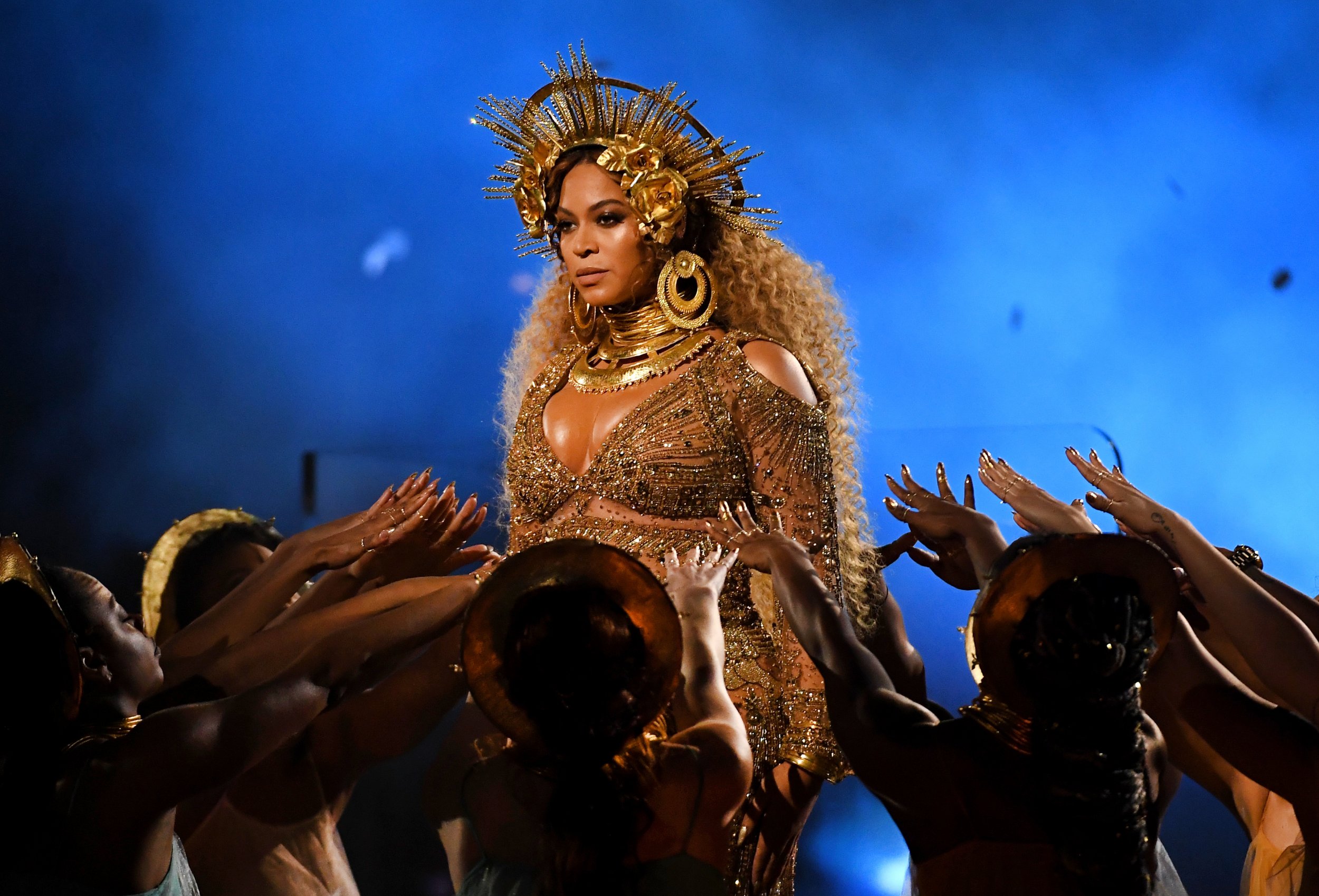 Diversity issues? What diversity issues?
The Recording Academy president Neil Portnow has responded to criticism that race plays a role in major categories at the Grammy Awards after Beyoncé lost out on album of the year for a second time on Sunday.
The singer's acclaimed opus Lemonade was beaten by Adele's 25, prompting backlash from fans who felt she should have won. Both Adele and Beyoncé's sister Solange echoed those remarks. Onstage collecting her trophy, Adele said her category rival should have won instead.
Solange pointed out that only two Album of the Year winners in the last 20 years have been by black artists. The last was jazz musician Herbie Hancock's River: The Joni Letters in 2008.
"I don't think there's a race problem at all," Portnow told Pitchfork. "Remember, this is a peer-voted award. So when we say the Grammys, it's not a corporate entity—it's the 14,000 members of the Academy. They have to qualify in order to be members, which means they have to have recorded and released music, and so they are sort of the experts and the highest level of professionals in the industry. It's always hard to create objectivity out of something that's inherently subjective, which is what art and music is about."
Portnow added that he doesn't feel musicians "listen to music based on gender or race or ethnicity."
"When you go to vote on a piece of music—at least the way that I approach it—is you almost put a blindfold on and you listen. It's a matter of what you react to and what in your mind as a professional really rises to the highest level of excellence in any given year. And that is going to be very subjective."
The Grammys have been criticized by the likes of Kanye West and Frank Ocean for failing to recognize black artists in major categories such as Album of the Year.
Beyoncé lost to Beck in 2015, while Taylor Swift's 1989 triumphed over Kendrick Lamar's widely praised To Pimp a Butterfly in 2016.
Ocean opted against submitting his latest album, Blonde, for Grammys consideration this year citing "cultural bias" on the Academy's part.
"Not everybody likes or wants to be part of every organization or awards process. I respect that," Portnow responded.