Christian University Bans Ben Shapiro, Quotes Bible In Call For National Unity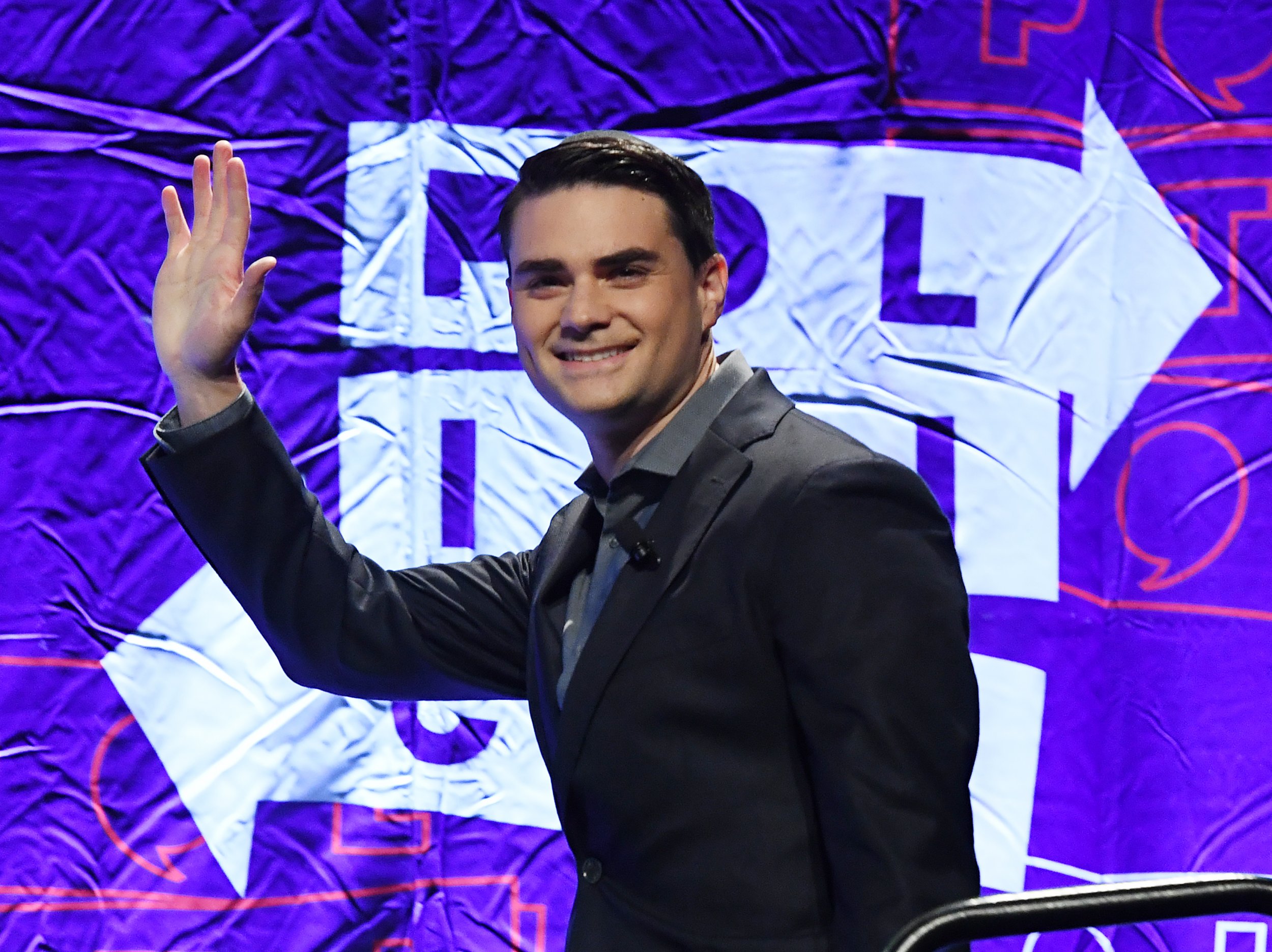 A private, non-profit Christian university in Arizona touted its sense of community and unity in a divided nation as the reason behind its barring of right-wing political figure Ben Shapiro from speaking on campus.
Grand Canyon University issued a statement Friday explaining its decision to cancel an on-campus speaking engagement hosted by a student club and featuring Shapiro. The Phoenix area Christian school quoted the New Testament of the Holy Bible in its rejection of the right-wing provocateur, as it stressed beliefs in unity and harmony versus that of Shapiro's combative and divisive rhetoric. GCU's administration wrote that while they do support his Judeo-Christian values and belief in a free-market economy, they're simply looking to "bring people together."
GCU's statement read in part, "It was not our intent to disappoint or offend anyone. It was, rather, to use our position as a Christian university to bring unity to a community that sits amidst a country that is extremely divided and can't seem to find a path forward toward unity."
"Blessed are the peacemakers, for they shall be called sons of God," GCU's Friday statement concluded, quoting Jesus Christ's words during his Sermon on the Mount in the book of Matthew.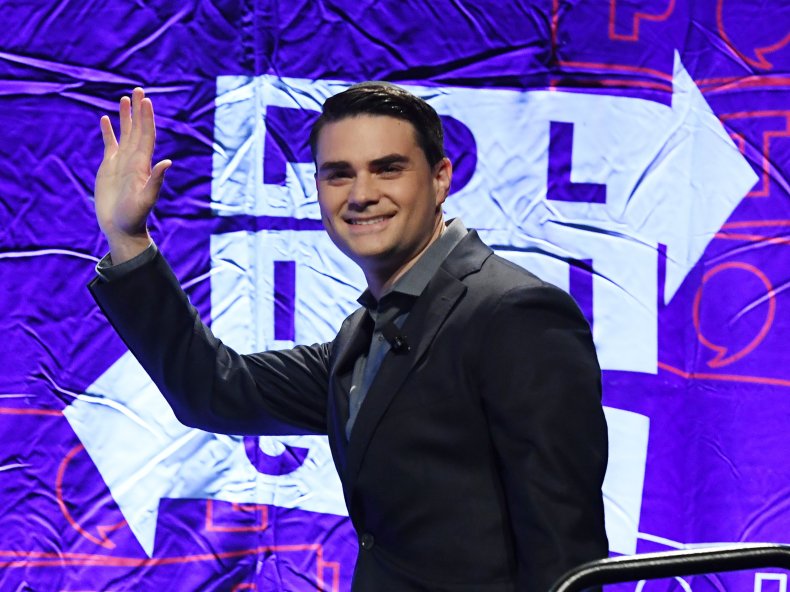 Shapiro thrives off of controversy and provocative statements against left-wing millennials, and has previously been banned from numerous college campuses across the country. Although Shapiro typically takes such opportunities to proclaim himself "censored" or "oppressed" by academia, the Harvard graduate retweeted a "#UnBanBen" hashtag from a member of the Young America's Foundation.
The Christian university's statement reiterated how students, by their own admission, would likely say they chose the school because "it has fostered a community in which students from all sectors of society feel welcomed."
But "feeling welcomed," is exactly what Shapiro speaks out against in an effort to draw national attention to his talks and ridicule students as weak "snowflakes." GCU also touted its socio-economic and racial diversity, with 28 percent of its students being Hispanic, 7 percent African-American and nearly half of its students representing people of color.
Shapiro, writing for this publication in a December column entitled, "We Can't Blame President Trump For The Division in America," has long made his support for the president clear. Shapiro argues that racial, religious and economic divides began to appear across America during President Barack Obama's tenure in office. Although he acknowledged Trump's "overheated rhetoric and trollish nature have exacerbated pre-existing divisions," Shapiro said such divisions run much deeper in American society.
"[D]espite the mainstream media's efforts to attribute the fraying of the social fabric to Trump, the truth is that Trump could disappear tomorrow and the social fabric will remain rent," Shapiro wrote in a December Newsweek opinion piece.