Grand Tour Presenter Richard Hammond Sparks Backlash Over Gay Ice Cream Comments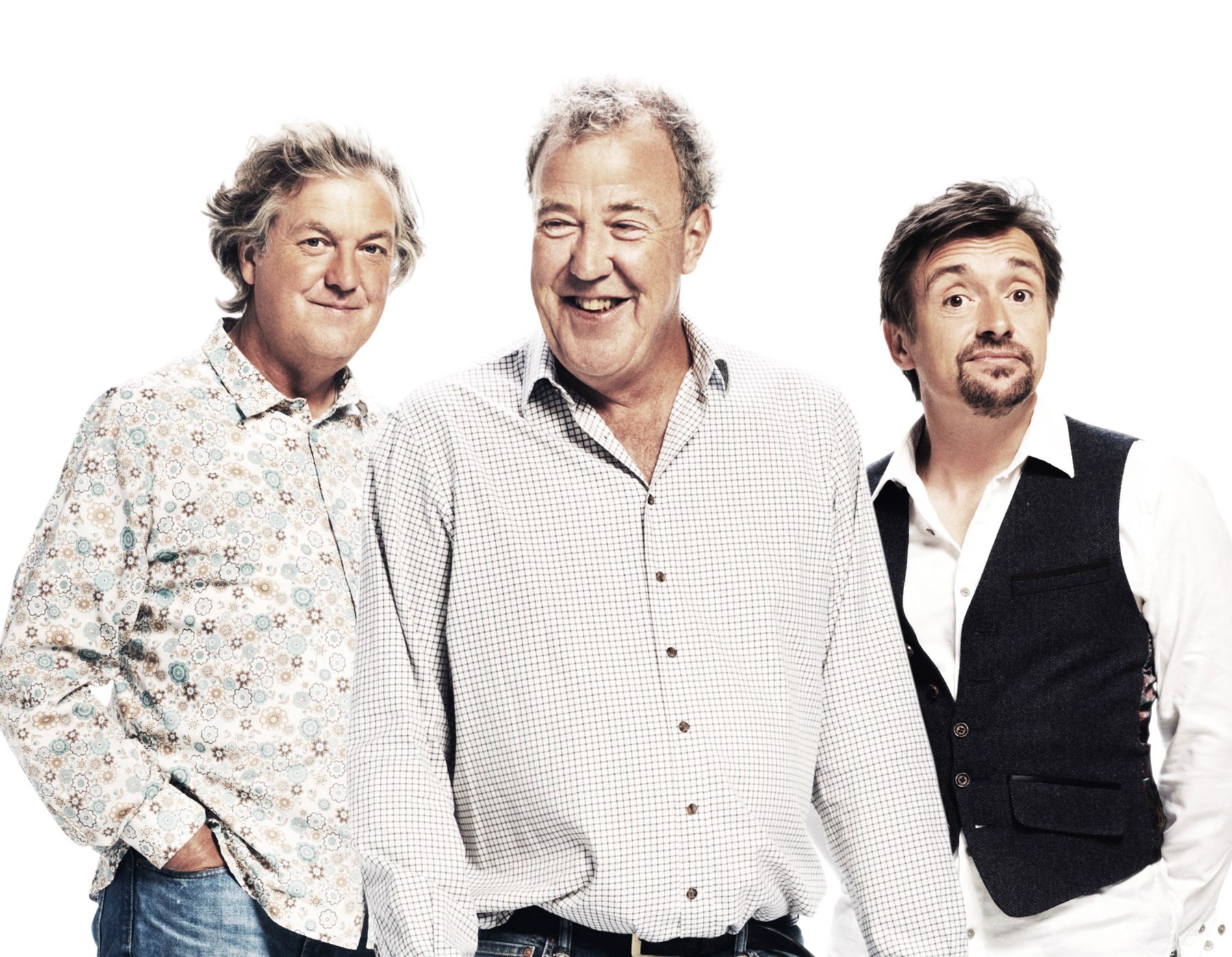 Richard Hammond, co-host of The Grand Tour—Amazon Prime's motoring show presented by the former team of the BBC's popular Top Gear—has provoked a media backlash by suggesting that eating ice cream implies a man is gay.
During a discussion segment on the December 23 episode, co-presenter Jeremy Clarkson said the problem with a car's light-colored leather interior was that it wouldn't allow the driver to "enjoy a chocolate magnum ice cream."
Hammond said: ""It's all right, I don't eat ice cream… It's something to do with being straight."
Elaborating on this point to despairing looks from his colleagues, Hammond added: "There's nothing wrong with it, but a grown man eating an ice cream—it's that way, rather than that way."
The comments sparked criticism on social media.
The official Twitter account for the London Pride LGBT group asked Hammond if he wanted to join the team for a "big gay ice cream."
Journalist Chris Mandle thought the late George Michael might have something to say about the issue:
And this man was worried he was doing something wrong:
The program, which started as a weekly series in November, and its predecessor, the BBC show Top Gear, have a history of controversy.
The latter show came to an end after the BBC fired Clarkson following an "unprovoked physical attack" on a Top Gear producer.