Grandma the Clown Resigns From Big Apple Circus After Admitting Pressuring 16-Year-Old to Pose Nude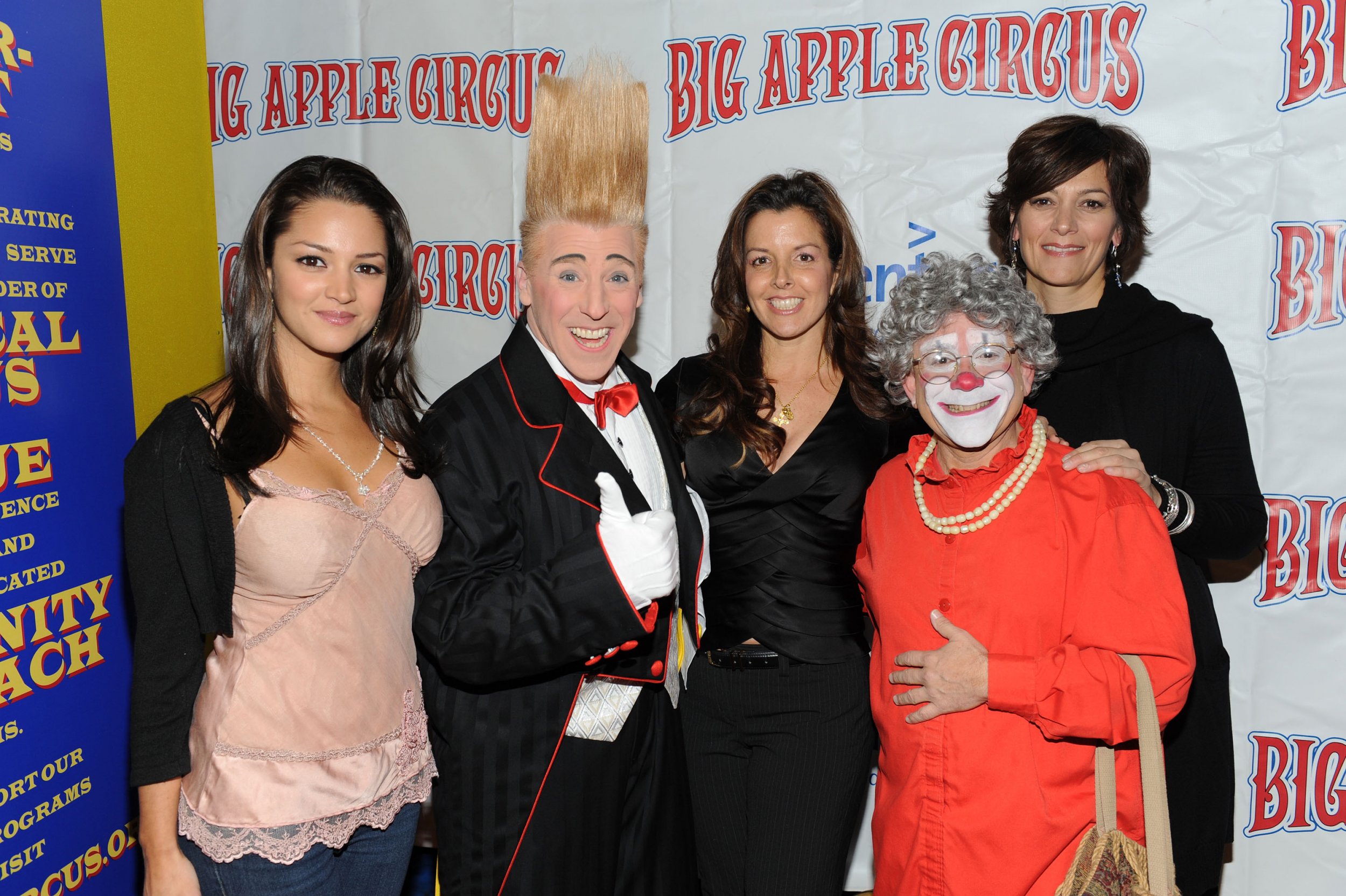 A formerly adored Big Apple Circus performer known as Grandma the Clown has resigned following recent sexual misconduct accusations to which the performer has admitted.
Grandma the Clown, played by 65-year-old Barry Lubin, was accused of pressuring a 16-year-old member of the circus to pose for pornographic photos. Lubin admitted to the accusations and offered his resignation on Friday, according to The New York Times.
"What I did was wrong, and I take full responsibility for my actions," Lubin said in a statement released by his lawyer Tuesday.
Lubin's accuser, Zoey Dunne, first met the performer while working with Vermont-based circus company Circus Smirkus. In 2004, Lubin offered Dunne a job with Big Apple and allegedly began encouraging her to model for his personal photography business.
Dunne said Lubin claimed she would be posing for a Japanese paint-on tattoo company, attempting to convince her to pose nude. After she refused to remove her underwear, he persuaded her to change into a thong, spread her legs and hold a paintbrush near her genital area. He then convinced her to pull her underwear to the side to get the "best angle" for the photograph, and the 15-year-old complied.
Dunne said she vomited after the incident. She attempted to get out of a second photo session but eventually agreed.
Dunne, who chose to go public with her name and story, told Big Apple about the incidences in 2012 after Lubin had left the company. An official with Big Apple Circus informed her that the allegations were taken seriously but, because he was no longer employed, there was little action they could take.
Lubin rejoined the company in 2017 under new leadership. Dunne, who is currently married and a doctoral candidate in school psychology in Seattle, saw that Lubin had rejoined Big Apple Circus in a Facebook post.
"I saw this ad that said 'Grandma is back!' and I almost threw up on the bus," she said on Monday.
The circus' chairman Kahanovitz received a letter from Dunne shortly after, responding, "We found the allegations put forth in your correspondence very disturbing."
Lubin apologized to Dunne in his statement: "I not only failed Ms. [Dunne], but I also failed in my responsibility as a man, an adult, a father and as a representative of the Big Apple Circus."