Grandmother Arrested After 3-Year-Old's Body Found in Trash
A woman has been arrested in connection to the death of her 3-year-old granddaughter in Oklahoma.
Becky Ann Vreeland, 60, was taken into custody for murder after the body of Riley Lynn Nolan was found in a trash can, according to a local station, KFOR. ChildHelp reports that the "United States has one of the worst records among industrialized nations—losing on average 5 children every day to child abuse and neglect.
The station reports that on Tuesday evening, around 7:30, officers were called to a residence in Oklahoma City for a report of a dead toddler, approximately between 2 and 3 years old. Once on the scene, officers discovered Nolan's body, with obvious signs of trauma, according to a release from police.
Following the discovery by officers, Vreeland was taken in for questioning. After her interview with police, Vreeland was arrested and placed in jail on complaints of child abuse and first-degree murder.
Nolan had been in the custody of Vreeland as of late, according to police.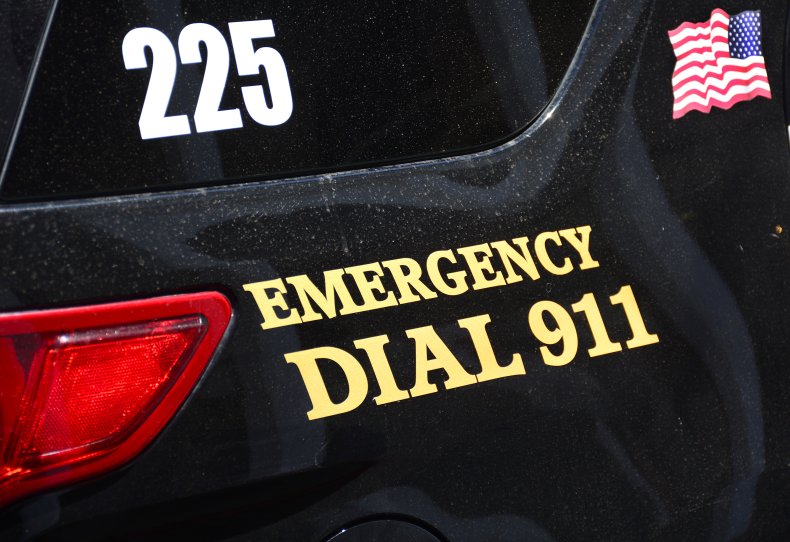 Police have not released any further details surrounding the case. But in a response to Newsweek, the Oklahoma City Police Department mentioned that "the investigation is still ongoing and active" and that they are "waiting to interview family members."
Officers also pointed out that given the "very traumatic" nature of the case, "investigators are allowing them to grieve before interviewing them."
It's unclear at this time how much time Vreeland would be facing in prison if she were to be convicted.
Similar Cases
Arizona
However, in a somewhat similar case in Arizona, prosecutors are seeking the death penalty for a grandmother and her husband, Stephanie Davis and Thomas Desharnais. The couple faces a number of charges, including first-degree murder and child abuse for the death of Davis' 11-year-old grandson, according to AZ Central.
The outlet reports that back in January, officers were called to a hotel room for a report of an unresponsive person. Once on the scene, the 11-year-old was found unconscious and not breathing in a bathtub. The child was rushed to the hospital where he was later pronounced dead.
On the child's body, emergency medical personnel found was appeared to be cuts and bruises on the child's body. Similar marks were also discovered on the body of the deceased child's half-brother, according to the outlet. Both children were under the care and supervision of Davis and Desharnais.
Investigators later revealed that both children had been subjected to starvation and were severely abused with metal tools.
Following the indictment of the two, the county attorney said in a release that "it is our responsibility to protect and care for the most vulnerable in society, and this includes children," according to AZ Central.
Russia
In another tragic story, a man who allegedly battered his 5-year-old stepson to death and buried his body in a shallow grave has been arrested by police.
Sergei Bugorkov, 28, even persuaded the boy's mother to stage a fake disappearance to cover up the death of her son, Vova Pashschenko, police say.
Maryland
And the aunt and legal guardian of a little girl has been arrested for allegedly killing the 3-year-old after months of abuse, police in Maryland say.
One Good Samaritan, however, may have saved one child's life after she noticed the family acting strangely. She noticed the child was separated from his family and deprived of food as they ate.
She flashed him a handwritten note and called the police.
If you think a child might be in danger, ChildHelp, the national child abuse hotline, can provide resources at childhelphotline.org. If you believe someone is in imminent danger, call 911.