Grandmother Put Children in Dog Kennels to Travel, Police Say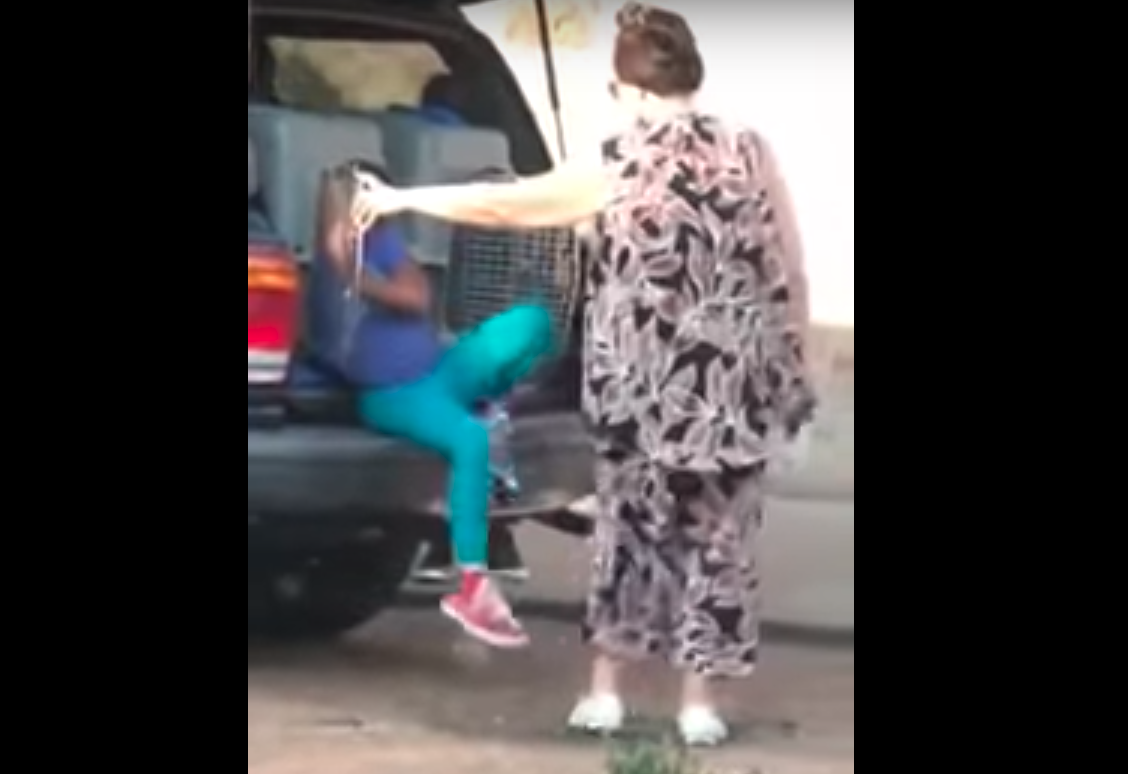 A Tennessee grandmother was arrested over the weekend on suspicion of placing two young children in dog kennels while transporting them around Memphis in her vehicle, according to police.
Leimome Cheeks, 62, was charged with two counts of child endangerment on Saturday, reported Local Memphis. According to a police affidavit, the children—aged seven and eight—said there was no room left in the car, so they were told to sit inside the kennels. It was reportedly 95 degrees that day.
Footage of the incident, which was sent to police by an anonymous bystander, shows the moment the woman let her grandchildren out of the kennels, which were placed in the back of her vehicle.
In an affidavit, Cheeks admitted to placing the children in the pet kennels and transporting them from Whitehaven to Collierville to Downtown Memphis. However, she claimed that she did check up on them periodically during the trip. According to authorities, there was no air conditioning in the back of the car where the kids sat, and the children told police they were hot inside the kennels.
Skylarr Blake, Cheeks's neighbor, told WATN that Cheeks was a "nice lady" and that he couldn't "see her doing that."
"I mean it could be an honest mistake. It's a huge mistake, get some help, yeah, but put her in jail, it's hard to say," Blake said. "You looking at that video, you see she opened up the cage, let the kids out the cage out the trunk of the car, I mean it don't look good."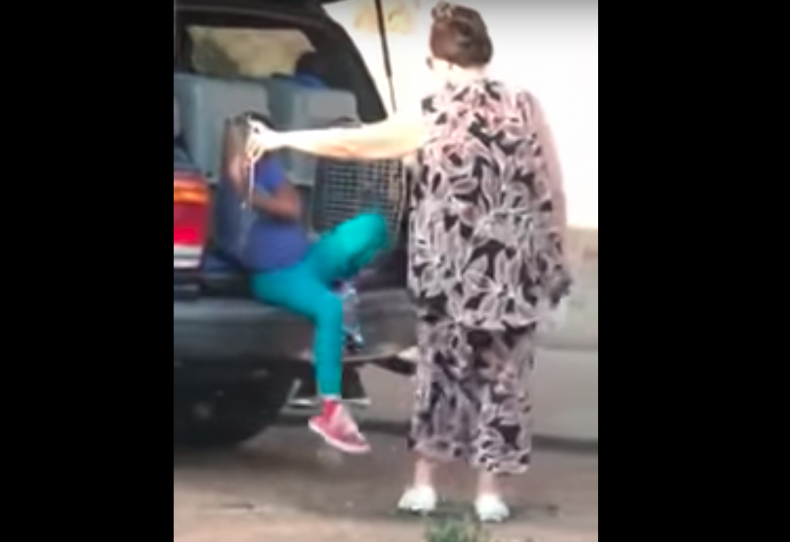 According to Local Memphis, Nikita Blake, another of Cheeks's neighbors, added: "It's very sad. Because it feels like hell right here now, it's very hot."
"Many have inquired about a viral video from Saturday that shows two children being transported in pet kennels," the Memphis Police Department said. "Leimome Cheeks 62, was arrested and charged with two counts of Child Endangerment."
The children were not hurt in the incident.
Cheeks was released on bond and is scheduled to appear in court on Monday morning.