Grandmother Sues Male Strippers After Flying Pants Hit Her in the Eye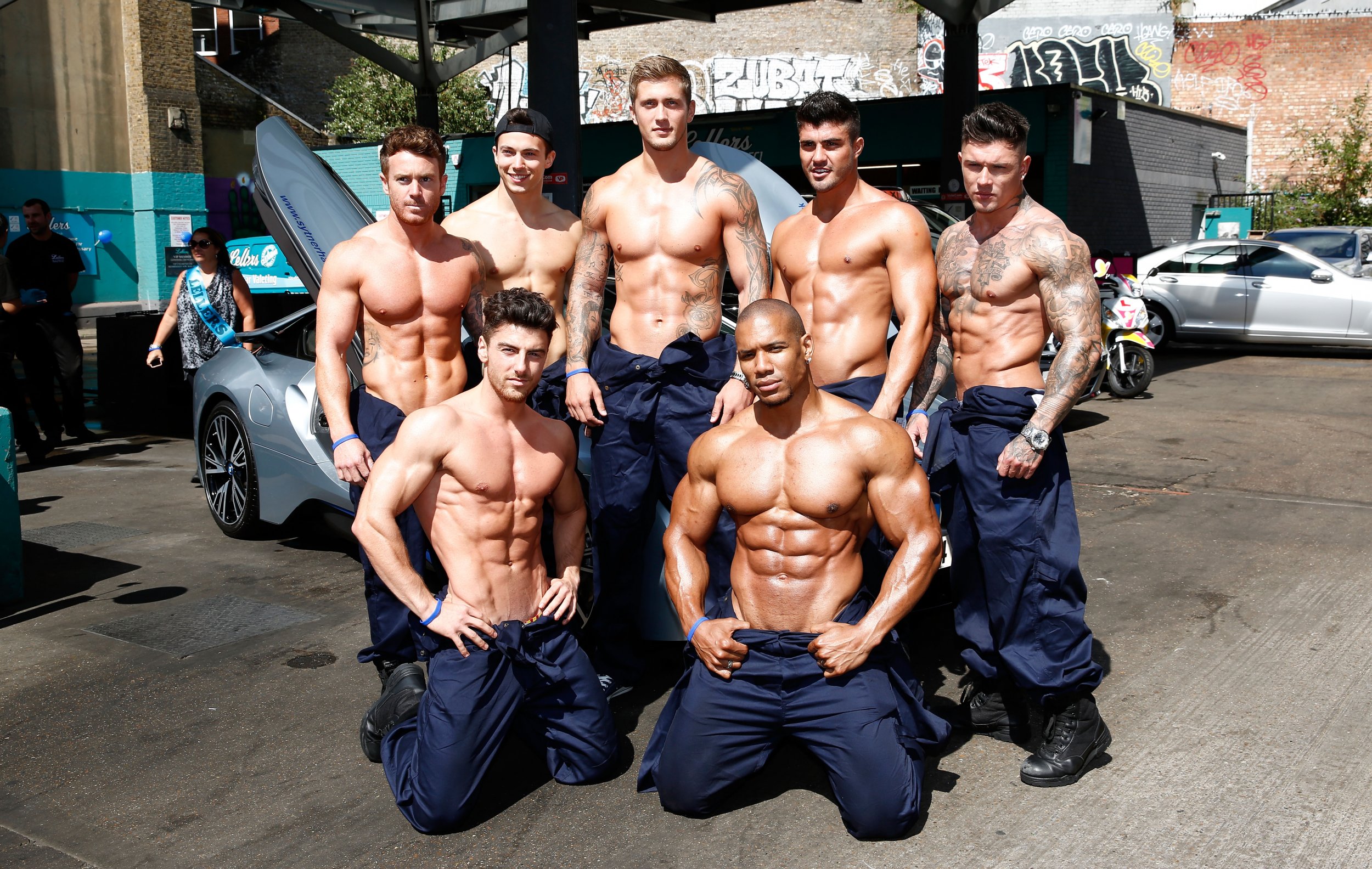 A South African woman has filed a lawsuit against a British strip club after allegedly sustaining a severe eye injury when she was in the face by a flying pair of pants in the middle of a show.
Merle Groenewald, 58, from Cape Town, was on vacation in the U.K. in 2014 when she suffered what she claims is a permanent injury to her left eye, News 24 reported. The grandmother is now suing the Dreamboys male stripper troupe for almost $194,000.
According to British tabloid newspaper The Sun, Groenewald went to see the Dreamboys at the Rise nightclub in central London with three friends in December 2014. The group was seated in the front row, so close to the action that their knees were touching the stage.
Unfortunately for Groenewald, this proved to be a little too close for comfort. As the group enjoyed the moves of the four "sexy firemen" on stage, the troupe whipped off their pants and threw them into the crowd. But part of one pair caught Groenewald in the face, leaving her with an eye injury that required surgery.
Her attorney, Mark Mulrooney, told The Sun, "She suffered a severe blunt injury to her left eye which caused her to require surgery." He added, "She has lost useful vision in her left eye and suffered a temporary injury to her right eye."
The Daily Mail reported that Groenewald told the London County Court she was filing a claim against Dreamboys because the close proximity of the seats to the strippers put fans at risk of injury.
The case alleges the company "failed to ensure that there was sufficient space between the performers and the audience, so as to ensure that the performance could be carried out safely."
But in a statement sent to The Sun, Dreamboys—which describes itself as the "most famous and successful male strip show in UK history"—denied responsibility for the incident. It said that any injury sustained as a result of its performers trousers' was not "reasonably foreseeable."
In court documents, Peter Cowan, representing Dreamboys said, "It is admitted Mrs Groenewald was present at Rise nightclub…as an audience member at a show being staged by Dreamboys," The Metro reported.
"During the course of the evening, she complained of having suffered some accidental injury to one of her eyes, but no admission is made as to whether, or if so how, any such injury occurred," Cowan added.
The trial is yet to be scheduled, though is expected to last for three days. Discussing her chances of compensation with The Sun, Groenewald said: "It's in God's hands now."