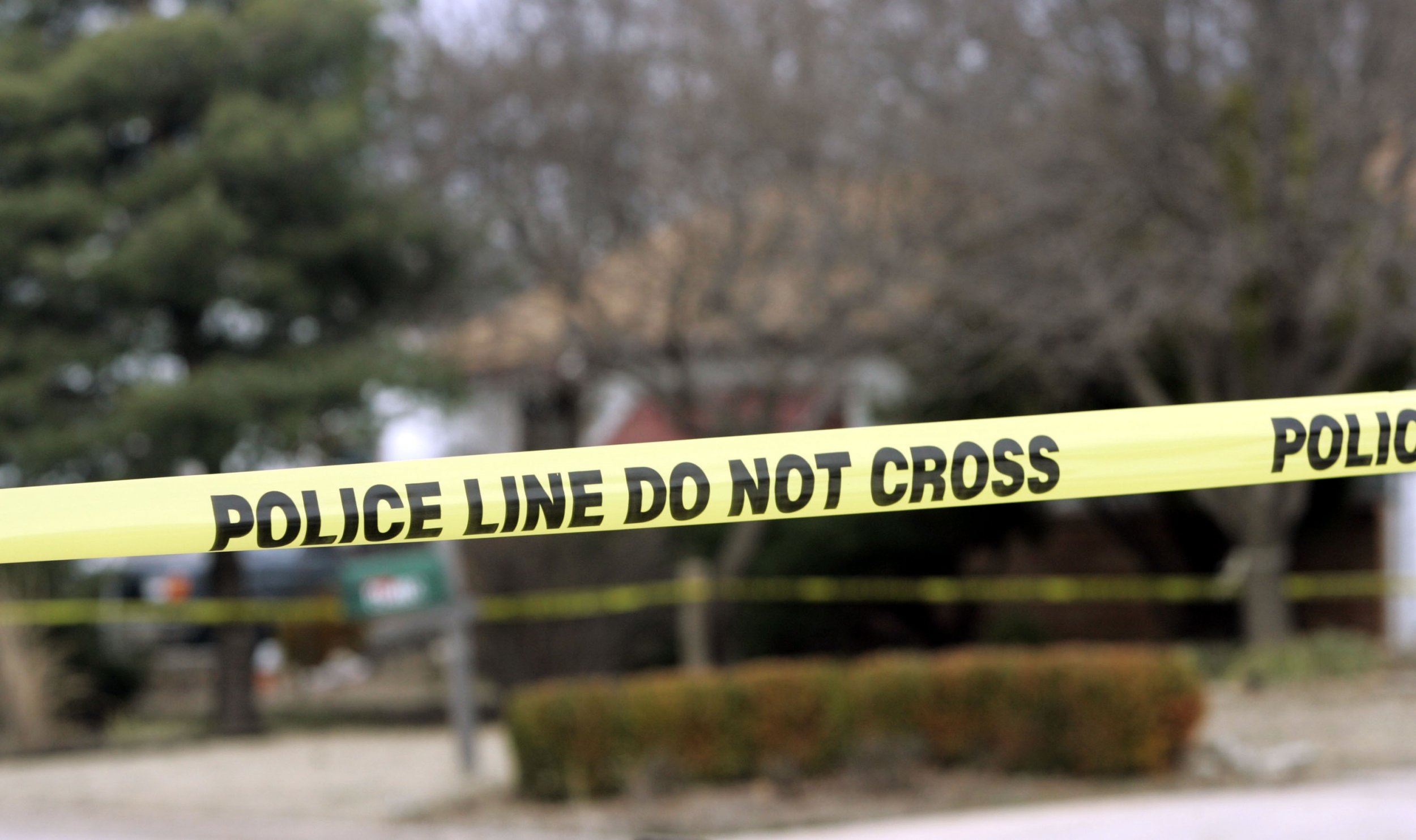 Graphic photos released Friday allow the public to see for the first time how Chicago teen Kenneka Jenkins was found dead in a freezer, but her family says the images raise more questions than answers.
The photos, while disturbing, help provide more insight into the case, which has been wrapped in controversy, rumors and conspiracy theories since the 19-year-old was found dead on September 10 in a walk-in freezer at the Crowne Plaza hotel in Rosemont, a village 17 miles northwest of Chicago.
WARNING: THE PHOTOS IN THIS ARTICLE ARE EXTREMELY GRAPHIC
The images were released because authorities have closed its investigation into the death. They were published online with more than 200 other documents, 911 calls and video surveillance that lay out the probe into her death.
Jenkins's family attorney, Larry Rogers Jr., told the Chicago Tribune the photos don't provide much comfort.
"Frankly, the photos depicting how Kenneka was found raise more questions about what happened to Kenneka Jenkins than they answer," Rogers Jr. said on behalf of the family.
The images give a full tour of the hotel that Jenkins and friends had partied in before she stumbled through the halls of the building and into a vacant kitchen and walk-in freezer.
They show the path Jenkins took early September 9, weaving from the hotel hallways through black double-doors and into the corner of an old kitchen where she found a walk-in freezer.
The pictures show the freezer littered with trash, dirt and chunks of ice on the ground.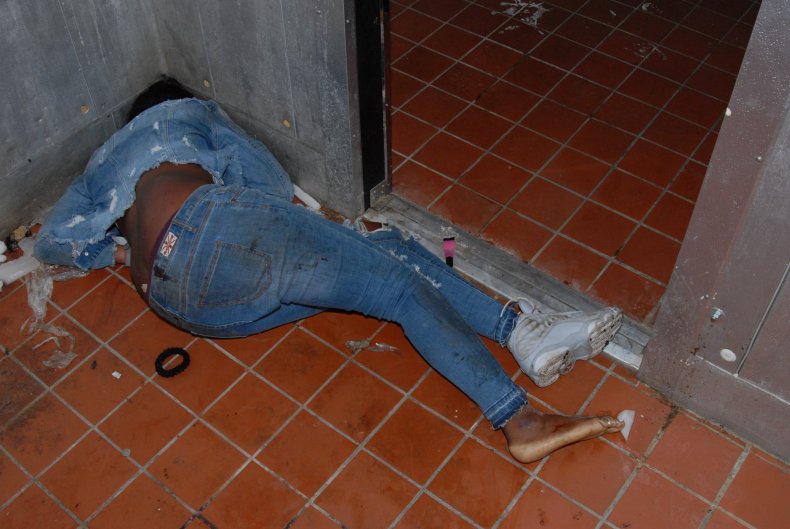 Jenkins is photographed lying near the door face down wearing only one shoe, a pink tube of lip gloss and a black hair tie flank her body.
Her hair is wet and matted. Her right foot has a scratch and her shoe was flung feet away.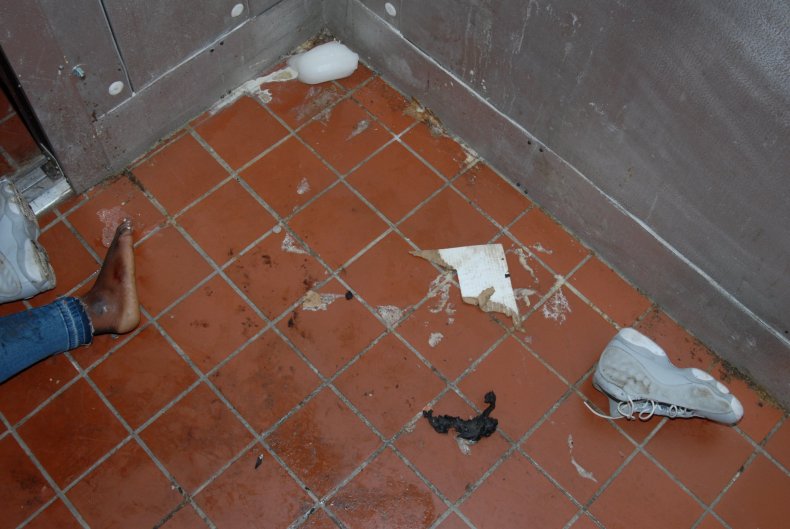 Jenkins's jean pants are covered in dirt.
Images of two of the freezer's thermostats show the temperature at 45 degrees for one and about 32 degrees for the other, but it's unclear whether the photos were taken after the freezer had been opened for a while, allowing the temperature to rise.