Joe Cocker, Gravel-Toned British Soul Legend, Dies at Age 70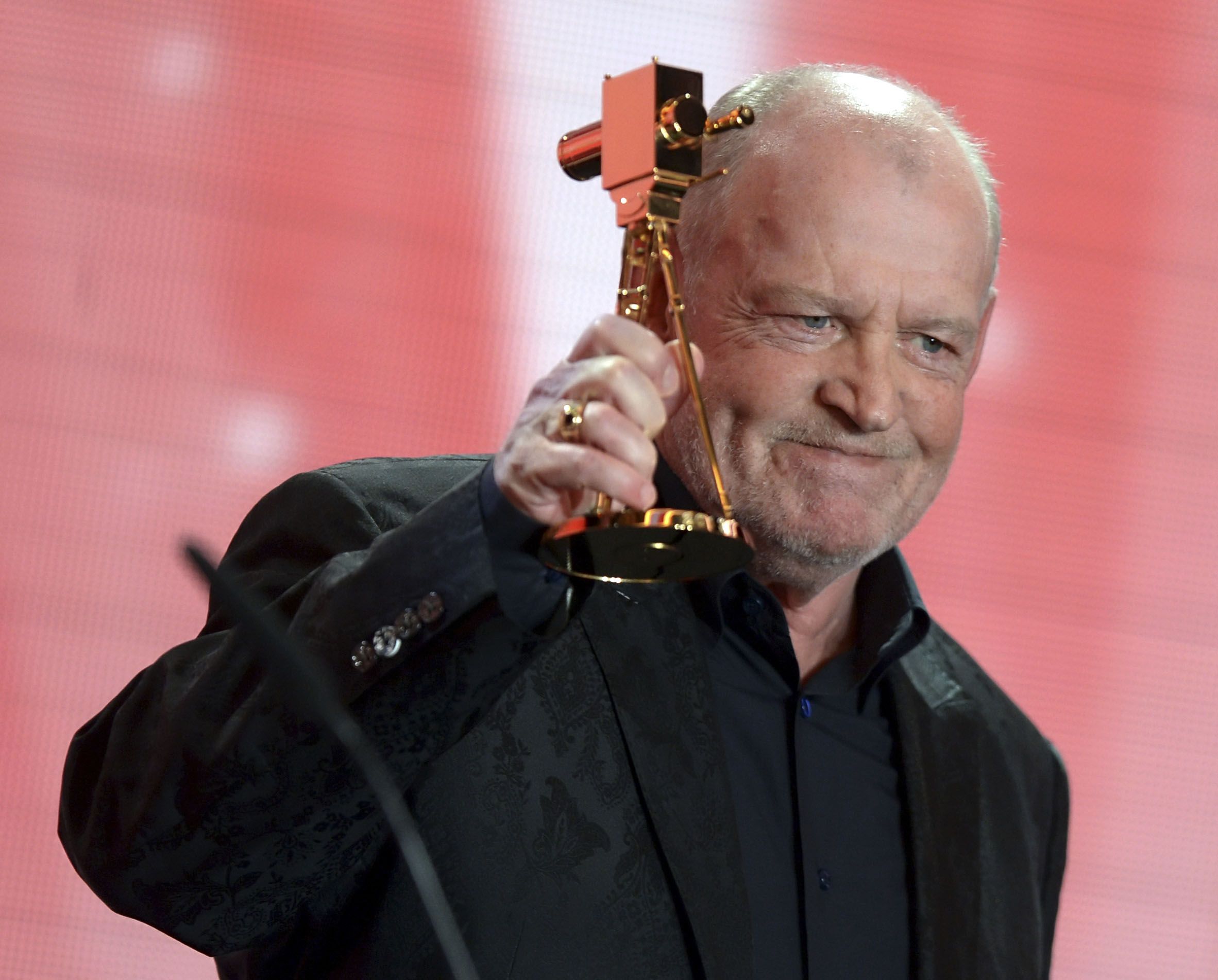 Vocalist and British music legend Joe Cocker has died at age 70, according to a statement from Sony Music released on Monday afternoon. Cocker passed away from an "undisclosed illness," according to his agent Barrie Marshall. The Daily Mail reports that Cocker lost a battle with lung cancer at his home in Colorado.
Originally hailing from Sheffield, England, Robert John Cocker was known for his gutteral vocal style and jerky dances onstage. Born on May 20, 1944, Cocker had a career that spanned more than four decades, and included various gold-certified records and tours with The Rolling Stones. One of his most memorable performances was a soulful rendition of The Beatles' "With a Little Help From My Friends," which he performed at the Woodstock Music and Arts Festival in 1969 in Bethel, New York. (Everyone in the band had dropped acid before the performance, but Cocker had reportedly abstained from the psychedelics.)
Some of Cocker's hits include "Unchain My Heart" and "Up Where We Belong," the duet with Jennifer Warnes and theme song of An Officer and a Gentleman that earned him a Grammy in 1983 for Best Pop Performance By a Duo or Group With Vocal. Cocker's last studio album, Fire It Up, was released by Sony in 2012. It was his 23rd studio album.
In his later life, Cocker lived for years in Crawford, Colorado, where he supported local youth arts with his Cocker Kids Foundation. He is survived by his wife, Pam.
Speaking to BBC, Cocker's agent Barrie Marshall said "it will be impossible to fill the space he leaves in our hearts."
Sony's statement is as follows:
John Robert Cocker, known to family, friends, his community and fans around the world as Joe Cocker, passed away on December 22, 2014 after a hard fought battle with small cell lung cancer. Mr. Cocker was 70 years old.