At Least 25 Gravestones in Jewish Cemetery Defaced with Swastikas and Anti-Semitic Messages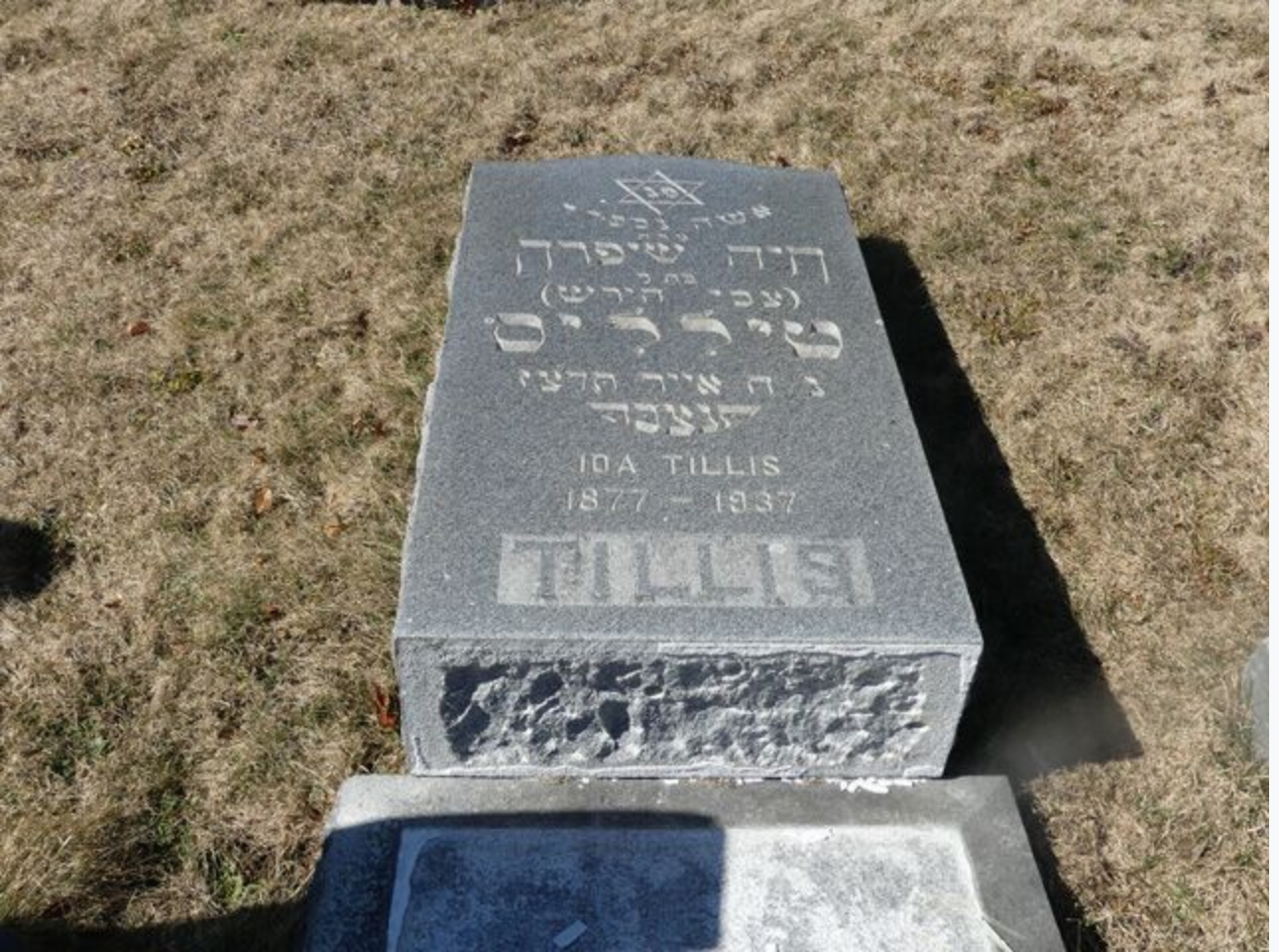 More than two dozen gravestones at a Jewish cemetery in Massachusetts were defaced with swastikas and anti-Semitic messages over the weekend, police said.
The Fall River Police Department confirmed to Newsweek that 25 gravestones at Hebrew Cemetery in Fall River were vandalized with anti-Semitic slurs and swastikas. Police said they received a call on Sunday from a groundskeeper at the cemetery and found some of the gravestones pushed over.
Images sent to Newsweek of the vandalism showed gravestones pushed over and anti-Semitic remarks like "[ethnic slur] Jew pig" in black marker. Another gravestone read "The Day of the Rope" in black marker, which was a reference to The Turner Diaries, a novel about white supremacy.
Robert Trestan, the Regional Director of the Anti-Defamation League in New England, told Newsweek that this incident was disturbing because it appeared that the cemetery was targeted. The league is offering a $1,500 reward, in addition to the Fall River Police Department's award, for any information that leads to the apprehension of a suspect.
"The people responsible made a conscious decision to write "Heil Hitler" on a Jewish gravestone and those are indications of the thought process in committing this crime," Trestan said. "A cemetery is a sacred space for every faith and that's where you honor and remember people from the community. When it is violated in hate, it impacts everyone, not just the families of those who are buried there."
The Herald News reported that some of the gravestones had swastikas and messages that read "Heil Hitler" and "Hitler was right." Another gravestone reportedly read "Oy vey! This is MAGA country," according to the publication.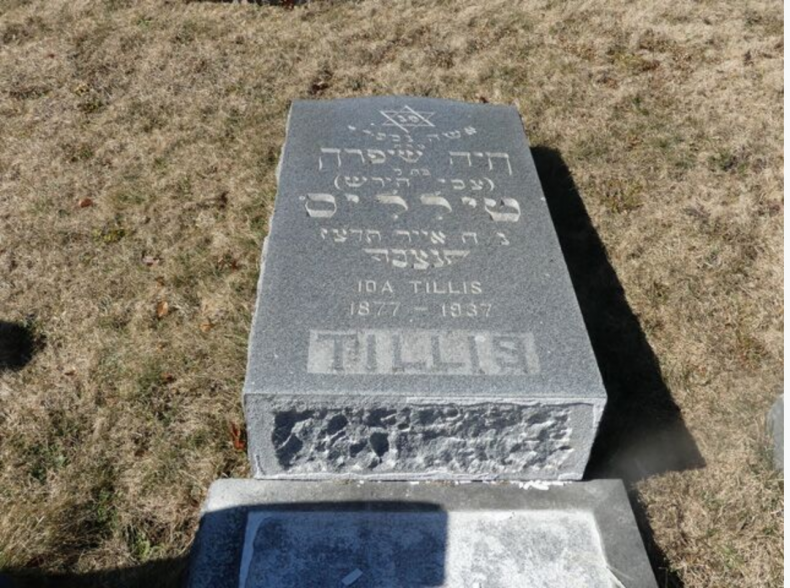 "A full canvas of the cemetery is being conducted to identify all areas of vandalism and calculate a more accurate number," police said in a statement Tuesday.
Newsweek reached out to Fall River Cemeteries for comment but did not immediately hear back.
Laurence Richmond, the president of the Jewish Cemetery Association of Massachusetts, released a statement on Tuesday following the incident, stating the association stood in solidarity with the Fall River Jewish Community.
"In accordance with our mission, we stand by the Fall River Jewish Community and view this recent incident as another reminder that we all need to be vigilant and proactive in fighting hate," the statement read. "We are confident the investigation is in good and experienced hands with local law enforcement, and although this is not one of our cemeteries, we are available to provide any assistance if needed by law enforcement or the victims of this senseless act."
The investigation is still ongoing and police are asking the public to come forward if they have any information about the incident. Police are also offering a reward for any information that leads to the apprehension of the suspect. Those with information can contact the Fall River Police Department's major crimes division at 508-324-2796 or the anonymous tip line at 508-672-8477.
The 2017 FBI Hate Crime Statistics found that religiously motivated attacks made up 20.6 percent of recorded incidents. More than 58 percent of religiously motivated attacks targeted Jewish people, followed by 18.7 reported against Muslims, according to the report.