The Great Barrier Reef Is Dying: New Report Cites 'Very Poor' Outlook
Australian authorities are sounding the alarm about the health of the Great Barrier Reef's coral. The habitat was already in bad condition, but now the status of one of the most complex ecosystems on the planet has been officially downgraded from "poor" to "very poor."
"The significant and large-scale impacts from record-breaking sea surface temperatures have resulted in coral reef habitat transitioning from poor to very poor condition," the Australian government said in their Great Barrier Reef Outlook Report on Friday, which is released every five years.
This is only the third comprehensive report by Australia's Great Barrier Reef Marine Park Authority, with the first one issued in 2009.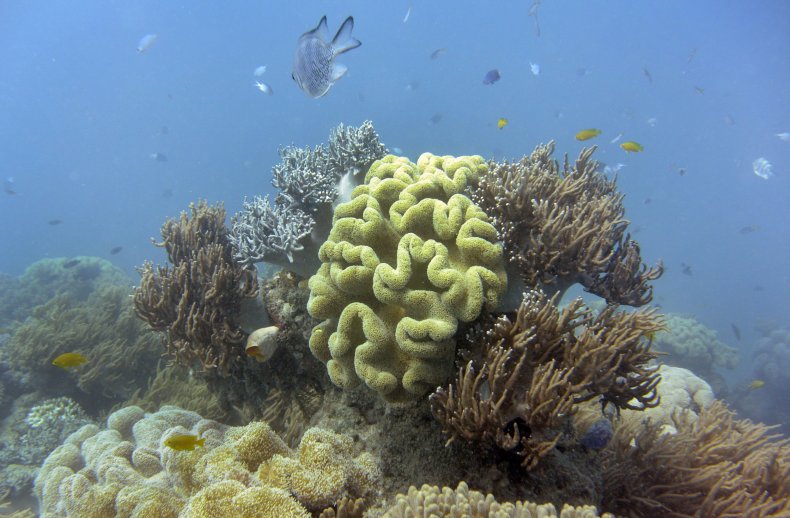 Possibly most important, with the report stated that "the window of opportunity to improve the Reef's long-term future is now."
The Great Barrier Reef is a 348,000 square kilometer (134,363 square mile) coral network off the coast of northeast Australia. Coral reefs provide a buffer and barrier, protecting coastlines from waves, storms, and floods.
The report lists climate change as the most significant long-term threat to the reef, with rising sea temperatures being the most immediate danger.
Imogen Zethoven, director of strategy for the Australian Marine Conservation Society, told the BBC: "We can turn this around, but only if the prime minister cares enough to lead a government that wants to save it. And saving it means being a leader here and internationally to bring greenhouse gas emissions down."
Other important threats to coral ecosystems include coastal development, land-based run-off—where water is contaminated with sediment and pesticides—and direct human exploitation, such as illegal fishing.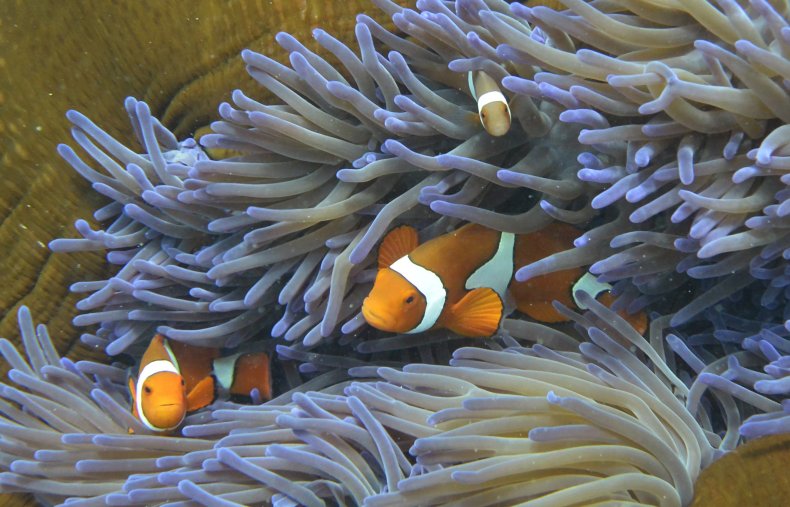 The report also noted that habitat loss has already affected populations of some dependent species like reef fish, marine turtles and seabirds.
"In 2009, the reef was considered to be at a crossroads between a positive, well-managed future and a less certain one," the report said. "In 2014, it was seen as an icon under pressure, with continued efforts needed to address key threats. Since then, the region has further deteriorated and, in 2019, Australia is caring for a changed and less resilient reef."
Australia's environment minister Sussan Ley said she was not surprised by the downgrade in the reef's condition. According to Sky News, she said, "I want to make the point that it's the best managed reef in the world."
According to the World Wide Fund for Nature (WWF), scientists estimate that at current rates of ocean warming and reef decline, most of the world's coral could be lost in the next few decades.