Prison Break: Four Convicts Escape Bali Jail by Digging 13-Yard Tunnel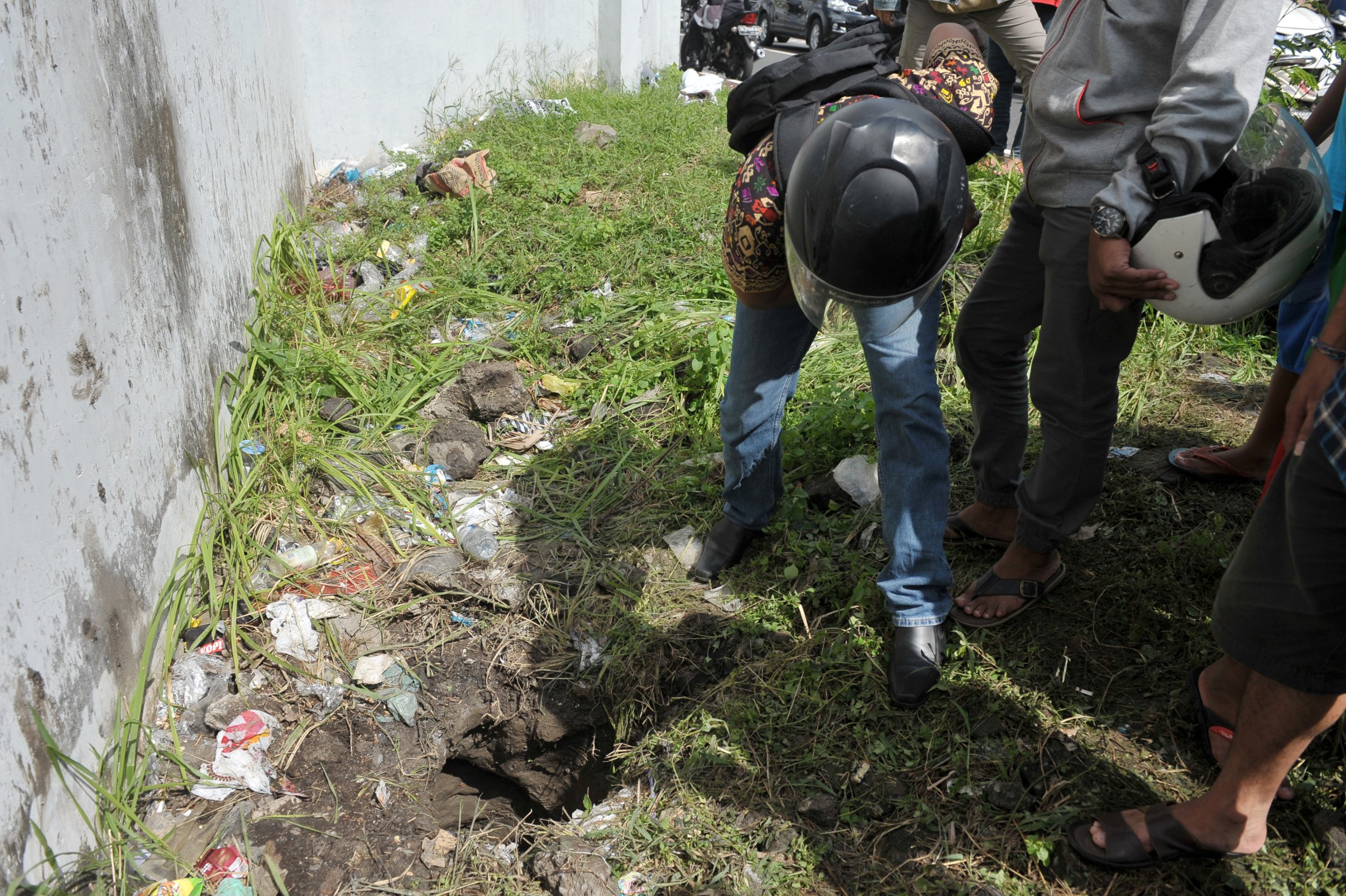 Four foreign prisoners have escaped from a jail on the island of Bali in Indonesia by building an underground tunnel.
The head of the Kerobokan prison, Tony Nainggolan, named the four as Shaun Edward Davidson from Australia, Dimitar Nikolov Illiev from Bulgaria, Sayed Muhammad from India, and Tee Kok King from Malaysia.
Nainggolan believes they spent more than a week building the tunnel. "The tunnel is 12 metres (13 yards) long," he said, adding that the police had launched a search and believed the men were still in Bali, the Asian Correspondent reported.
Davidson was imprisoned for misusing a passport, and had fled Australia after drug convictions, while Illiev was serving seven years for money-laundering. Saed and Kok King had both been convicted on drug offenses.
The inmates had changed their appearance recently, with Davidson reportedly growing a mustache and beard. Prison authorities guessed they had planned the escape for a long time.
Davidson had just three months of his sentence left when the four made their escape.
Mass escapes are not uncommon in Indonesia, and reports of brutal beatings and abuse by guards are widespread. In May, 447 inmates escaped from the Sialang Bungkuk Prison in Pekanbaru, and government officials said they had fled during a riot at the prison sparked by bad conditions.
Indonesia's prison population rose by 12,000 between January and March this year, the Jakarta Post reported. Law and Human Rights minister Minister Yasonna Laoly said the country recorded over 202,000 prisoners in January, and in March the number had risen to 214,675. Most of the prisoners have been convicted for drug-related crimes.
The Sydney Morning Herald quoted a source saying that said the inmates escaped during a Ramadan breaking of the fast, and that the tunnel was part of an old water pipe.
"They are still investigating whether the prisoners escaped through the waste ground tunnel behind the clinic. It is filled with water," the source said.