Use This Map to See Exactly How the Great Irish Famine Affected Your Ancestors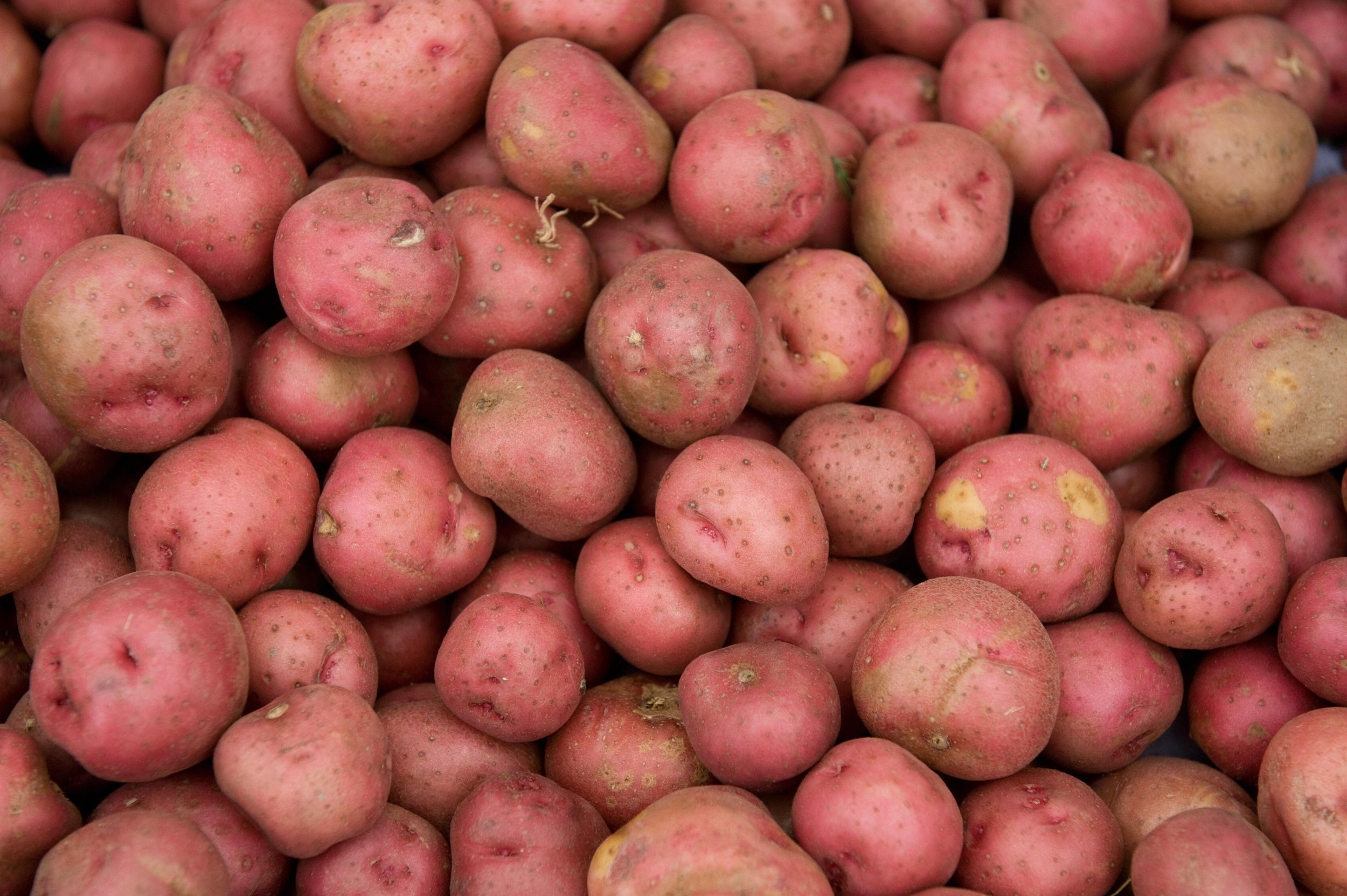 The Great Famine was the single deadliest disaster in Irish history, and its effects can still be felt today. In addition to the death of one million Irish peasants, the famine also prompted an unprecedented emigration from the Emerald Isle. Now, researchers in Belfast have created an interactive map to help descendants of the Irish diaspora see exactly how the famine affected their ancestral towns.
The interactive map is the brainchild of Alan Fernihough, a lecturer in economics from Queen's Management School. It uses data from the 1841 to 1951 Irish census to show users population decreases caused by the famine, The Irish Post reported. The map shows population decreases in individual parishes.
"If the person knows the civil parish from where their relatives come from, they will be able to see how many people lived there both before and after the famine," Fernihough told Newsweek. "However, the map doesn't just tell you the population decline, but tells you the breakdown in terms of gender and families."
The map also shows socioeconomic changes to give users a thorough idea of exactly how areas in Ireland changed over time.
The map and accompanying data revealed that although the population in the countryside decreased, the population in many major cities, such as Dublin, Belfast and Cork, rose. For example, the population surrounding Galway city fell by 40 percent during the famine, but the population inside Galway city rose by 15 percent, Irish Central reported.
The Great Famine was a period of starvation and disease in Ireland that generally lasted from 1845 to 1855. The famine was started by a natural disease, an epidemic of vegetation fungus, but worsened by the actions of ruling Great Britain. In the 1840s a fungus called Phytophthora infestans affected potato crops across Ireland. In the first year, about half of the potato crops were affected, and in the subsequent years up to three-quarters of potatoes were destroyed, The History Channel reported.
This affected about 60 percent of the nation's food supply and resulted in mass hunger, BBC News reported. In addition, hundreds of thousands of Irish were evicted from their homes and forced to live on the streets. As a result, an estimated one million Irish died from starvation or disease, and an additional million emigrated away from their homeland in search of work and food.
The map helps to bring this important period in Irish history to life.
"When studying history it is important to explore at a local level and that differences found in high-resolution data can further contribute to our knowledge of already well-researched topics such as the Great Irish Famine," said Fernihough. "Incorporating new technologies that make such history available to the general public is also key."
Click here to check out the interactive map for yourself and see how the Great Famine may have affected your ancestors.