'The Great' on Hulu: Who Was The Real Count Voronsky?
Hulu's The Great follows Catherine the Great (Elle Fanning) after she marries the emperor of Russia and is forced to choose between her own personal happiness and the future of the empire. Catherine was known for having extramarital affairs. One manifested onscreen is with Count Leo Voronsky, played by Sebastian De Souza, is Catherine's lover. Peter (Nicholas Hoult) brought him to the court to satisfy his wife sexually. However, their physical relationship turns into a romantic connection.
At the end of season one of the satirical miniseries, Count Voronksy appears to be dead (even though audiences don't see him die onscreen), and Catherine is pregnant and about to overthrow the government, including her own husband.
So, who is the real Count Voronsky? Who is he supposed to be based on?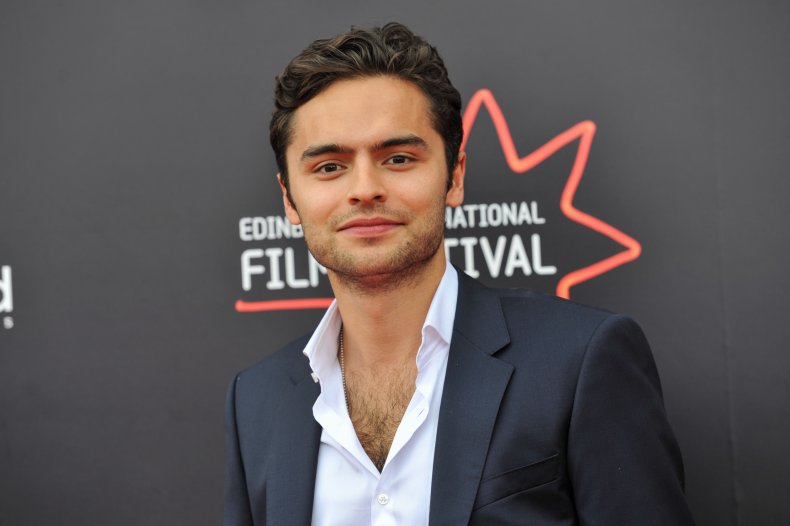 As far as historical records go, Leo was not a real person. However, Catherine and Peter did have many respective affairs during their marriage. From the first episode, it is evident that they are not in love. So, Leo is thought to be a conglomerate of a few lovers Catherine had...and she had many.
One especially scandalous affair Catherine had was with a Russian military officer named Sergei Saltykov. When she gave birth to her first son Paul (who succeeded her to the throne), it was rumored that Saltykov was the real father. The same thing happened when her three other children were born.
In The Great, Catherine's friend Marial (Phoebe Fox) also tells her to seduce men to side with her in their plans to stage a coup and overthrow her husband. In real life, according to The Cinemaholic, Catherine's behavior was similar to how it was portrayed in The Great when it came to affairs.
She took Grigory Orlov (who is believed to father one of her sons) and Alexander Vasilchikov as her lovers, along with Stanisław Poniatowski (who was rumored to father one of her daughters). To this day, the paternity of Catherine's children remains unclear, and many still believe that Peter didn't father any of her children.
Of all the affairs Catherine had, she was most fond of military commander Grigory Potemkin, who assisted her in her coup. After their impassioned love affair, Catherine awarded him with special titles. The two corresponded through letters and remained lifelong friends.
Even though Count Voronsky was not a real person that existed in, his presence is a brilliant summation of the various affairs Catherine had throughout her life.
Another tidbit about Leo: In The Great, Leo was also credited with creating the Moscow Mule. However, the cocktail's origins are connected to 1940's Manhattan and not 1700s Russia.
The Great is available to stream on Hulu.