The pandemic caused us to rethink everything, including our jobs and our life/work balance—or finding one if we didn't have it already. Not only did we adapt to working remotely, but for many of us, it was a time to reassess our priorities. So much so that there is now a surge of workers quitting their jobs, dubbed the "Great Resignation." Even if you don't want to quit your job, maybe you're burned out, disenchanted or just need a break. These live and learn-as-you-work trips will take you back to your study abroad days. Or maybe you never had that opportunity, and the pandemic made you realize the time is now. From stargazing alongside astronomers in the Arizona desert, to waxing philosophical in Athens while you work remotely, to learning to freedive post-Zoom meetings in the Caribbean, these trips offer you a chance to learn something new, find a different calling or simply let yourself be inspired again.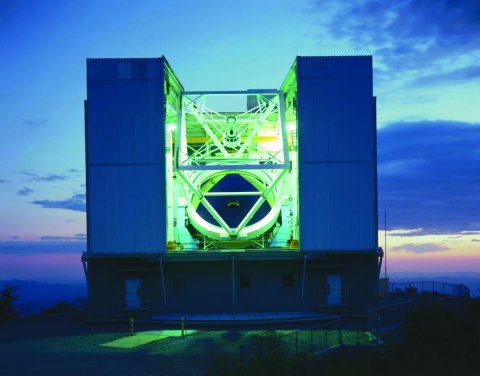 Stargaze With Astronomers
Tucson
Did the pandemic downtime make you more interested in the night sky, or have you always been intrigued by the intergalactic world? Stargaze under the ultra-clear dark skies of southern Arizona on Smithsonian Journeys, with special access to Smithsonian's Whipple Observatory. View planets and galaxies with a 32-inch telescope at an observatory 9,000 feet high.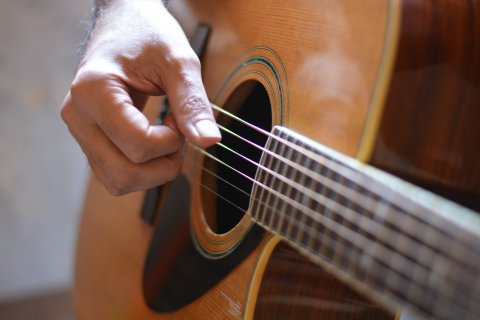 Live Your Songwriting Dreams
Nashville
Once you started working, maybe you had to quit the band. But perhaps during the pandemic you were inspired to start writing the blues again? Learning Journey's songwriting experience in Music City, U.S.A. drops amateur musicians into the Nashville music scene for a week. You'll have a private songwriting session with James Dean Hicks and end the week with your very own on-stage performance and recorded EP.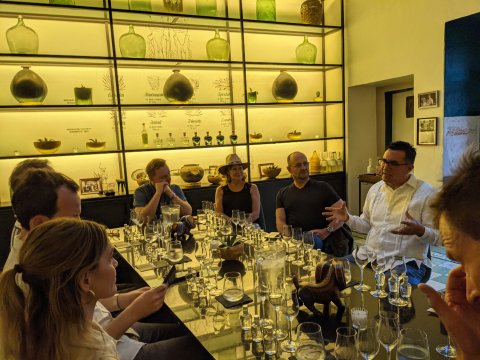 Immerse Yourself in Spanish
Oaxaca, Mexico
Forget learning Spanish in some nondescript classroom. Fluenz offers a more grown-up, luxury spin on immersion programs. Here, you'll have one-on-one lessons with teachers who have unique cultural specialties—think opera singer or painter. After daily classes, evenings include dinner in the city's hottest restaurant, Criollo, and a private tasting with a maestro mezcalero.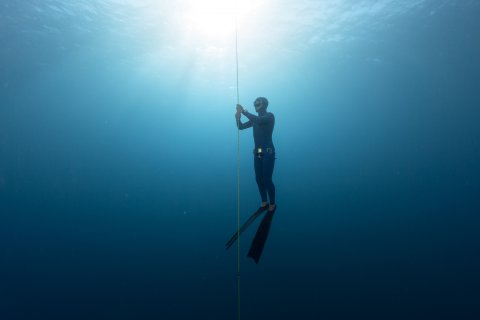 Find Your 'Blue Mind' Freediving
Bonaire, Caribbean
Combat the stress of it all by finding your "blue mind," the mildly meditative state we fall into when we are in or near water. And there's no better way to achieve underwater Zen than by learning to freedive, a more accessible alternative to scuba diving as it requires no equipment or experience. Learn how from the best at PADI-certified Bonaire Freediving School. With calm currents, clear, warm Caribbean water and shallow reefs right off-shore, this Dutch island is ideal for diving.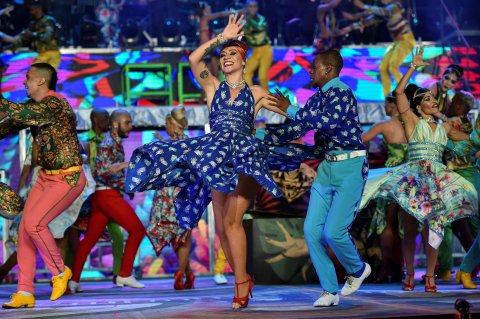 Learn to Salsa Dance
Cali, Colombia
The city of Cali is the undisputed "World Capital of Salsa" and the best place to learn with over 200 salsa schools catering to every level. Responsible Travel can tailor a salsa vacation for you including private classes and nights out to practice your new footwork skills—or you can book your own classes at SalsaPura dance school.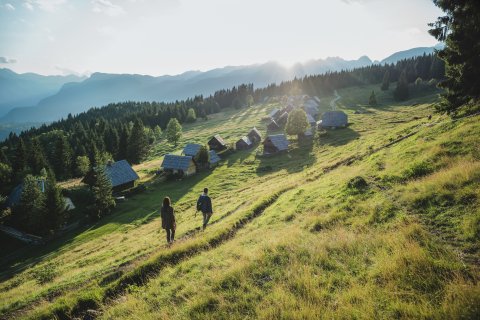 Reset with 'Study Abroad'
Ljubljana, Slovenia
In transition or need a reset break? Perhaps a month-long experience in Ljubljana, Slovenia; Porto, Portugal or Cape Town, South Africa will inspire your next step. These new Explorer X "Adult Study Abroad" programs bring small groups together for language and cooking classes, lectures and group discussions, family-style dinners and more. But unlike studying abroad in college, you get your own apartment and free time to keep up with work.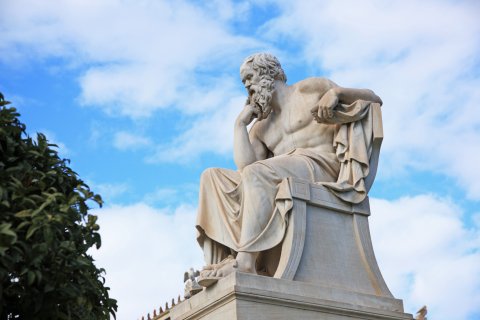 Dive Into Philosophy While You Work
Athens
Was philosophy your favorite subject in college? Or maybe you just miss the days of taking classes in a foreign city with new and interesting people? Enter Sojrn's "modern live, travel, learn program" for adults, which includes month-long stays in cultural hubs all over the world. Work remotely during the week while you dive into Greek philosophy, ancient temples, cuisine and even its islands on the weekends.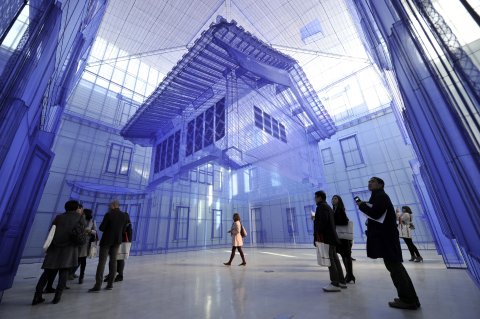 Travel With the Met
South Korea
Channel your study abroad days (or finally get a chance to live them) with a week exploring all-things-art in South Korea. Asian art expert, author and Emmy-winning film producer Christopher Noey will be your guide on this Travel With the Met trip, as you get special access to the most groundbreaking work in museums, private studios and artist communities across modern Seoul and ancient Gyeongju.