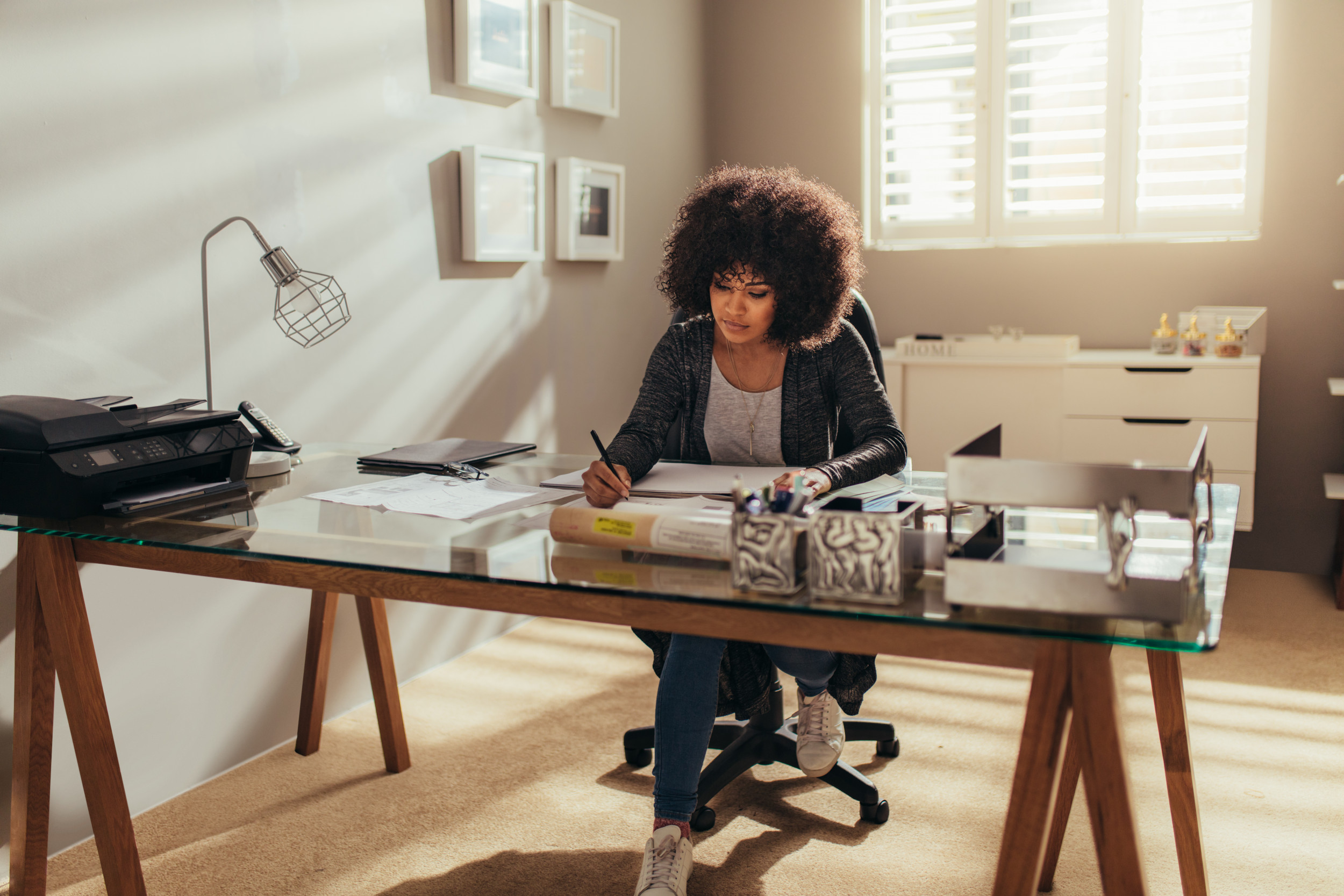 Could the Great Resignation have been avoided? I think so. Employees were always going to desire increasing flexibility as technology advancements made it possible. That was inevitable. If employers had recognized that desire for flexibility sooner, the Great Resignation may not have been nearly as significant.
Now that we're here, employers face a choice: adapt or become obsolete. It's essential to embrace new ways of working in order to attract and retain top talent. Employees are the ones in control of their workplace choices, and honestly, this is how it should have been all along. One thing we should all take away from the new normal is that our teams know where and how they do their best work; we just need to trust them.
Some people really value having facetime in the office and enjoy taking time to decompress on the drive home from work. Other people value — and thrive in — a more flexible work environment. A sobering statistic for managers and business leaders: In a recent survey by our company on the "Everywhere Workplace," nearly one in four respondents said they would quit their job if they were forced to return to the office full-time.
While often reticent at first, many employers are coming around to the idea that the shaky, abrupt shift accelerated by the pandemic to remote working must give way to a permanent shift to the borderless Everywhere Workplace. This shift represents inevitable progress, and it's a great step in the right direction. One thing is clear: Offering flexible work arrangements is fast becoming table stakes as our workforce becomes more mobile and tech-savvy.
There's just one problem: While the office represented a static, predictable environment where everyone used the same types of devices in the same physical location, ate from the same cafeteria, and (gulp!) breathed the same air, this uniformity is nowhere to be found in the Everywhere Workplace. And yet, many leaders who are patting themselves on the back for sanctioning a shift to the Everywhere Workplace are still treating the security, network access and device landscape like it's one-size-fits-all.
To be fair, the workplace was neverthe same for everyone. Putting people in the same environment doesn't equate to an identical experience. Office politics, job tiers and issues of intersectional identity and equity have always played a role. Decentralizing the workforce and removing the façade of homogeneity that comes with a shared workspace gives leaders the push — and the imperative — to start treating individual employees like, well, individuals.
Business leaders are focusing on employee experience with zeal as they face the crunch that talent leaving their organizations is creating. One thing that can't get lost as we focus on employee experience is that the technologies we provide must improve employee security—without hindering employee productivity. This delicate balance can't be overstated and is a direct contributor to the digital employee experience that is so important to today's workforce.
While there are plenty of benefits of the shift to the Everywhere Workplace, it's essential that security infrastructure shifts, too. Employees are no longer working exclusively on corporate-issued devices on local networks, which means company data is no longer living within the confines of corporate networks. The Everywhere Workplace requires cybersecurity solutions that make it easy to discover, manage, secure and service endpoints wherever they are.
Having a strong security posture throughout the organization is crucial. Businesses face challenges trying to balance facilitating access and productivity for employees while ensuring bad actors stay out of a newly perimeter-less workspace. Since January 2020, there has been a staggering 30,000% increase in Covid-19 themed attacks, such as phishing, malicious websites and malware targeted at remote workers.
There are key takeaways here for leaders:
• Embrace the Everywhere Workplace. But approach it with an understanding that issues like digital access, flexibility where and how employees work, and your ability to keep them secure and productive, will factor into an employee's willingness to join and stay on your team — andtheir ability to perform to their potential.
• Savvy business leaders will recognize employees' desire for flexibility. They will encourage people to bring their whole selves to work and will help create pathways to success, facilitating secure remote access while focusing more on results than on time spent in a chair.
The world isn't going back to "normal." Navigated correctly, that could end up being a good thing for your team and for your business.