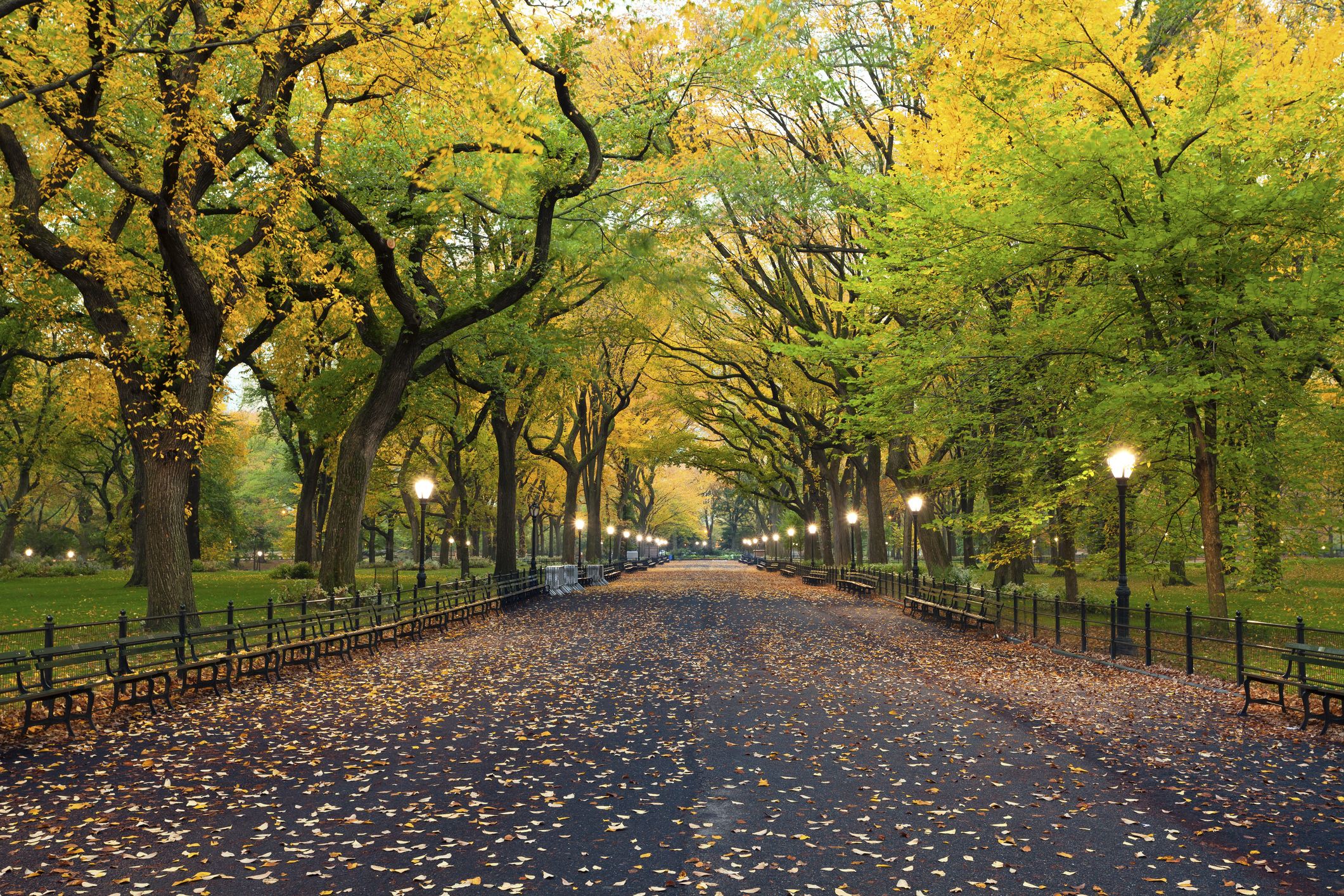 The vast green swath of Manhattan from 59th to 110th Streets, Fifth to Eighth Avenues was purposely made to be an escape from the bustle of the Big Apple. And that it does. Boasting a lake, restaurants, a zoo, and enough acres of nature, the park allows you to easily get mentally and physically lost. Which is exactly the point.
View an interactive Google Maps list of the best things you can do in New York's Central Park.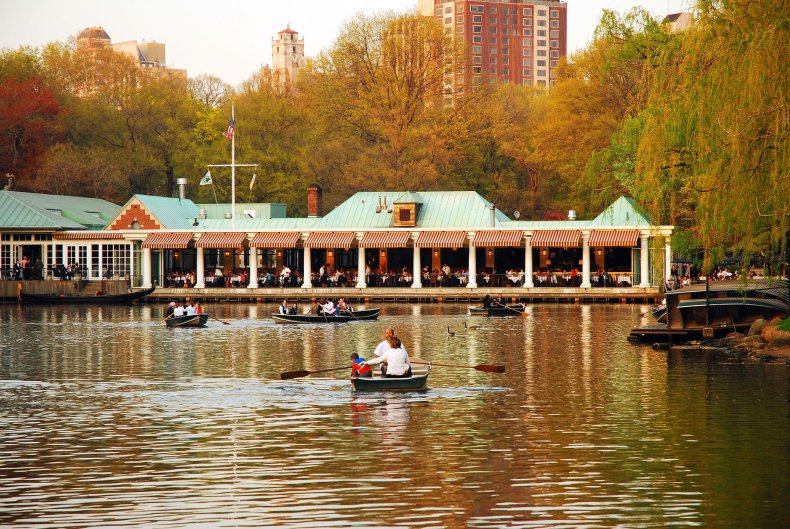 1. Row, Row, Row, Row Your Boat
In warm weather point yourself to the Loeb Boathouse where you can rent a rowboat for $15 per hour or even hire an authentic Venetian gondola, complete with a gondolier to steer you around ($45 per half hour). So grab yourself an oar and start paddling!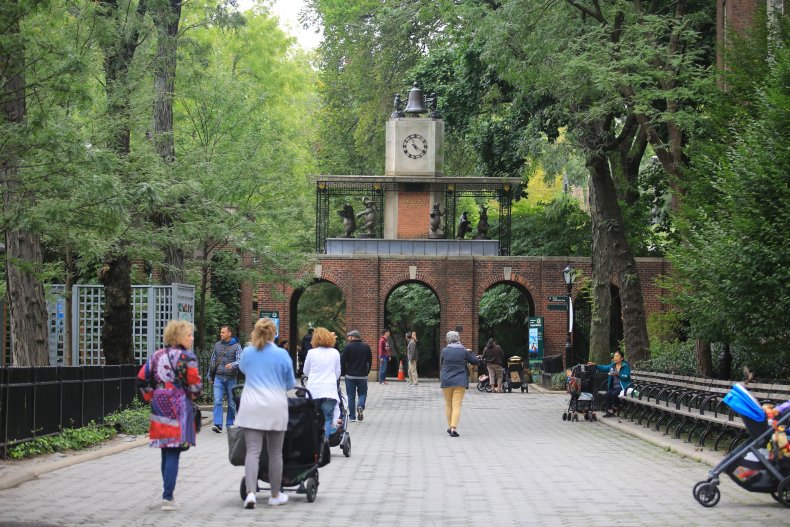 Lions and tigers and bears! Oh my! The Central Park Zoo is 6.5 acres containing 130 different species. Time your visit with the feeding time of the sea lions at 11:30am, 1:30pm, and 3:30pm when the sea beasts do various tricks for their food. Then hit the petting zoo, where you can do some serious petting of goats, cows, and sheep.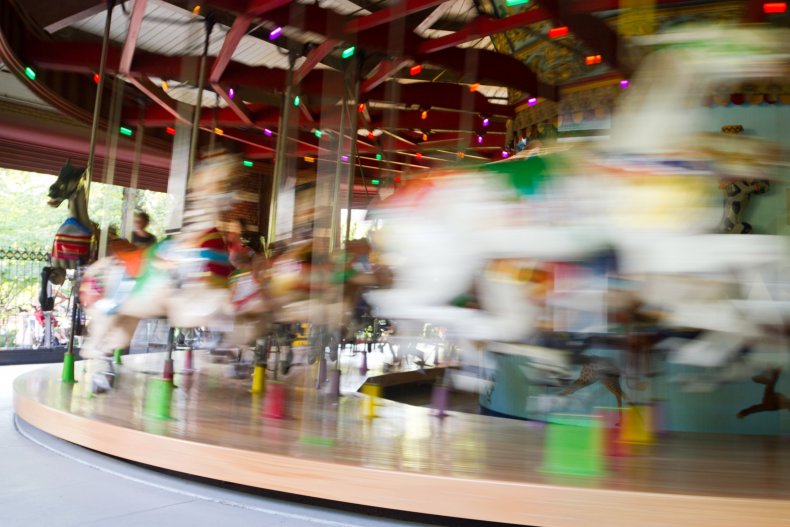 You don't have to be a kid to enjoy a carousel ride. You just have to feel like one. There has been a carousel on this spot in Central Park since 1873. The current incarnation was made in 1908 and a fine example of American folk art. The 57 horses go round and round via machinery but it's been reported that in the early days, it was powered by a poor mule underground that was trained to stop walking in a circle when it heard the conductor's foot tap above.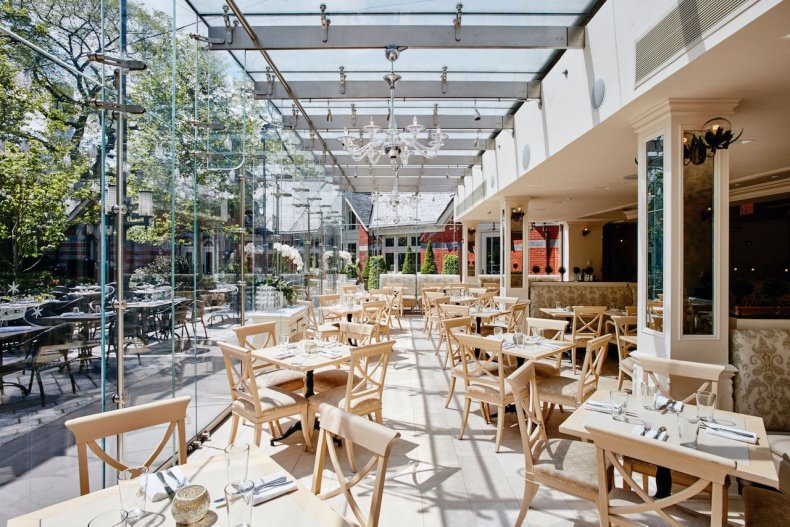 Sure, you could have a traditional picnic in the park but why would you do that when Tavern on the Green is plopped right in Central Park for your palate's pleasure. In the 1880s, this building housed 700 sheep but since 1934 it's been serving sheep on a plate and other edible delights, such as dry-aged sirloin steak, grilled baby octopus, and organic Scottish salmon.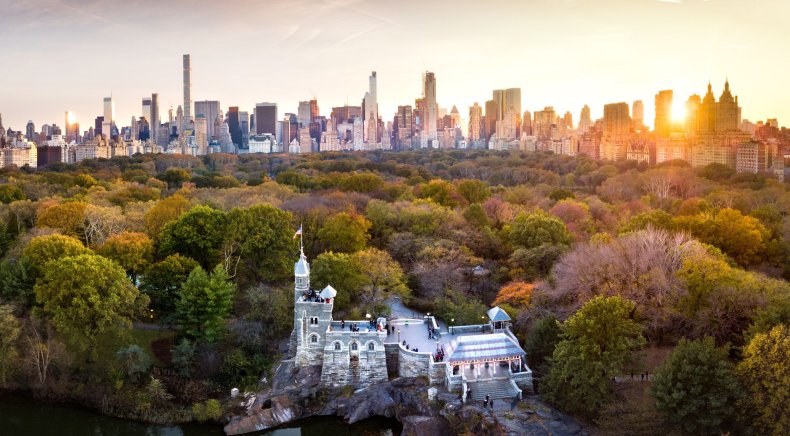 Well, okay, don't storm Belvedere Castle. Walk in like a civilized human who means no harm. Belvedere Castle was designed by Calvert Vaux, the park's co-creator, and is part of the Romantic movement in which people yearned to look back at past times with nostalgia and romanticism. Today visitors to the castle can take in the sweeping views of the park and New York skyline from the structure's balconies and even borrow a free field pack which includes binoculars and reference materials.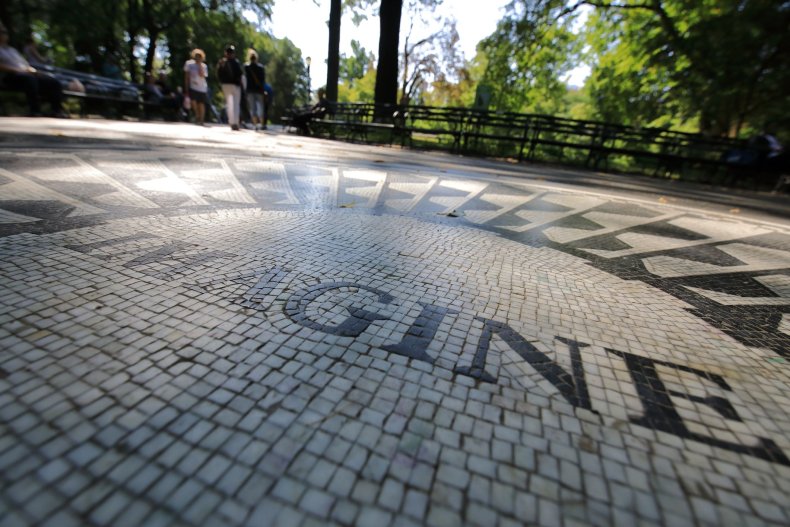 A memorial to the late John Lennon who lived nearby, Strawberry Fields was designed by Yoko Ono and landscape architects and opened in 1985. Today it is a dedicated "quiet zone" in the park visitors can come to meditate, reflect on John Lennon's legacy, or try to imagine all the people sharing all the world.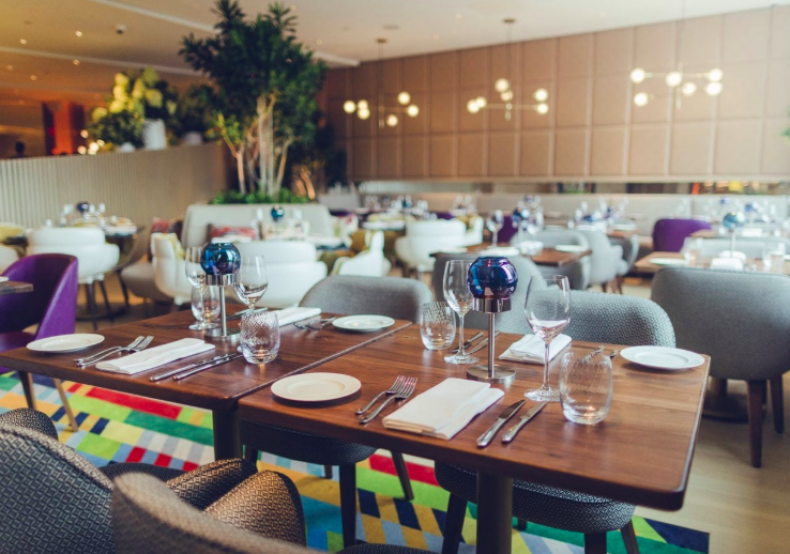 The restaurant Bluebird London is technically not in Central Park but affords one of the best views of it. Housed in the Time Warner Center on the southwest corner of the park, this London import hosts a daily afternoon tea where visitors can relax, graze on finger sandwiches and cakes, sip tea (of course!), and gaze out to the sea of trees and green that is Central Park.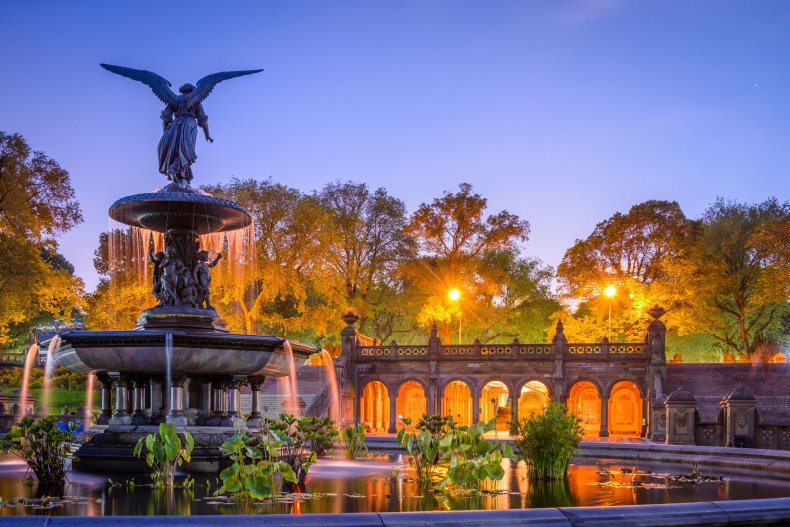 8. Make a Wish
Bethesda Terrace and Fountain might be the most iconic image of Central Park. The fountain, built during the American Civil War and topped by an angel, commemorates the opening of the Croton Aqueduct, which provided the city with fresh water for the first time. The angel has made several appearances in movies and TV shows, including Annie Hall, Elf, Home Alone II, Hair, and Angels in America. Throw a coin in the fountain and make a wish to return to Central Park as soon as possible.