Great White Shark Dies After Beaching Itself on Cape Cod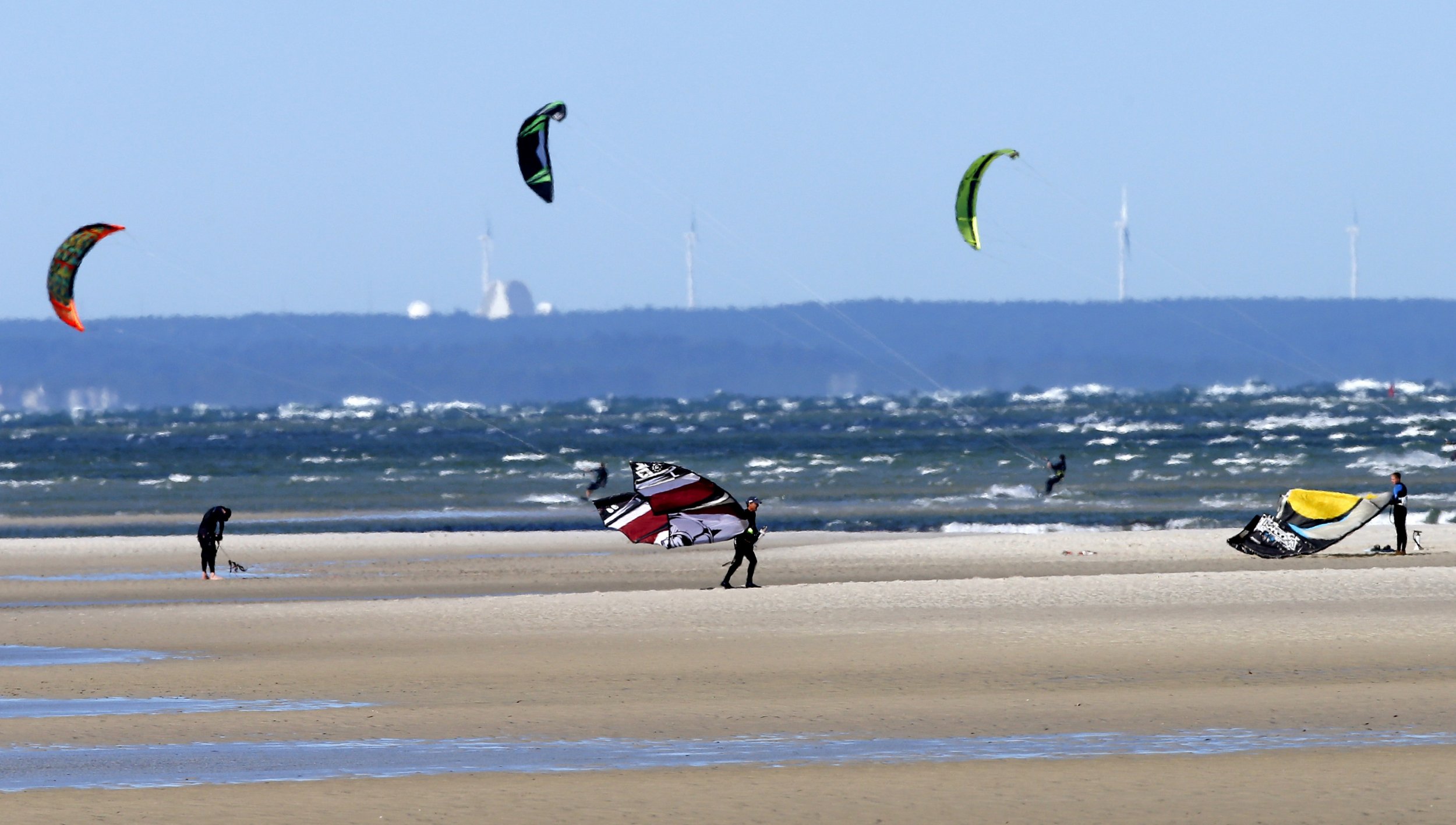 A massive great white shark died over the weekend after beaching itself on Cape Cod in Massachusetts, police said.
The shark became stranded on the shore just after 8 a.m. on Sunday at White Crest Beach in Wellfleet, Massachusetts, police said. Officers and National Park Service rangers stayed with the animal until members of the Atlantic White Shark Conservancy arrived.
Dozens of beach-goers tried to save the 1 ton, 14-foot-long fish, which appeared to be injured, by digging trenches around it and forming a line to carry buckets of water from the ocean. A Conservancy boat then towed it to deeper water, slowly steering in circles in an attempt to revive it. But the shark later died, the Conservancy confirmed.
"We are not sure why it beached. It might be a case of it moving into shallow water and then being unable to get out," the Conservancy posted in a Facebook comment, adding that scientists are not sure of its cause of death.
The shark was transported by vessel to Chatham, Massachusetts, where scientists collected tissue samples to send to researchers.