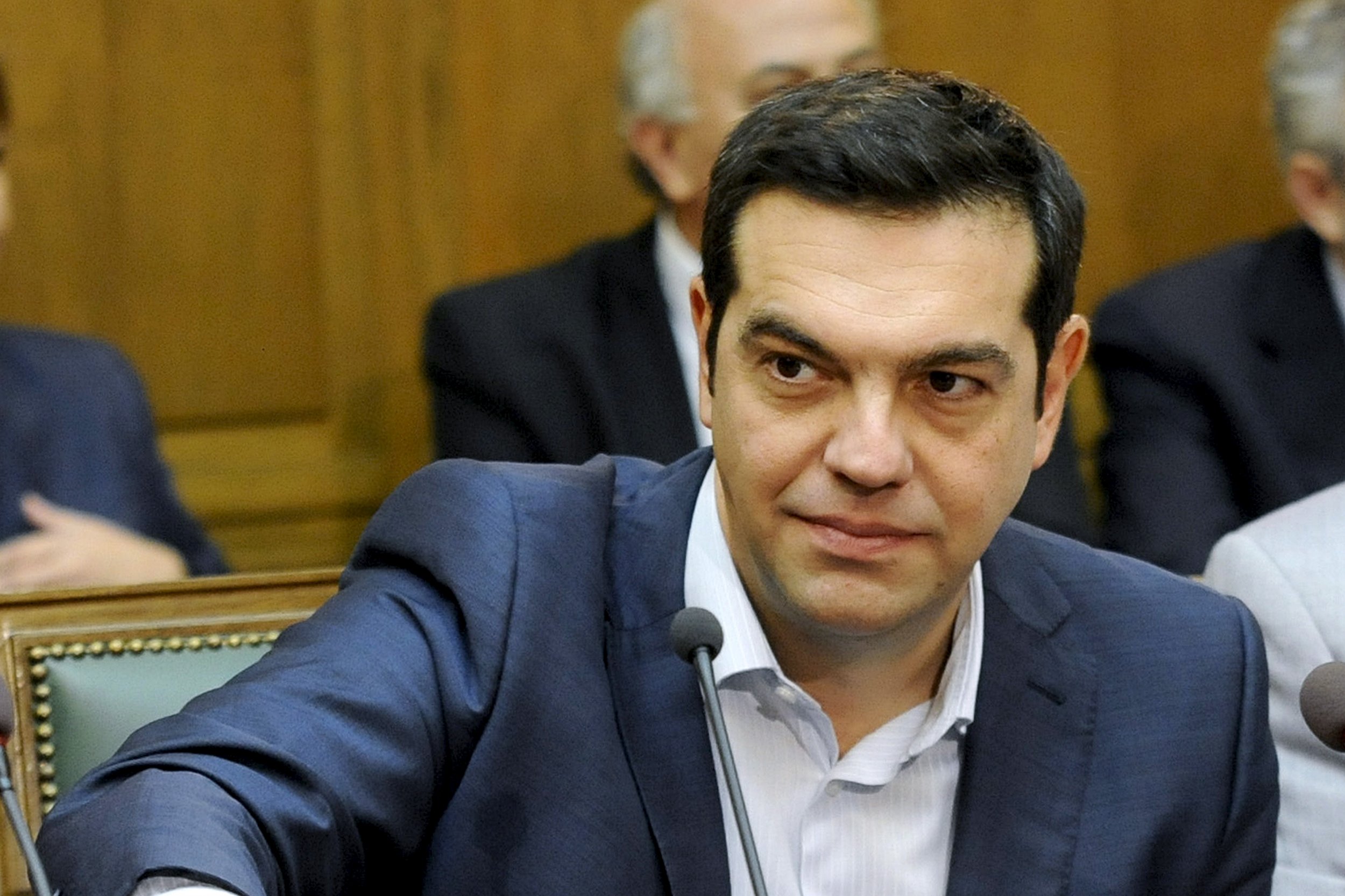 Representatives of Greece's creditors are in Athens this week for a new round of talks aimed at securing debt relief for the beleaguered southern European state.
The talks will focus on the country's labor market. Lenders want Greece to further liberalize its redundancy rules and to retain the current, centrally-set minimum wage.
Left-wing Prime Minister Alexis Tsipras, meanwhile, said when re-elected in 2015 that he would revive collective bargaining. The government is also considering moving to a minimum wage system where it would be set by collective bargaining.
But Tsipras must judge carefully whether to fight hard in the talks, when doing so could delay discussions on potential debt relief for Greece.
The International Monetary Fund (IMF) is an unlikely ally in Greece's push for debt relief, and its European creditors are thought to be coming round to the idea, but the size and scale of any relief has yet to be agreed.
Tsipras, who is trailing the conservative opposition in the polls, is keen to move to more substantive discussions.
"I want to be clear. This vague urging for us to 'do our homework and then we shall see' cannot be accepted," Tsipras told a congress of his Syriza party Thursday night, Reuters reported.