Refugee Tensions Deepen As Greece Pulls Austrian Ambassador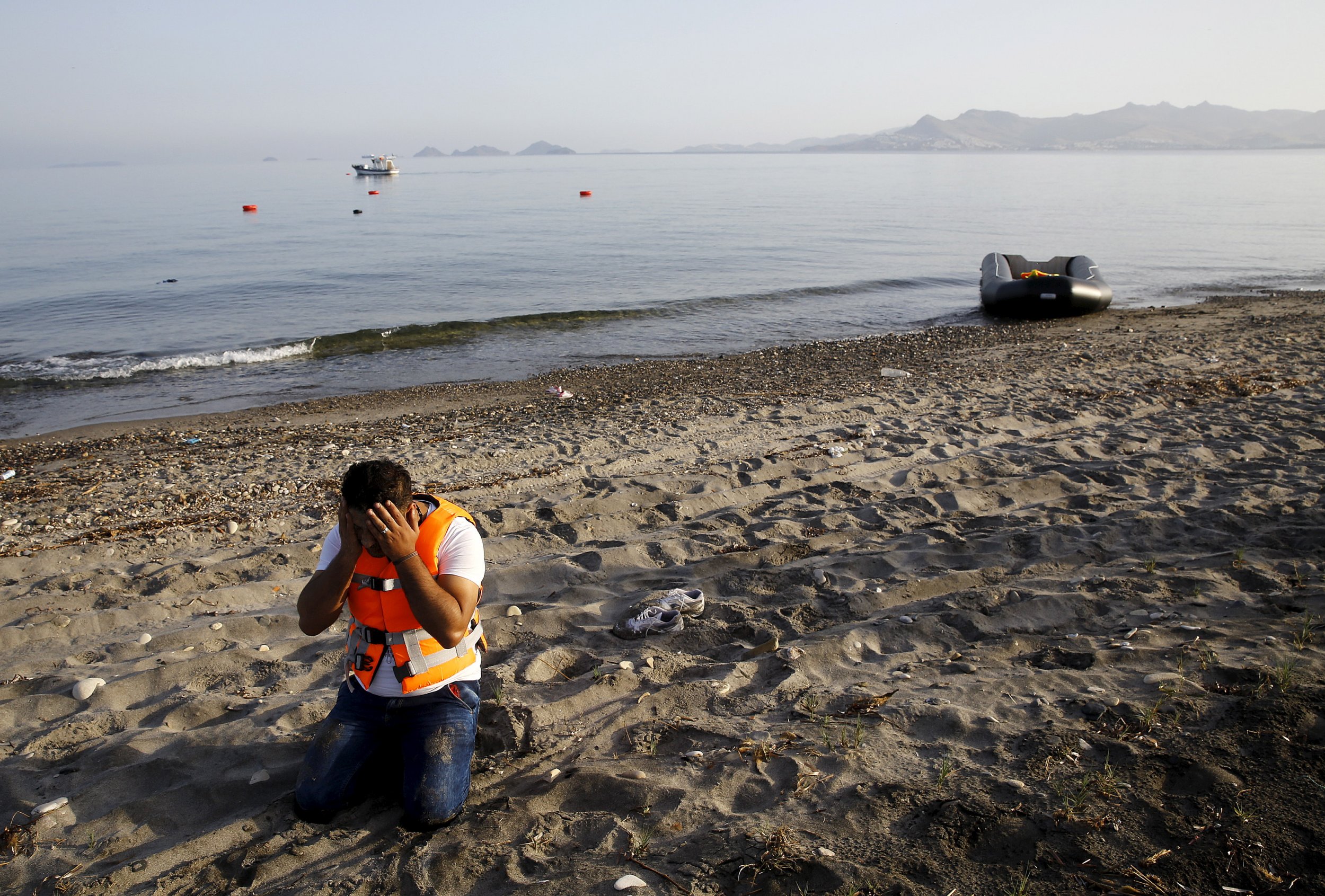 Greece has withdrawn its ambassador to Austria, in a move which deepens the political fallout from Europe's refugee crisis.
The move was taken after Greece objected to its lack of inclusion in a summit on migration held in Austria with representatives from Balkan states.
Austria also this month took the decision to impose quotas on refugees aimed at slowing the number it takes in.
In a statement, Greece's foreign ministry said: "Unilateral initiatives for resolving the refugee crisis, along with violations of international law and the European acquis by member states of the EU, are practices that can undermine the foundations and process of European integration.
"It is clear that the major problems of the European Union cannot be confronted via thoughts, attitudes and extra-institutional initiatives that have their roots in the 19th century," it added.
Greece has been repeatedly criticized by Brussels and by other EU states for not doing enough to stem the flow of migrants and refugees into Europe, many of whom first set foot on Greek soil. It has in turn called for more solidarity among EU nations.
But Greek Prime Minister Alexis Tsipras tweeted on Wednesday that "The #RefugeeCrisis is an [international] problem and must be addressed as such by EU."
An EU scheme to relocate 160,000 refugees from Greece and Italy to other EU states has enjoyed only limited success, with Kirk Day of the International Rescue Committee scathingly suggesting on Wednesday that the process would take "100 years" if current rates continue.
Despite the low impact of the scheme, Hungary on Wednesday announced it would hold a referendum on whether to continue to participate in it, with Brussels saying on Thursday it had been puzzled by the announcement.