Eurozone Suspends Short-Term Greek Debt Relief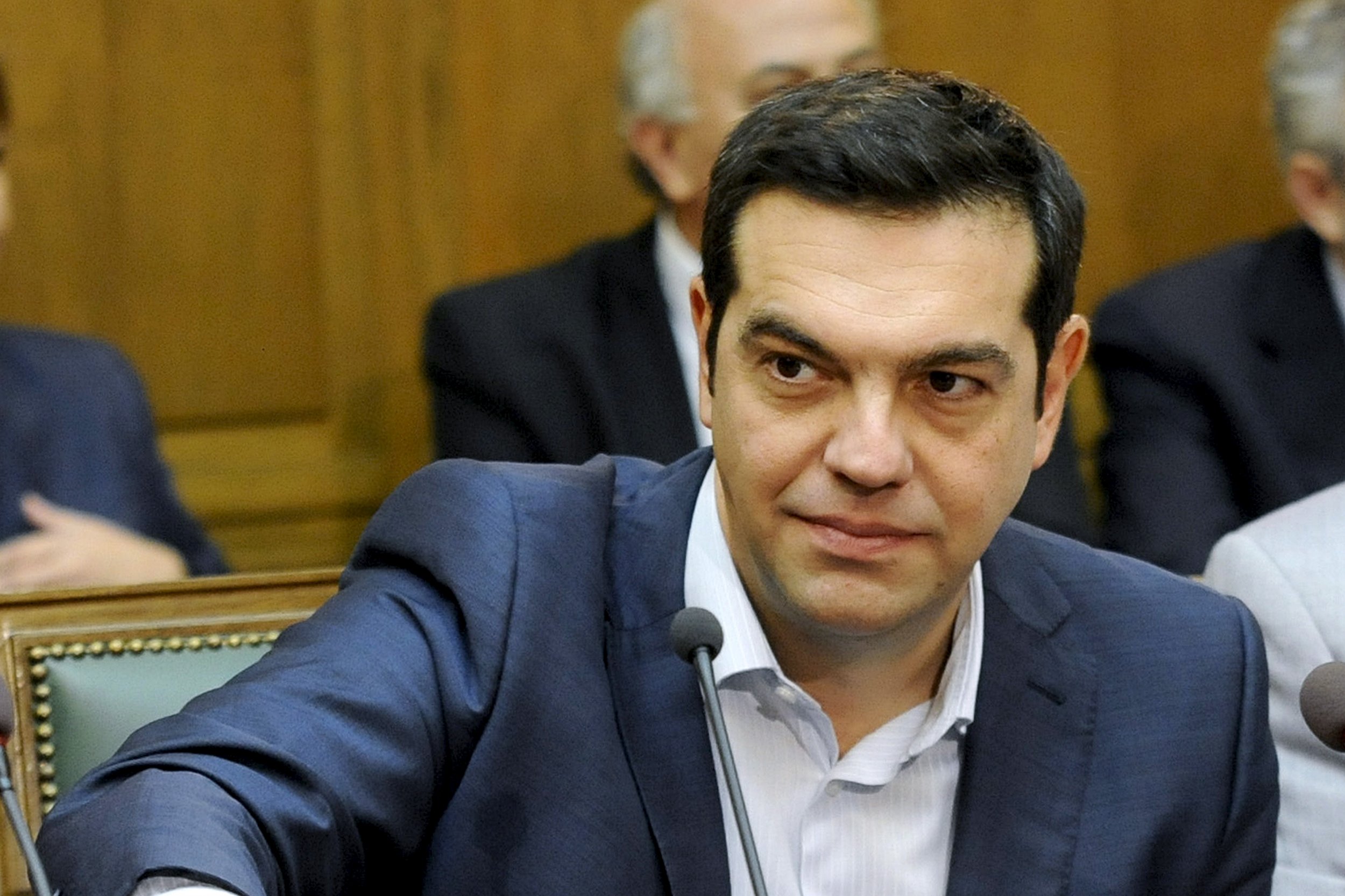 Eurozone lenders have put on hold the implementation of a short-term debt relief deal for Greece on Wednesday after the Greek government proposed to make a one-off payout to pensioners in December, the eurozone bailout fund ESM said.
Eurozone finance ministers agreed on Dec 5 to grant Greece short-term debt relief that would reduce the amount of the country's public debt by 20 percentage points of GDP by 2060.
But on December 8, Greek Prime Minister Alexis Tsipras said, without consulting eurozone lenders, that his government would spend 617 million euros in one-off benefits for low-income pensioners ahead of Christmas because Greece exceeded its 2016 primary surplus target.
"Following recent proposals by the Greek government to spend additional fiscal resources for pensions and VAT our governing bodies have put their decisions temporarily on hold," a spokesman for the ESM said.
"Institutions are currently assessing the impact of Greek government decisions vis a vis the ESM program commitments and targets. [We] will then analyze the institutions' assessment and subsequently decide how to proceed," he said.