Greece Charges 41 Over Match-Fixing as Football Scandal Deepens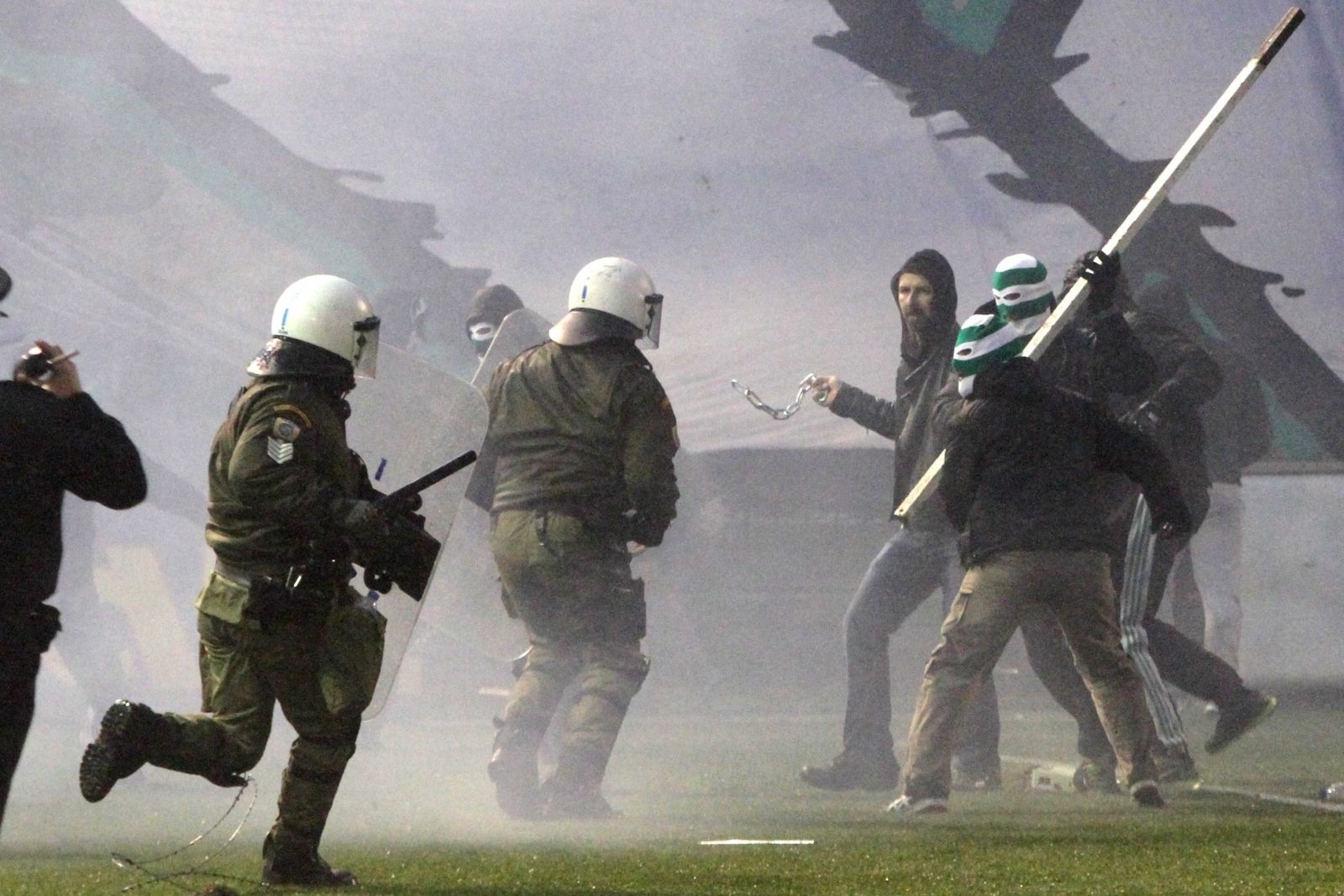 While the international football scandal surrounding Fifa and the arrest of its senior officials on corruption charges has shocked the sporting world, the parallel one engulfing Greece yet again seems to be at the forefront of global examples. It expanded last week as six more Greek players were charged in connection with match-fixing and fraud, bringing the total number of those charged, including managers and referees, to 41.
All six players were from lowly first division club Veroia and are alleged to have complied with a secret deal in 2013 between the managers of Veroia and Greek champions Olympiacos whereby the game would end in a 3-0 win for Olympiacos. The club owners allegedly bet on this score and won half a million euros each.
Veroia player Alexander Kalogeris, in testimony at the Athens Evelpidon court houses, confirmed that he entered the game in the second half after being instructed by the team manager to lose the game 3-0.
The scandal has seen revelations about a series of dramatic events including phone tapping by Greece's intelligence agency, the involvement of Interpol, the bombing of a referee's premises, and a row erupting between the new Greek government and Uefa and Fifa. Football violence has also spiralled out of control, with riot police regularly seen on the pitch.
However, despite the long-running investigation into match-fixing, no one has yet been jailed. Five people have been sentenced to time in prison but were subsequently freed on appeal. Charges against a number of the accused have been dropped and there are fears that, like so many other investigations in Greece, they will fizzle out.
The most high-profile individual alleged to be involved is Olympiacos's majority owner Vangelis Marinakis, a shipping magnate who bought the club in 2010. Under his ownership, Olympiacos has continued to win the championship every year, with the club now holding a European record of 16 championships in the last 17 years and twice qualifying for European quarter-finals.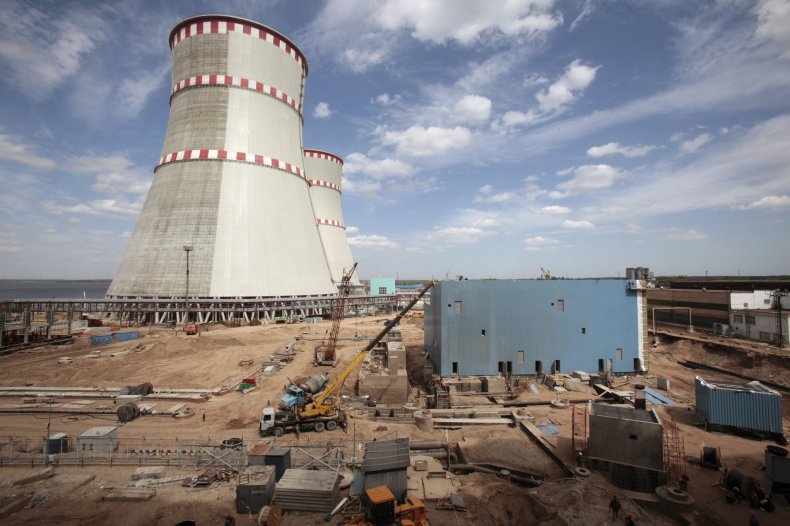 The evidence against Marinakis has included 100 pages of court-approved interceptions of his phone conversations, conducted by Greece's intelligence agency. Many extracts have been published in the Greek media. However, the investigation has stalled and one of the investigating district attorneys has proposed that the charges be dropped.
One of the most dramatic incidents so far has been described by Petros Konstantineas, a former referee and currently a member of Greek parliament for the governing Syriza party. He testified that in January 2012 he was visited at his bakery in Kalamata, southern Greece, by Theodore Kouridis, a former general counsellor of the Greek Football Federation (EPO), the day before he was to referee a game between Xanthi FC and Olympiacos. Kouridis allegedly told him: "Be careful. Olympiacos must definitely win tomorrow."
Konstantineas said he refused to commit himself, and Olympiacos lost 1-0. Three days later, his bakery was stoned by unidentified persons. Four weeks later, a bomb was planted and the bakery was partially destroyed. All parties deny any wrongdoing.
The Greek government has introduced legislation to reform the EPO and impose prison sentences of up to 10 years and fines of up to $1.1 million for corruption-related cases, with deputy sports minister Stavros Kontonis, who is heading the anti-corruption drive, telling parliament: "The situation in Greek football and in sport in general has escaped beyond any control and intervention."
Uefa and Fifa lodged strong objections following the EPO's appeal to them for help, on the ground that the new law approved by Parliament earlier this month increased government control and restricted the independence of Greek football clubs. The two bodies dropped their threat to ban all Greek teams from international competitions, and are now seeking a meeting with Kontonis to examine how "improvements could be made to the law."