Row Between Creditors Could Damage Greek Bailout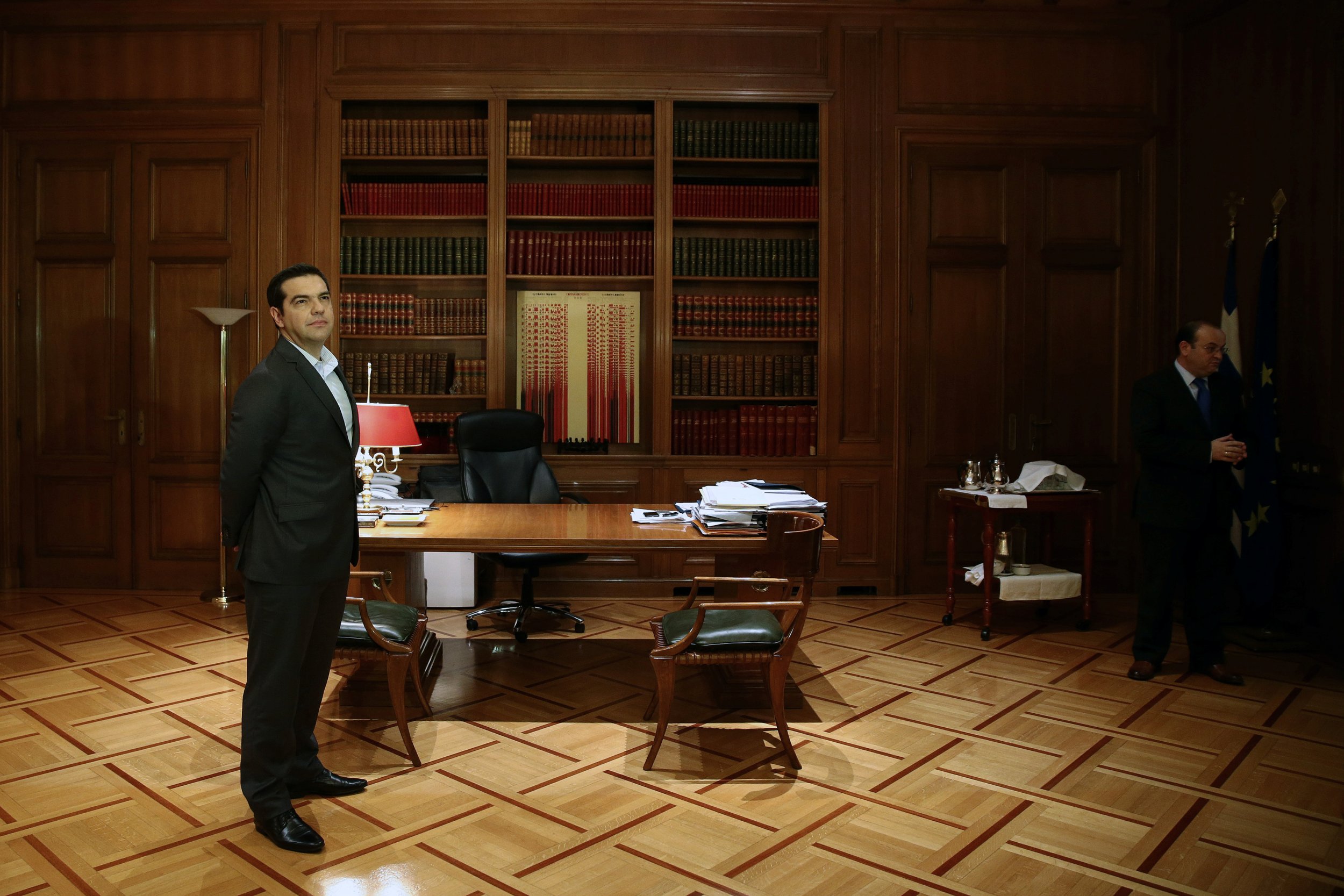 A row between European creditors is threatening to damage Greece's bailout program during a crucial review of the project.
The International Monetary Fund (IMF), which participates in Greece's latest bailout only as an advisor but is considering whether to contribute money, drew ire from the European Commission, another creditor, when it published a blog criticizing the design of the bailout.
"The European institutions consider that the policies of the ESM program are sound and if fully implemented can return Greece to sustainable growth and can allow Greece to regain market access," said European Commission spokeswoman Annika Breidthardt.
In the blog, IMF officials described the current plan as "simply not credible."
It said that a target set for Greece of achieving a primary budget surplus of 3.5 percent in 2018 was unattainable, and called for a reduction in the target to 1.5 percent.
The blog also reiterated the IMF's call for substantial debt relief for Greece—something to which the European Commission and the third creditor, the European Central Bank, have not yet agreed.
And it said Greece needed to fundamentally "reform the structure of its taxes and spending" in order to get more people to pay income tax and cut its "generous" pension system, then spending the proceeds on infrastructure investment and other growth-driven measures.
The IMF wants Greece to spell out these new reforms in a plan that extends further into the future than 2018.
Greece says committing to new measures this far in the future is not politically possible because it can't commit future governments to a programme of reforms.
The Greek government also insists that the tax and spending reforms the IMF wants would hit the poorest and most vulnerable in society. Greek pensions, for example, often sustain not only their elderly recipients but their younger relatives too because of problems in the welfare system.
Creditor representatives are in Athens today trying to complete the second review of the bailout programme after a deadline was missed due to disagreements over trade union rights and other measures.
Greece needs to complete the review by the end of the year or it risks endangering its fragile economic growth, according to the country's central bank.