Look Out World Economy: Greece Is €52 Billion in the Hole, But China's Stocks Just Lost $2.36 Trillion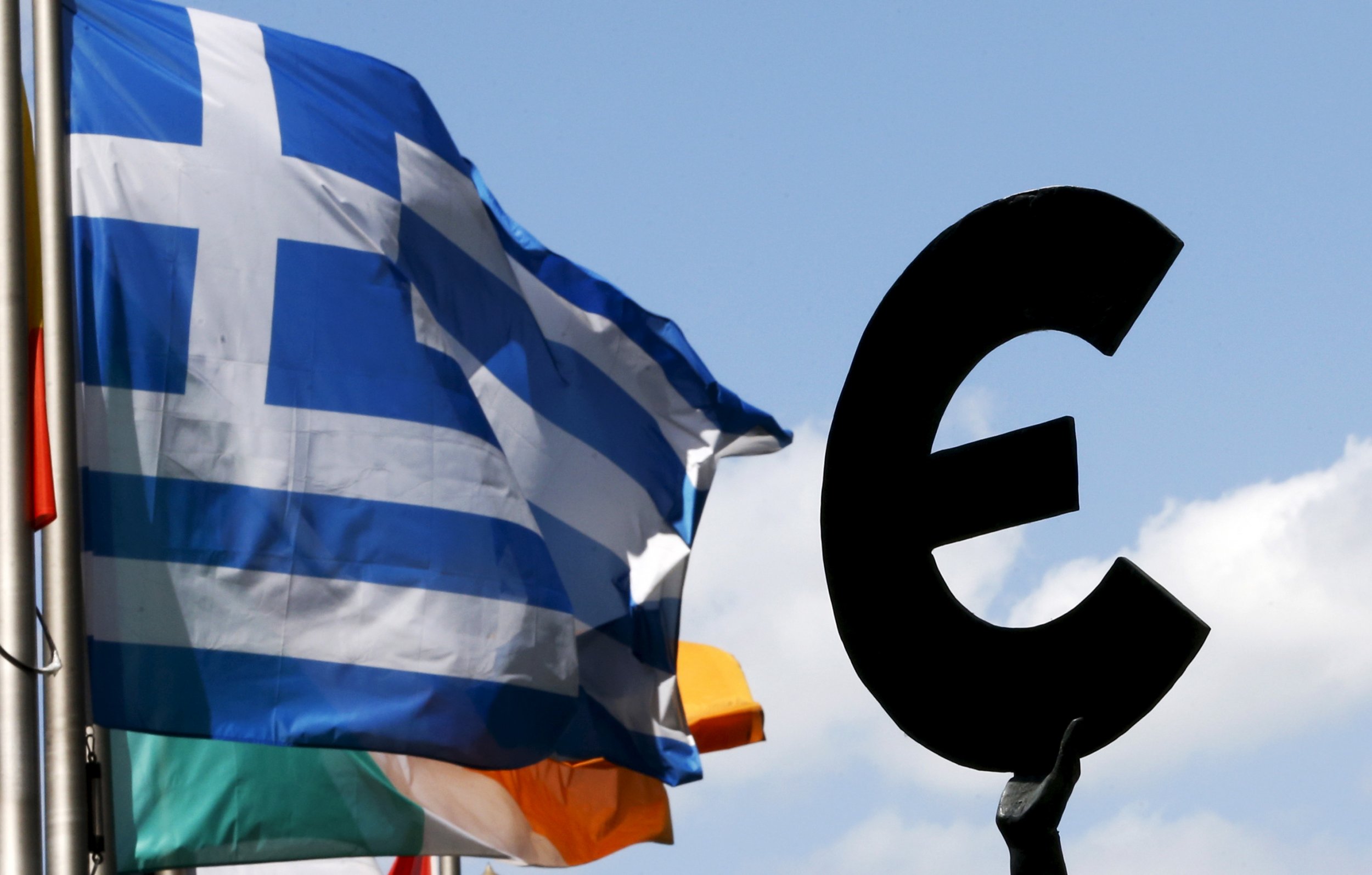 Greece is having a rough summer: The small country has defaulted on 1.6 billion euros in debt and has voted 'No' on a referendum on a debt deal with creditors.
According to a report from the Financial Times citing the International Monetary Fund, Greece will require 52 billion euros in bailout financing over the next 3 years. An alternative estimate places the amount at as much as 70 billion euros.
Meanwhile in China, the stock market is taking an epic tumble. A report by Bloomberg found the Chinese stock market is down $2.36 trillion from its peak, which is ten times Greece's 2014 GDP.
"What happens in China will turn out to be far more consequential than any sting that Greece may deliver over the coming weeks or months,'' Frederic Neumann, co-head of Asian economic research at HSBC Holdings Plc in Hong Kong, told Bloomberg. "As China's equity markets lose their roar, the risk is that demand more broadly on the Mainland could take a hit. That would knock out an essential engine of world demand over the past decade. As dramatic as events in Greece currently appear, however, ultimately, it's difficult to see these proving decisive for the world economy.''