Muslims in Greece, Ruled by Sharia Law for Almost 100 Years, Can Now Go to Secular Courts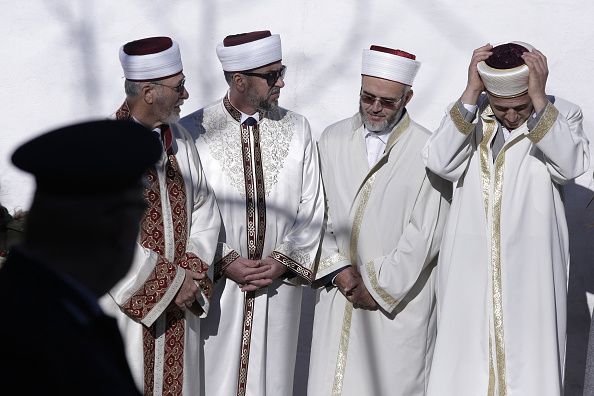 In a historic move, Greece revoked a pair of 1920s laws that required Muslims who became Greek citizens to rely on Islamic Sharia law instead of the country's secular courts.
Now, Muslims in Greece can turn to Greek secular courts to address a wide range of issues such as child custody battles, inheritance issues, and divorce. The legislation allowing Muslims to appeal to secular courts was passed Tuesday by a large majority in Greece's parliament.
Related: Egypt Could Make Atheism Illegal Amid Harsh Crackdown on Nonbelievers
The Treaty of Sevres, passed in 1920, and the Treaty of Lausanne, passed in 1923, stipulated that Islamic religious law would apply to the thousands of Muslims who became Greek citizens. The treaties were originally drafted between Greece and Turkey during the collapse of the Ottoman Empire and lasted for almost 100 years.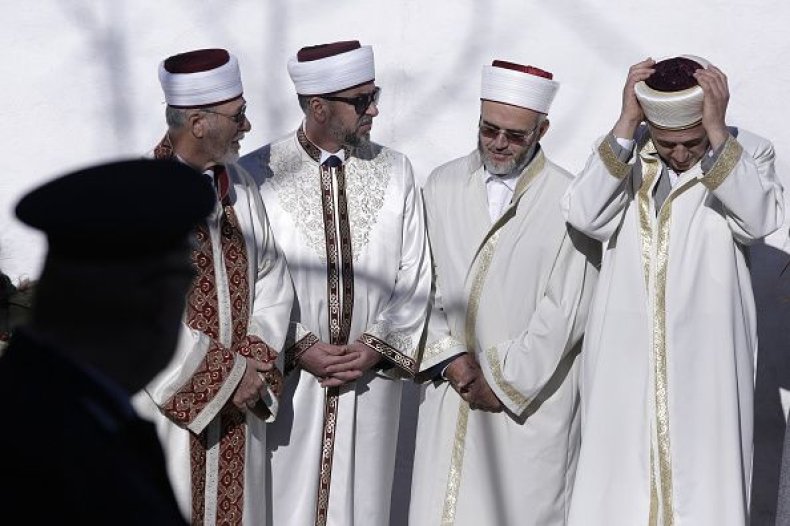 Greece had been the only European country that gave power to Islamic jurists. Human rights groups have long claimed that the treaties violate the rights of women.
Greece's government, led by the leftist Prime Minister Alexis Tsipras, opted to examine the law after a Muslim widow from Greece brought an inheritance dispute to the European Court of Human Rights. A Greek court had originally ruled that only a mufti could decide the inheritance matter because the woman's family belonged to the country's Muslim minority.
Tsipras called Tuesday's vote a "historic step" that "extended equality before the law to all Greeks." But he stressed that the law still respects the "special characteristics" of Greece's Muslim minority. Under the new law, Greece's Muslims will be able to choose between Islamic or secular courts. Some members of Tsipras's government called for Sharia law to be abolished altogether.
The Greek government had been reluctant over the years to change the law for fear of provoking Turkey, whose government has accused Greece of failing to respect the country's Muslim minority, who Turkey claims are ethnic Turks.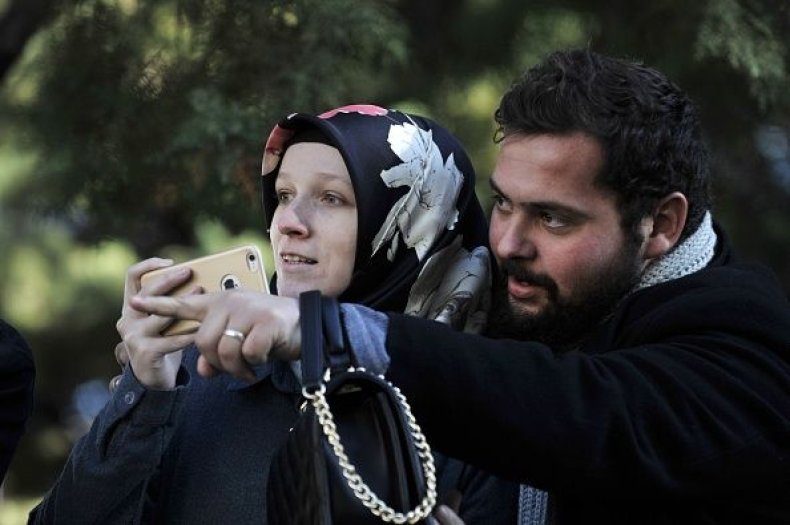 Today, around 110,000 of Greece's over 10 million inhabitants are Muslim. Most Muslims live in the northeastern part of the country that borders Turkey.