Greece Pays IMF One Day Early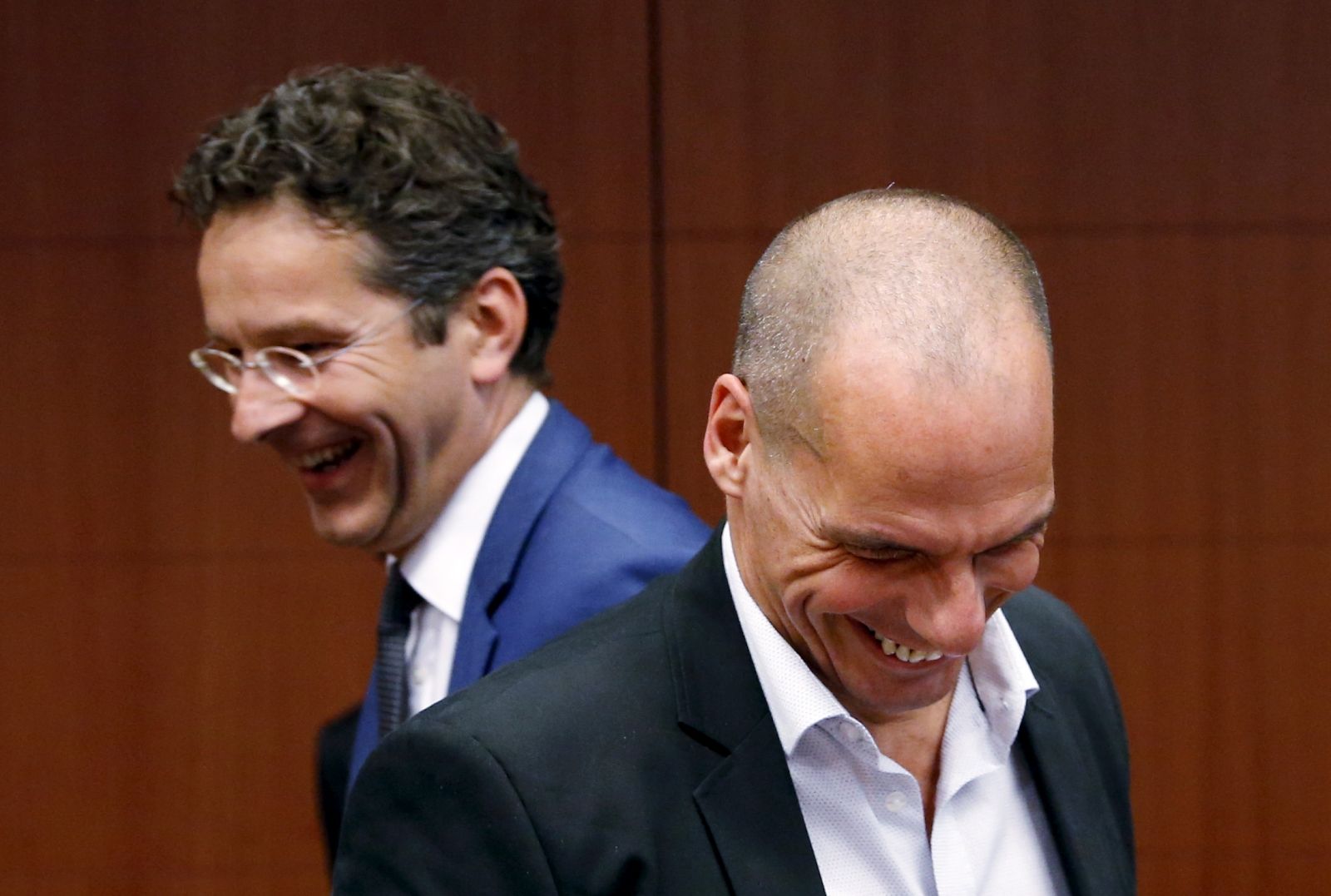 Greece paid 750 million euros to the International Monetary Fund on Monday, a day before it was due, two Greek finance ministry officials told Reuters on Monday.
The payment averts the prospect of default that had shaken financial markets.
"The order to pay the IMF has been executed," a senior Greek finance ministry official said.
Athens is close to running out of cash and there had been doubt about whether it would pay the IMF or choose to save cash to pay salaries and pensions later this month. Greece's government in recent days had insisted it would honor its obligations, but officials in the past have warned the country may not have enough money to make the payment.
Despite the payment, Greece's financial condition remains precarious unless it secures fresh aid from lenders.
Greek officials were pressing euro zone finance ministers at a meeting in Brussels on Monday to acknowledge progress in talks with lenders on a cash-for-reforms deal, in the hope it will pave the way for some token to ease the cash crunch.
Euro zone officials, however, played down the prospect of the European Central Bank raising the limit on short-term Treasury bills that Greek banks can buy, a move that would help avert a Greek national bankruptcy.