Greece Forced to House Freezing Refugees on Battleship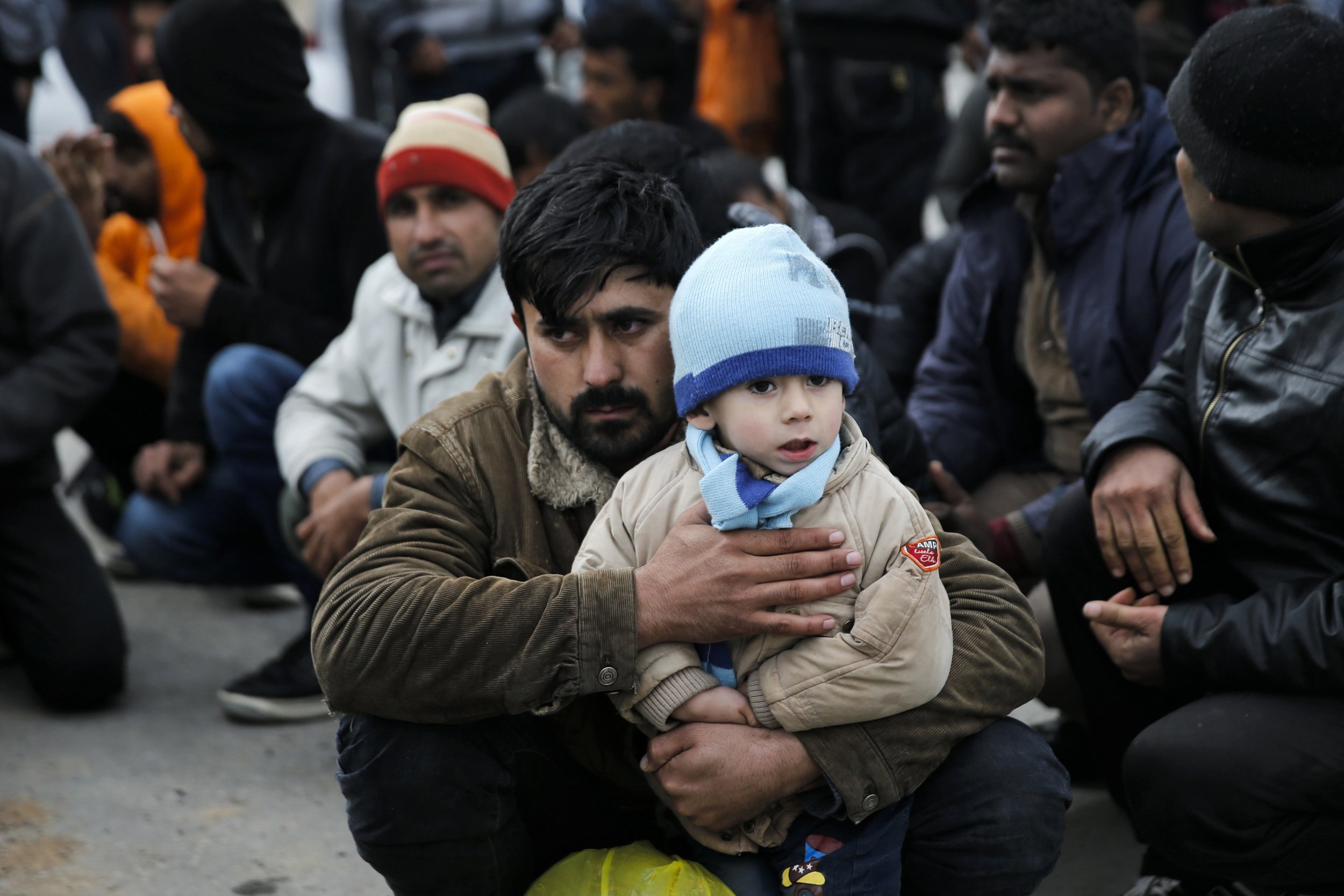 Greece has had to send a warship to rescue asylum seekers living in freezing conditions on the island of Lesbos.
Defense minister Panos Kammenos sent a battleship to the island on Wednesday to serve as temporary accommodation for thousands of refugees.
Of the 3,500 people at the Moira camp on the island, about 500 will be given a place to stay on the ship, The Times reported.
The Doctors Without Borders (MSF) aid group had warned earlier in the week that large numbers of asylum seekers, forced to remain on the island for processing as part of the EU's refugee returns deal with Turkey, were living in "flimsy tents" in sub-zero temperatures.
Ioannis Mouzalas, the migration minister, had pledged days before that the government was conducting upgrade work on the camps to ensure no refugees were left in the cold.
The EU had set aside €90 million of funds for the government in Athens to improve conditions at the camps before winter.